Today, Moog Music announced the official discontinuation of the Minimoog Voyager Rack Mount Edition (Voyager RME) analog synthesizer '" a tabletop, rack-mountable version of Moog's flagship analog mono synth, the Minimoog Voyager. The Minimoog Voyager was Bob Moog's modern day re-imagining of the Minimoog Model D, the most iconic analog synthesizer of all time.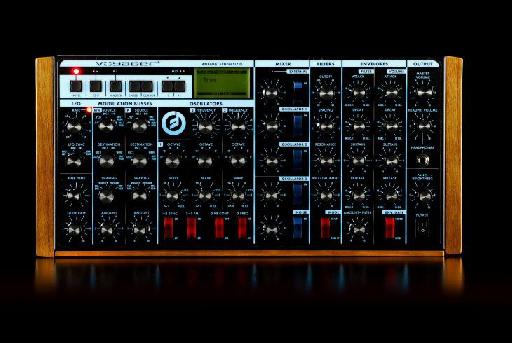 Say farewell to the Moog Voyager Rack Mount Edition...
Since its introduction in 2005, the Minimoog Voyager RME has found its place on thousands of records and stages around the world. On the Alive Tour, Daft Punk's monolithic pyramid was powered by 4 Voyager RMEs, while electronic musicians like Orbital, Deadmau5, Tycho and R&B producer Brian Michael Cox all rely on the sonic abilities of the Voyager RME to deliver new sounds for their studio productions.
"Ten years ago, Bob and I struggled over whether or not to release the Minimoog Voyager RME. Thankfully we did, because so many wonderful works of art have been produced with it," said Moog Music President Mike Adams. "It's always difficult for us to end the life of a product, especially one that Bob designed himself, but I am happy to know that the artists fortunate enough to own one of these expressive tools will enjoy a lifetime of rich musical experiences," said Adams.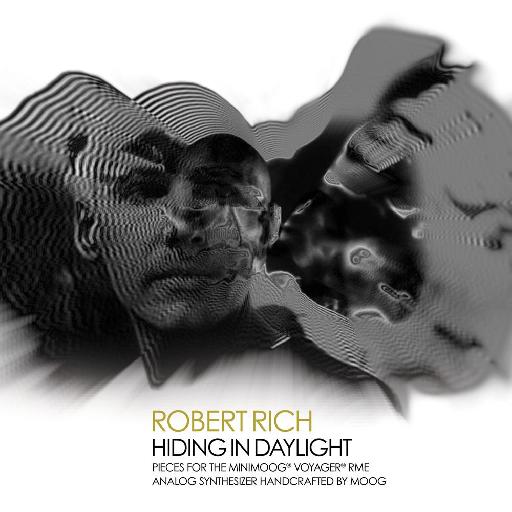 Robert Rich, Hiding in Daylight.
To celebrate the legacy of this powerful analog instrument, ambient electronic music pioneer, Robert Rich has composed a 3 song EP of evolving soundscapes titled "Hiding In Daylight". Rich's work is a meditative exploration of organic analog sound, drawing on the rich tonal palette of the Minimoog Voyager RME.

Listen to and download "Hiding In Daylight" here.
To purchase one of the remaining Minimoog Voyager RMEs please contact an authorized Moog dealer.