Moog Music Replace Sub 37 With Subsequent 37, Full Review
We go beyond the news that Moog Music have discontinued the modern classic Sub 37 analog synth and replaced it with the Subsequent 37 by providing a full video review of the Subsequent CV 37.
It wasn't a complete surprise when a couple of days ago Moog Music Inc. discontinued the popular Sub 37 analog synthesizer and replaced it with the Subsequent 37 and a higer model, Subsequent CV 37.
In fact, you might have already caught our full video review of the Subsequent CV 37 here.
So, it's goodbye to one modern classic synth and hello to an improved version. Here's brief details on the improvements.
In the spirit of continuous improvement, the award-winning Sub 37 Tribute Edition has been discontinued from production to make way for a new standard: The Subsequent 37. Implementing upgraded sonic modifications and functional enhancements, the Subsequent 37 features increased headroom in the mixer, a modified filter section, re-tuned MultiDrive circuit, high-powered headphone amplifier and an upgraded keybed. The new Subsequent 37 will be the standard production model moving forward.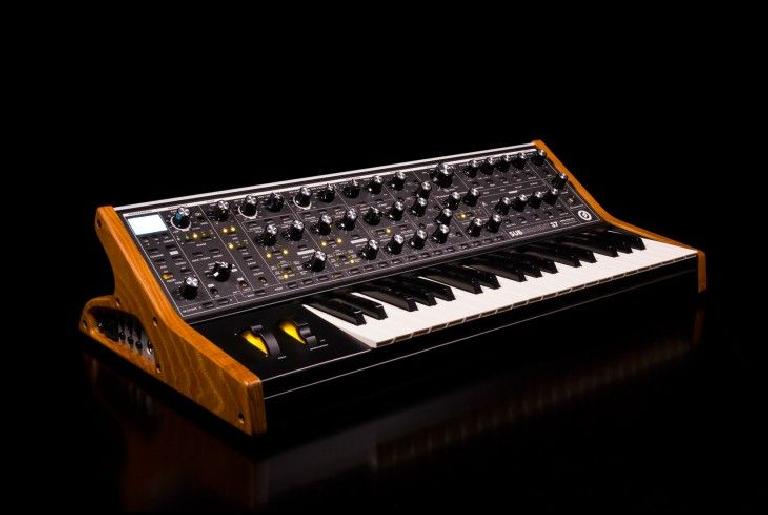 The Subsequent 37 is already shipping from the Moog Factory and is currently available through authorized Moog Dealers worldwide.
Moog Subsequent 37 & Subsequent CV 37 Features
Subsequent 37 CV $1799
Custom aluminum aesthetic
Assignable CV & Gate outputs
2x the headroom of original Sub 37
Modified Filter section
Re-tuned Multi-Drive circuit
High-powered headphone amplifier
Upgraded Keybed
Limited to 2,000 pieces worldwide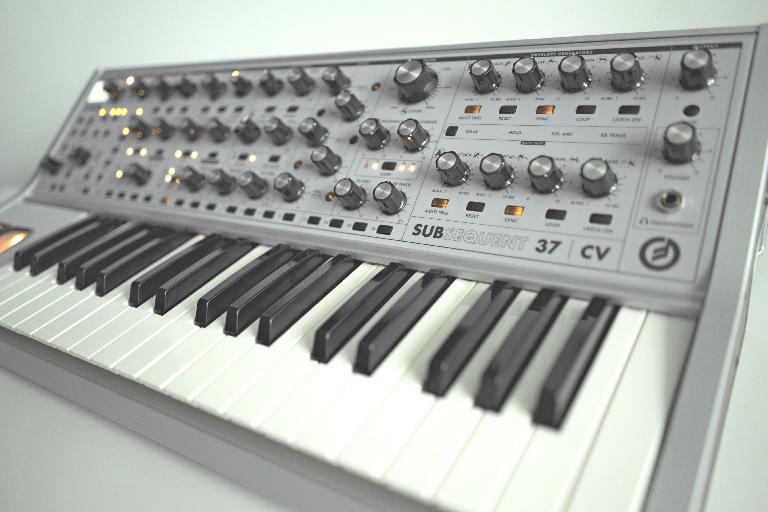 Subsequent 37 $1499
2x the headroom of original Sub 37
Modified Filter section
Re-tuned Multi-Drive circuit
High-powered headphone amplifier
Upgraded Keybed