Monome tell us that isms is "a eurorack modular synth case with an integrated top row of fundamental circuits." They've packed a lot of functions into the case itself "so you can focus available space on control and synthesis modules."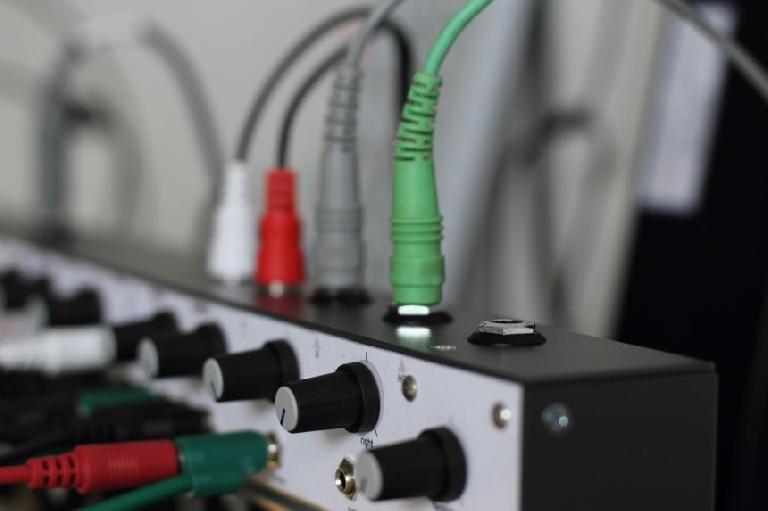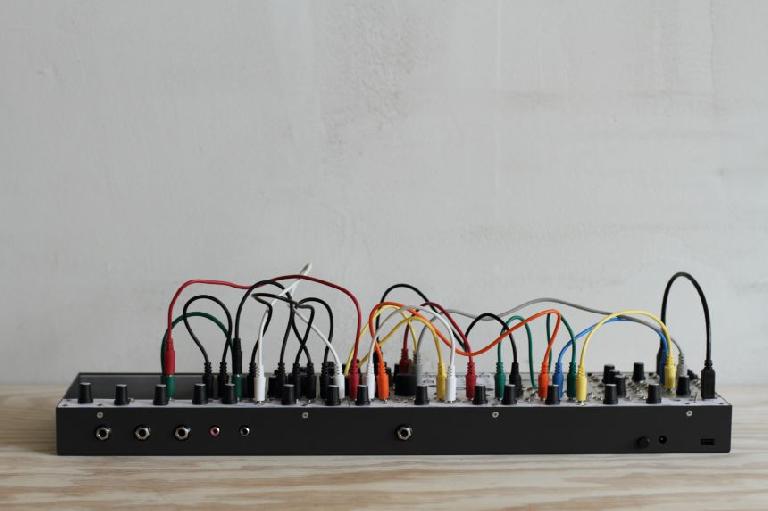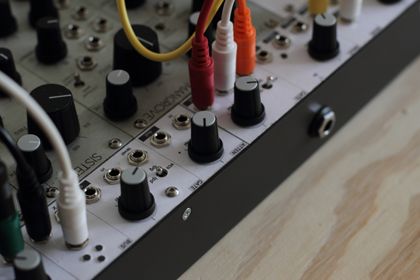 The case also features integrated rear-mount jacks which enables it to feel like a standalone instrument. For all the numbers, panel details, and to pre-order isms, visit monome.org.
Watch this short video showing isms in action:
Listen to isms on SoundCloud:
shipping early december.
$1100 special pre-order price.
case with utility row only (modules shown above not included).
includes power supply (internationally rated), spring tank, RCA cable, and short USB cable.