Mister-M Is Not A Synth, Sampler Or Rompler, It's A Powerful, Versatile 14-Voice Wave Player
The latest new machine from Hansy Synth, the maker of Hansy1010, has come up with a wave player in hardware format that looks powerful and fun to play.
From the maker of the Hansy1010 comes Mister -M- a rather cool piece of hardware that is a wave player, with some good features and the option for you to add your own wave sounds.
Here's what the maker, Giles Lacaud, has told us about Mister -M-:
Mister -M- is a very powerful wave player with a lot of fine sounds. From some old tape machine, string machine, Electric Piano and Harpischords. Mister -M- include also some Drum loop and soundscape sound. Of course you can insert your own wave sound and map them on your keyboard.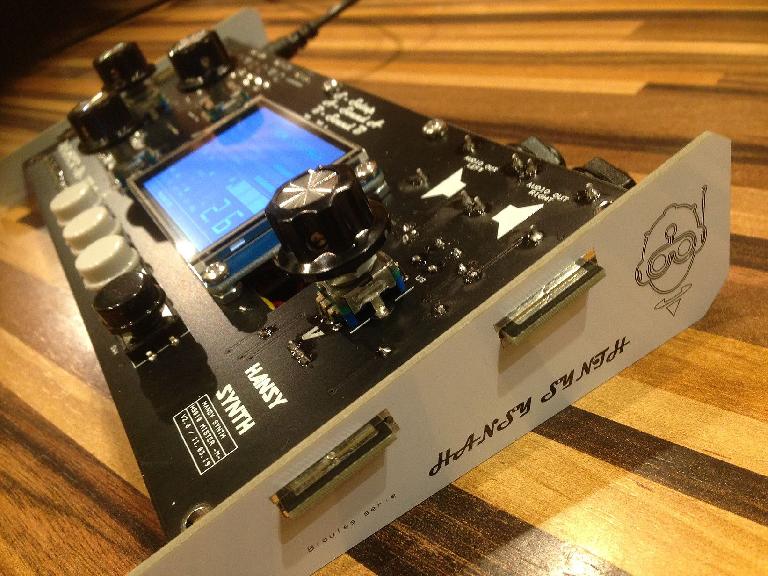 Mister -M- Features
14 Voice Polyphony
2 Layers
Split or Dual Mode
100 Setup
More than 80 stereo sounds 44.1KHertz/16Bits
Loop sample On/Off
Background sound generator
Click and Pop generator
Half speed
Sound Balance
Vibrato and Tremolo
Attack and Release for the two layer
Velocity Amount for the two layers
Mood wheel and aftertouch routing
Pitch bend
Midi IN and OUT (soft Thru)
Midi Dump In and Out
3 Sound bank include
320*240 2,4" Touchscreen
4 Encoders with push button
External Power supply
SD Card include
Switch On/Off
Size 240-102-45 mm
Weight 750g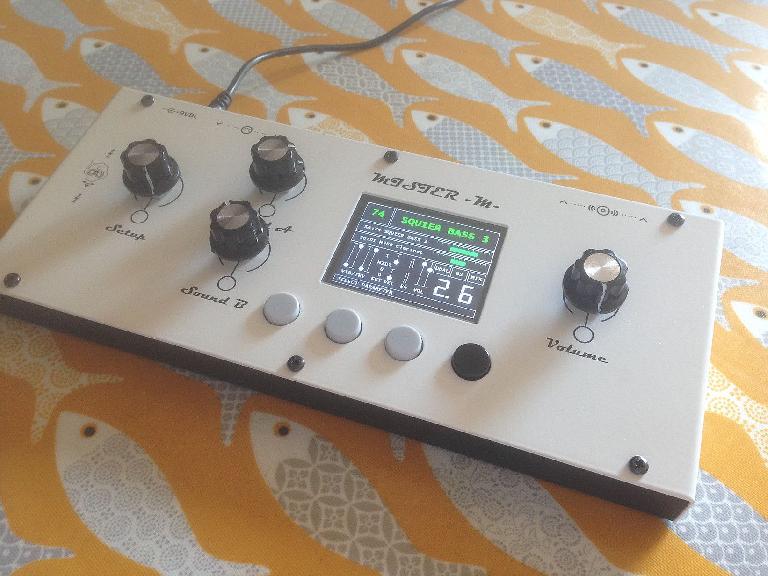 Pricing wise the Mister -M- is offered in a variety of stages of completion for DIY and non-DIY enthusiasts. You can grab the PCB Kit without any components for €40! The PCB Model mount is available for €180 and Mister -M- fully built is just €260. International shipping costs are listed on the website and availability is from 1 month for the PCB only through to 1-2 months for a fully built Mister -M-.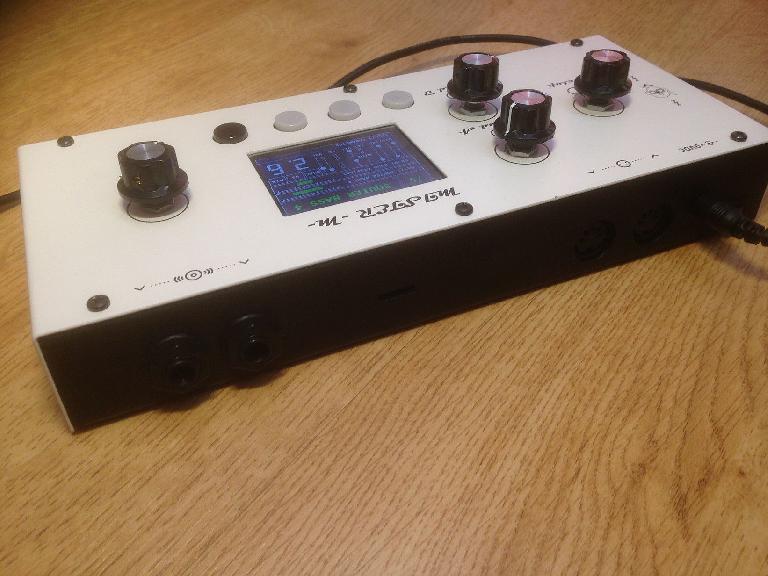 Price: from €40 to €260 EUR