Tiptop Audio and Lattex Plus join together to host MEFF, a two-day modular synthesizer exhibition in the artistically vibrant city of Florence, Italy. MEFF celebrates the manufacturers of Modular Synthesizers and electronic music technology entrepreneurs. It takes place from March 24-25 2018.
To help celebrate MEFF 2018 we partnered up with TipTop (the modular synth company behind the event) and ran some super short, punchy interviews with some of the top modular synth companies.
Here's what Nono Modular told us:
1. Why did you decide to create a modular synthesizer brand and when did it first happen
I don't know why - I started making light and transportable cases for my personal needs. I found functional solutions and from there it's been a natural development to NONO. All this has been achieved thanks to the help of over 50 backers who financed my Kickstarter campaign about a year ago.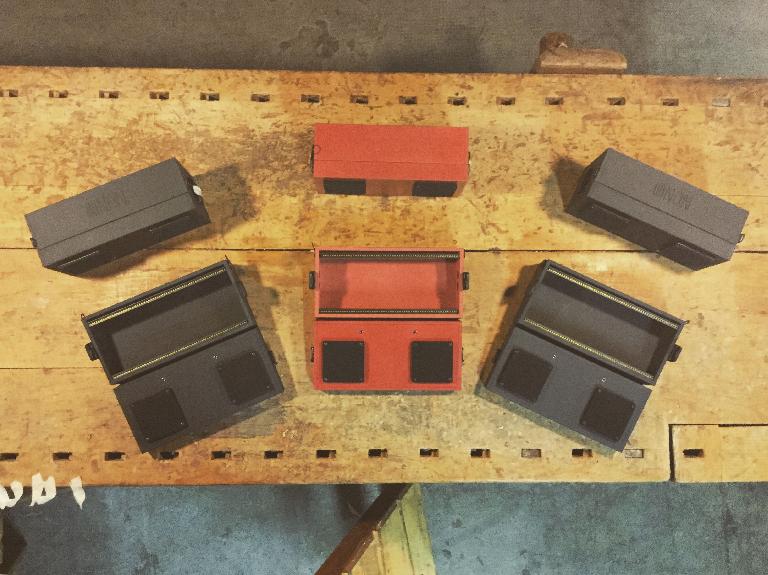 2. Name a song you would like to hear re-created using your modular system?
I have only made cases right now but I'm working on some modules that you will see soon. I imagine them used to explore new sonic territories but honestly I would really enjoy hearing many songs re-created with my instruments, maybe a version of Moanin' by Mingus.
3. Which module you've made took you the most effort or time to make and why?
LANDER was definitely the most challenging project because it has a very original design that took a long time to perfect.
4. Tell us about a module made by another brand you are most excited about?
It's difficult to speak about just one module in the eurorack world. I love Verbos modules, which are beautiful and have lot of space for the hands but a module that I really like is the 1022 delay by CG PRODOUCT, an analog delay optimized for karplus strong and short repeat effects. It's a full oscillator, or rather a mini synthesis system. It sounds really good, very old school but it's a great inspiration for new sounds and it's amazing to have so much control and colour in an analog module like this.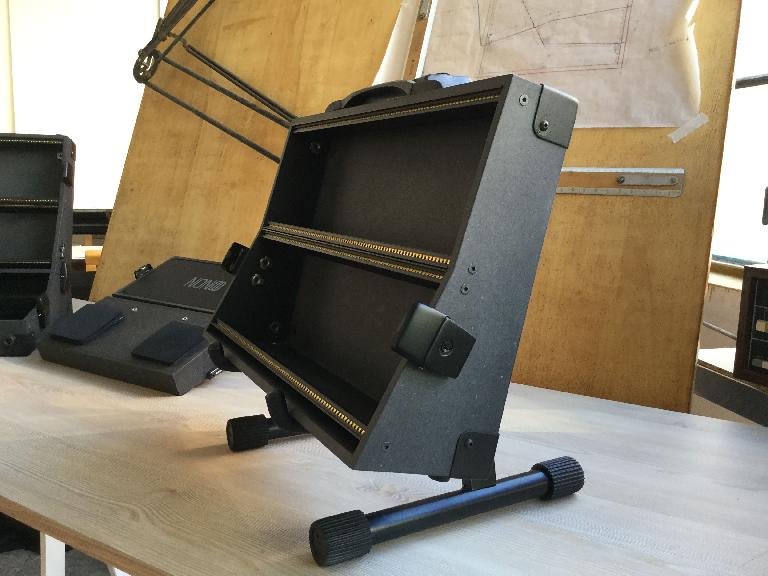 5. Would you be able to send us a cool one minute video demonstrating your modular system?
Nono Modular website: http://nonomodular.com/
Tiptop Audio and Lattex Plus join together to host MEFF, a modular synthesizer exhibition in the artistically vibrant city of Florence, Italy. MEFF celebrates the manufacturers of Modular Synthesizers and electronic music technology entrepreneurs.

This is a two-day event, March 24-25 2018 will take place at the Impact HUB, the former Italian customs building located close to Firenze Rifredi railway station in the heart of Florence, IT.

For more info visit: http://tiptopaudio.com/meff/ | https://www.facebook.com/MEFFITALY