It's been a long time since 1983, the year MIDI was announced as a new communication system, between different musical instruments, regardless of their manufacturer. And, if you've looked at your MIDI editors lately, and have gone into the SysEx areas of control functionality, you'll note that everything still pretty much reads like it did back in 1983, as well.
Though, before you get the idea that I'm criticizing the ancient system of musical instrument telepathy, let me set the record straight - I'm actually stunned that it's been allowed to continue on in the state that it's in and still work as well as it does. Seriously, if you think about it, nobody has done anything to update MIDI itself. It's this old pipeline of music information that has been working wonderfully for years, and that is a testament to the original creators.
But, as we continue farther down the rabbit hole of technology, it begs the question - Is this it?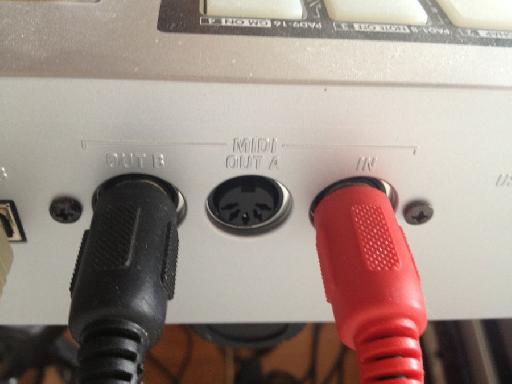 The Official '