Dan Wilkinson from Noisey recently interviewed Russian media artist, Dmitry Morozov (also known as ::vtol::), about his new Metaphase Sound Machine. This interesting contraption uses a geiger counter to detect ambient radiation (yes, it's all around us) and mechanically "controls the speed of the disc, with microphones and speakers that produce feedback noises." These then generate music compositions.
OK, so it's not designed right yet to be able to trigger sounds in [insert your favorite software instrument here], or by the looks of it be hooked up to your MIDI hardware rig… but perhaps that's something that could happen in the future?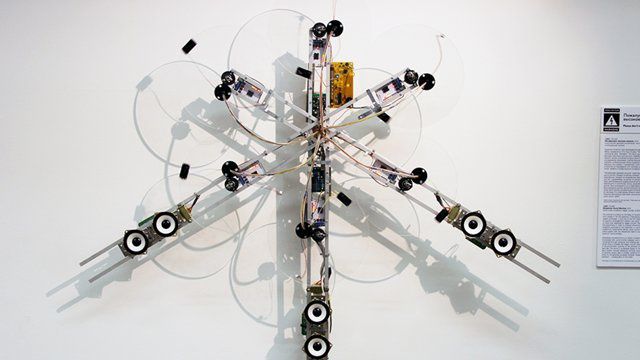 Metaphase in all its glory.
Inspired by his study of Quantum physics and Nick Herbet's metaphasic typewriter machine, the current soundscape Metaphase creates is more akin to soft whistes produced by the proximity of the microphone to it nearest speaker. And it has a curiously calming effect.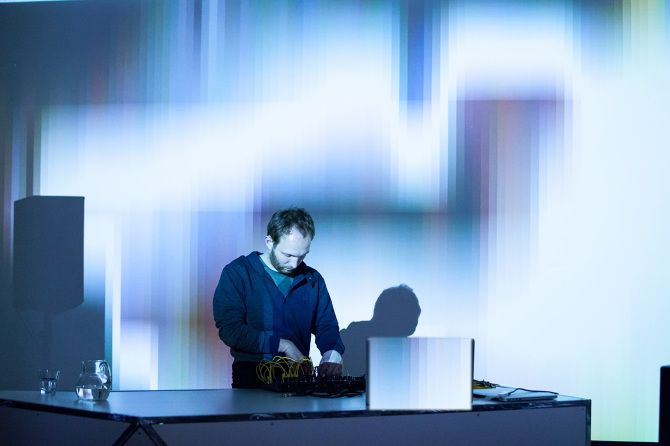 ::vtol::