Meet The Concertodome, Circuit Bent Casio SK-1. Sounds Lovely. You Can Make Your Own
When Hannes Pasqualini, half of Papernoise, annoucnes something new AskAudio stops what it's doing and takes a closer look. And this circuit bent Casio SK-1, Concertodome, deserves your attention.
Today, is an interesting day for Casio SK-1 synth owners and an exciting day for DIY synth enthusiasts and music machine makers. Hannes has released the final version of his Concertodrone's build documentation online! He's also added "the CAD files for the front panel and some info on the case design in general".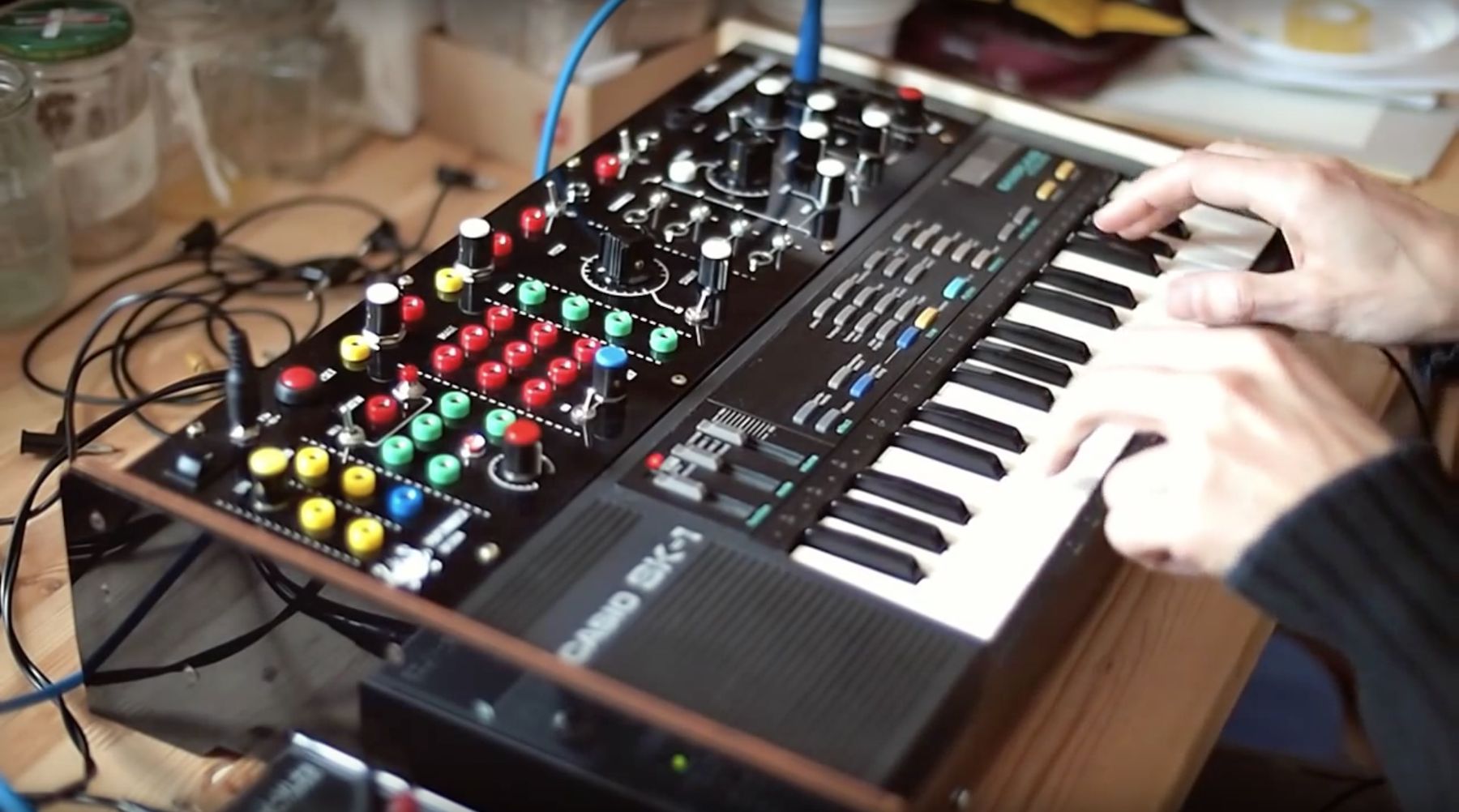 Watch this video of an earlier version of Concertodome to hear what the instrument sounds like…
But wait... what is the Concertodrone? This is not a synth built from scratch. But it is a circuit bent and modified Casio SK-1 Hannes built some years ago. The name, Concertodrone, originated from the first version he made which used "a Realistic Concertmate 500 (The Radio Shack rebranding of the SK-1)".
But, the best thing about Concertodome is it sounds really good. Unusual and unique. Using the build docs he's made available for free, now anyone can get insight into how he made it... and even build their own versions!
Here's what your modded Casio SK-1 synthesizer could look like: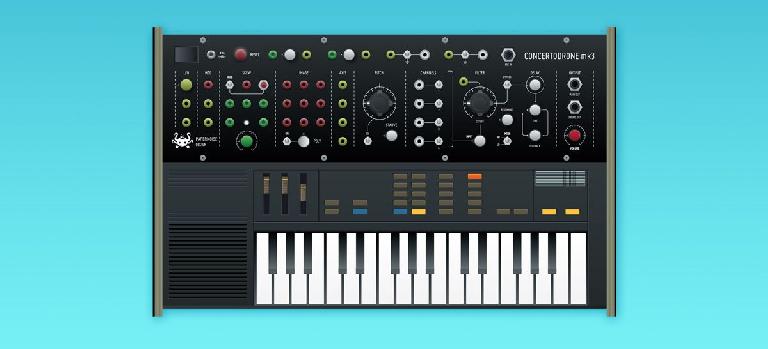 BUILD DOCS
Hannes has documented all the bends and additions to this SK-1 in a handy PDF document, which you can download here >> Papernoise Concertodrone Build Docs v1.0
CAD FILES
Additionally you can download the CAD files for the front panel and some info on how I made the case >> CAD files