Meet The Author Of Push Turn Move, Book Exploring Music Instrument & Controller UI Design
We'd been eagerly anticipating getting hold of the book, currently on Kickstarter, but managed to get an exclusive interview with its author.
Among the many cool things we saw at Superbooth 2017, one of the more unexpected encounters was bumping into Kim Bjørn, author of a fascinating new book on musical instrument interface design, Push Turn Move. Currently on Kickstarter, we chatted to Kim about the inspiration behind the book, the many leading figures he has interviewed, and even got to leaf through it for ourselves!
Check out Push Turn Move on Kickstarter here. (It was funded within an hour of going live!)
Like many, I have always been passionate about music technology. Two years ago I got the idea to combine my interest for design with my love of gear into an elegant, up-to-date book about electronic music instruments.
PUSH TURN MOVE shows all kinds of gear but the ambition goes further: It provides a categorization of equipment and software while exploring the functional and artistic world of electronic interfaces in the context of making music.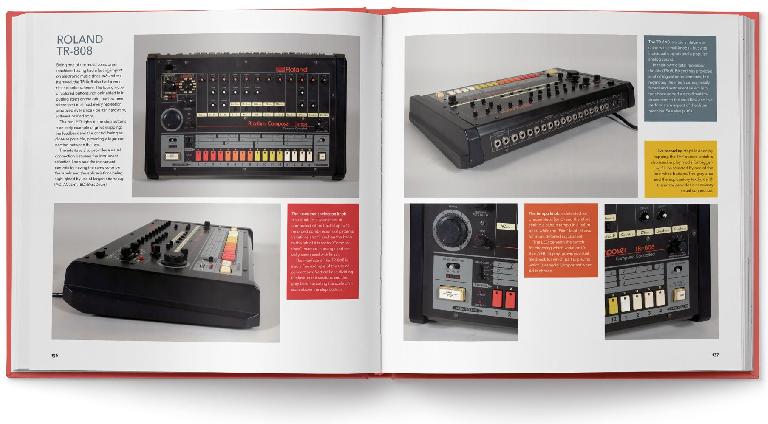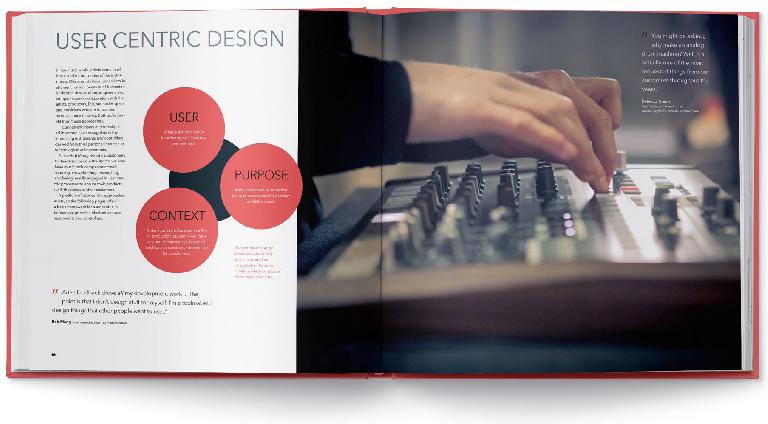 With a foreword by electronic music pioneer Jean-Michel Jarre, suffice to say it's a beautifully produced and highly interesting read that we look forward to owning!