Meet Krischer, A €59 Polyphonic Analog Synthesizer From France
How much would you think a 3-voice single oscillator polyphonic analog synthesizer would cost? How about a handmade one? At €59 Euros the Krischer is super affordable for just about everyone.
Move over Behringer and Korg... there's a new super affordable synth in town. Krischer has arrived.
Is it ever possible for a synthesizer to be too affordable? Starting at €59 / $70 USD this hand made analog synthesizer from France provides 3-voice polyphony with a sawtooth wave.
Krischer has a simple interface. 3 switches, one per rotary controller which act as pitch potentiometers to create chords.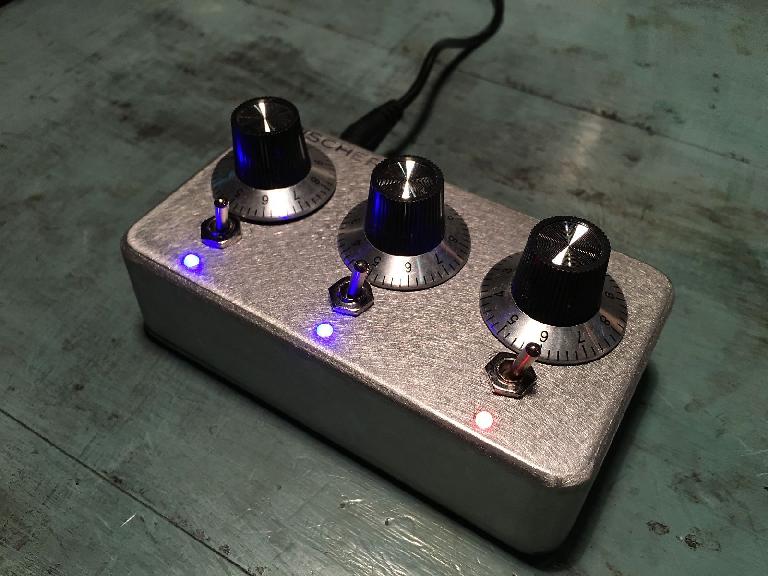 A version of this French analog synthesizer with a CV input and a lovely red finish is also available and costs a very reasonable $94 USD.Both models can be purchased on Reverb.com.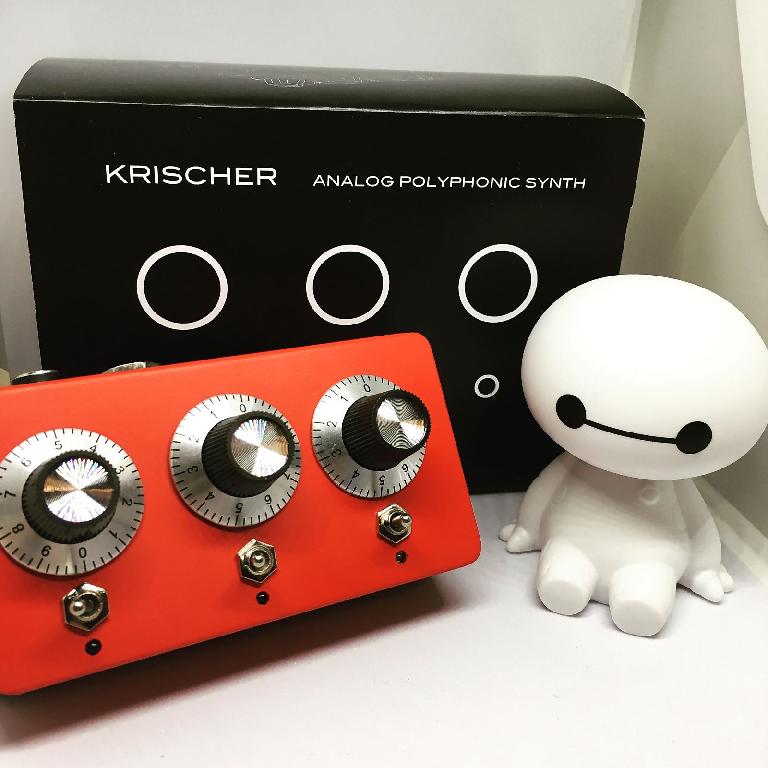 Kirscher is hand-made and about half the price of most Korg volcas and so much cheaper than any polyphonic analog synthesizer we've ever come across. Granted there's not really any controls to shape the sound, and you're stuck with a single sawtooth wave signal... but it'd make a great drone synth with up to three voices.