The latest instalment of the popular and award-winning Zero-G Ethera series, Ethera Gold for Kontakt includes a total of 7 virtual instruments which feature solo vocals & hybrid wavetable synth sounds for creating soundtracks, cinematic music, epic music trailers and much more. All the samples included in Ethera Gold are completely new and unique to this instrument.
The vocal instruments included with Ethera Gold use the magnificent talents of Clara Sorace who has worked with many leading soundtrack & video games composers. Her voice is a thrilling blend of soul, cinematic, epic and emotionality with the charm of latin flair. For the two Ethera Gold hybrid synths, Zero-G sampled hundreds of organic sources, acoustic instruments & hardware synths.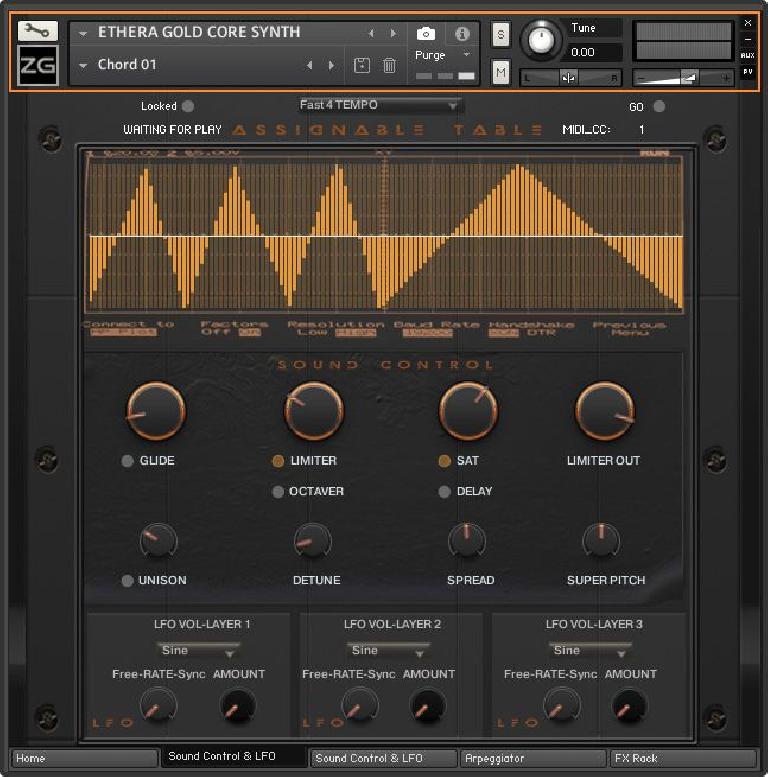 To summarise, Ethera Gold provides awesome vocals, hybrid instruments, epic hits, bass synths, organic sounds, violin textures, tribal percussion, hybrid brass, drum loops and much more. In fact, it's all you need to create the perfect soundtrack!
Feature Spotlight
7 multi-sampled Kontakt Instruments
Over 16GB of 24 bit, 48KHz samples
Over 6000 original cinematic samples
The Brand New Epic Vocal True Legato - 1.6Gb of multi-sampled and chromatic vocal true legato
Custom Convolution Reverb
Over 1300 inspiring vocal phrases (2 GB of samples) organised by Key, Style & BPM - also delivered in open wav format so you can easily drag & drop them into your DAW
2 Hybrid Synths with new Audio Engine based on 3 powerful Synth Engines
Over 12GB of samples from Hardware Synths, Acoustic Instruments (Violins, Guitar, Winds etc) and many other organic sources
Ethera Gold is available now with a 20% introductory offer until 6th June.