McDSP has shown off its new 6060 Ultimate Module Collection, which it claims contains the largest collection of processing options of any module-based plug-in available. The developer has been making high-end plug-ins for many years, but this collection certainly represents a whopping bundle of virtual modules. COuld it be perfect for anyone without the space - or budget - to collect lots of modular hardware? Here's what they say about it.
The 6060 includes over 30 unique modules for EQ, compression, saturation, distortion, specialized filtering, dynamic range expansion, gating, and more. Custom modules include bass optimized biasing for the larger than life low end, transformer-based tone shaping circuits for high end shine, tape simulation, de-essing and new EQ and compression designs. Additional modules are already in the works.
The 6060 allows up to six modules to be operated at once. Modules can be arranged in any order and swapped on the fly using the module selector panel, or from the popup menu in each module. Any combination of modules can even be split into two separate signal paths for some serious parallel processing.

The 6060 also includes updated compression algorithms not available in the 6050 Ultimate Channel Strip or the original 6030 Ultimate Compressor. Improvements include feedback and feedforward processing, and the rare option of negative compression on a few select modules.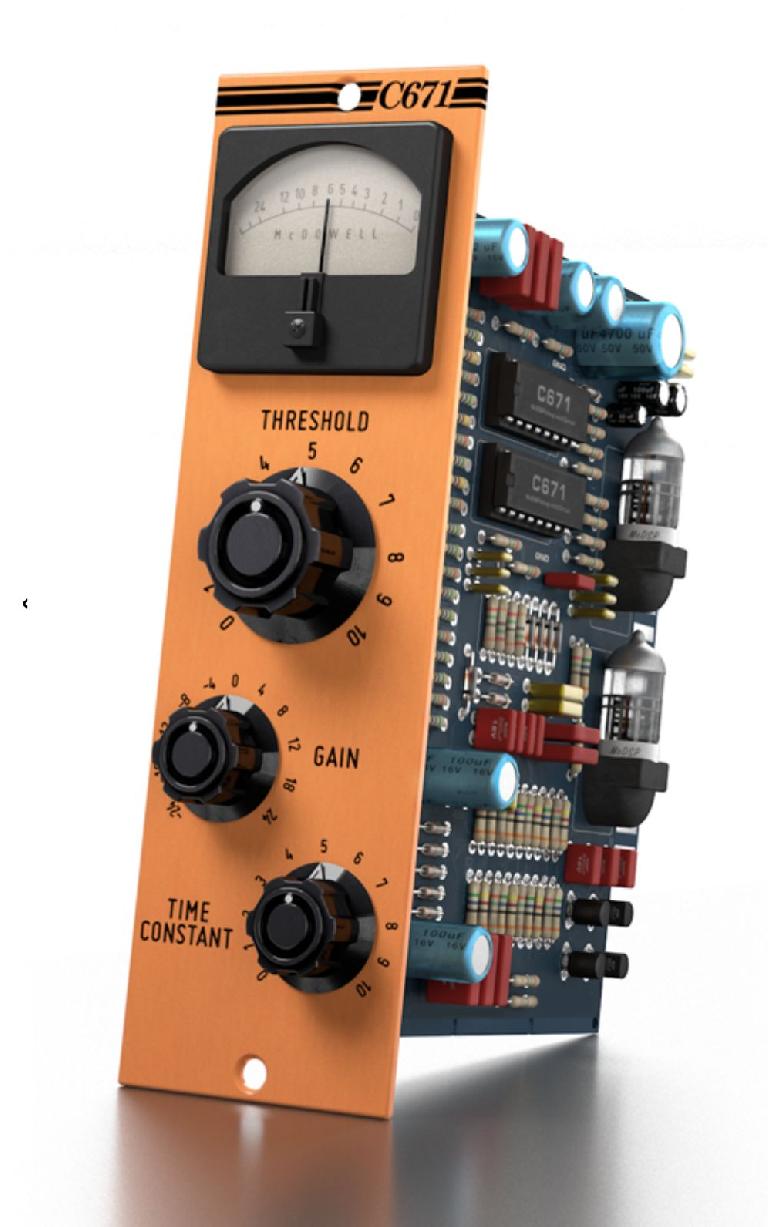 The exhaustive list and descriptions of the over 30 modules included can be found on their site at https://www.mcdsp.com/plug-ins/6060-ultimate-module-collection/
Features
Largest collection of processing options of any module-based plug-in
Easy drag and drop, on the fly module auditioning
Split Mode operation for two separate parallel signal paths
Analog Saturation modeling
Double precision processing
Ultra low latency
Mono and stereo versions
Formats

HD v6: AAX DSP/Native, AU, VST

Native v6: AAX Native, AU, VST