Regular readers will know that we are big fans of NYC-based premium headphone designer Master & Dynamic. You can check out our reviews of the MH40 and MW60 models for more information. Now the company has unveiled the MW50+ but this time with a twist - you can use both on-ear and over-ear cups. The idea is that on-ear cups make them more mobile, but over-ear cups provide a more immersive and isolationg sonic experience. Here's what they told us.
"Master & Dynamic today announced a new way to experience sound: the MW50+ Wireless On-Ear + Over-Ear Headphones. Featuring, for the first time, both on-ear and over-ear ear pads, the MW50+ launches in three core colorways: silver metal/black leather, silver metal/brown leather, and black metal/black leather.
Since its launch in 2014, Master & Dynamic has allowed consumers to choose between on-ear and over-ear headphones. Now the benefits of both form factors can be found in a single product that is designed to be easily optimized by today's busy urban professional: the MW50+.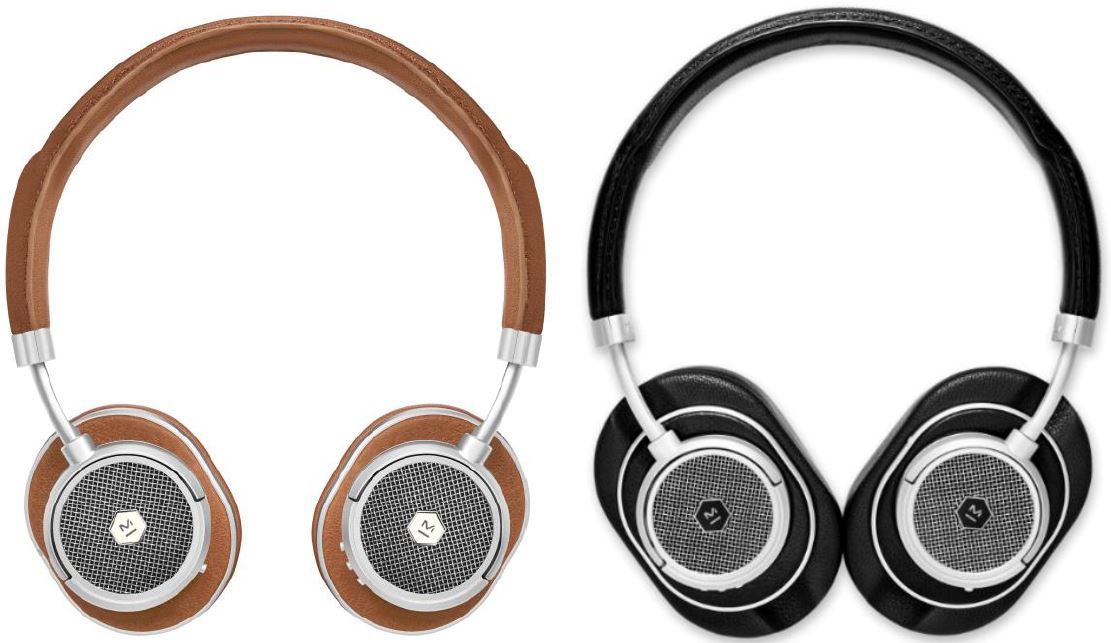 By gently releasing the luxurious, magnetically attached lambskin and memory foam ear pads, users can switch between the two sets of ear pads, providing seamless versatility with uncompromising acoustic performance. In the on-ear configuration, the MW50+ is a more mobile headphone providing rich and expansive sound on-the-go. Swap to the over-ear for full sound isolation, transformative focus, productivity or relaxation."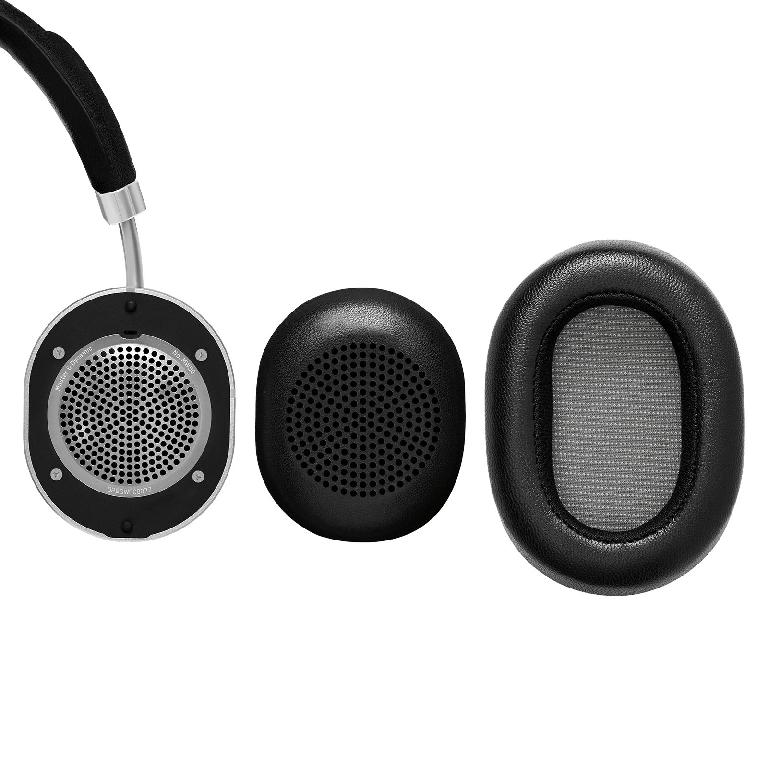 MW50+ features custom 40mm beryllium drivers - a material with superior acoustic qualities - to create a rich, detailed, and expansive sound profile. A patented milled aluminum external antenna provides a connectivity range which is three-times the industry standard, enabling users up to 100 feet away from a mobile phone or other connected device to use the MW50+ without a cable. A 16-hour battery life, the length of a flight from New York City to Hong Kong, is further enhanced by both a USB-C port for quick charging and an included heavy-duty woven cable.
Master & Dynamic's product DNA is also apparent throughout other facets of the MW50+, including its use of premium leathers, stainless steel, aluminum, and discrete, tactile buttons similar to those found in luxury timepieces that allow users to control volume and pause, play or repeat a song.