Every producer knows that well-produced vocals can lift a track from being good to being great. But vocal production is a whole skill set in itself, from recording through editing, processing and mixing. So how can you become an expert vocal producer in Logic Pro X? With this live MasterClass!
Logic Pro Vocal Producer Masterclass
In this realtime online class, producer and trainer Josh Carney shows you the power of Logic Pro X's vocals tools and how to make your vocals come alive. You'll learn how to use Flex Pitch to creatively alter the pitch of vocals, tune, harmonize and process using all of Logic's built in effects. And like all our Masterclasses, you can ask questions as you go, getting answers on the subjects that you need to know.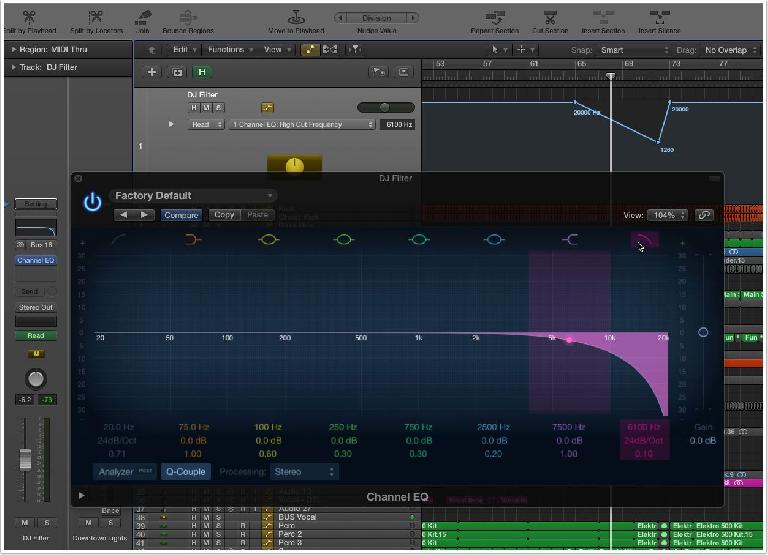 Upon completing this masterclass you get an Official Logic Pro Vocal Producer Certificate and a virtual toolbox of powerful vocal tips and tricks that will help all your future productions hit new heights.