Magix Announces ACID Pro 8, Biggest Update In A Decade To Windows DAW
New features include 64-bit, $1000 of plug-ins, 192kHz support and much more. Here's the lowdown on the first major update to ACID Pro in many years.
Those of you with long memories might recall that ACID - then owned by Sonic Foundry and later Sony - was one of the first really accessible loop-based DAWs on the Windows platform. After transferring ownership to German developer Magix in 2016, the software has seen several updates and now they have announced the imminent availability of ACID Pro 8, which they say is the first major update in a decade. Here's what Magix told us.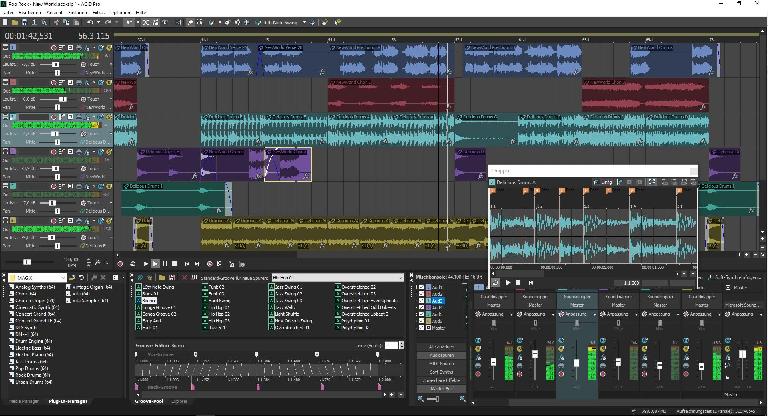 "MAGIX Software announces the long-awaited return of the DAW that kick-started a revolution in music production. ACID Pro 8 has more features, more power and more plug-ins but the same easy workflow.
MAGIX Software has completely overhauled the software that revolutionised loop-based music making 20 years ago and has added many new professional features, dozens of new instruments and effects and an all-powerful 64-bit architecture. Yet with a brand new, sleek and modern interface and its innovative loop-based compositional environment, the software retains the easy workflow that it is famous for. ACID Pro has been revitalised for today's creative artist and producer but it is as easy to use today, as it was 20 years ago."
New Features
Whether you are making 24-bit, 192kHz multitrack recordings, mixing with multiple effects in real time, or composing with the dozens of plug-in instruments, ACID Pro 8 will step up to the plate and offer you all the latency free power you need thanks to its new powerful 64-bit architecture.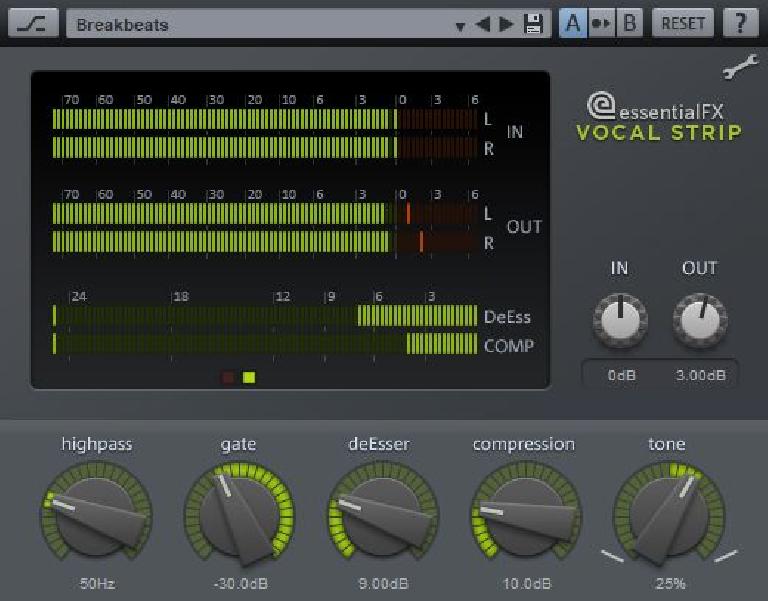 With all of this extra power and features MAGIX has redesigned the GUI to enhance ACID Pro's famed ease of use. The sleek and modern interface makes navigating and editing a breeze. Loop-based composition has never been so innovative and powerful and never looked so good!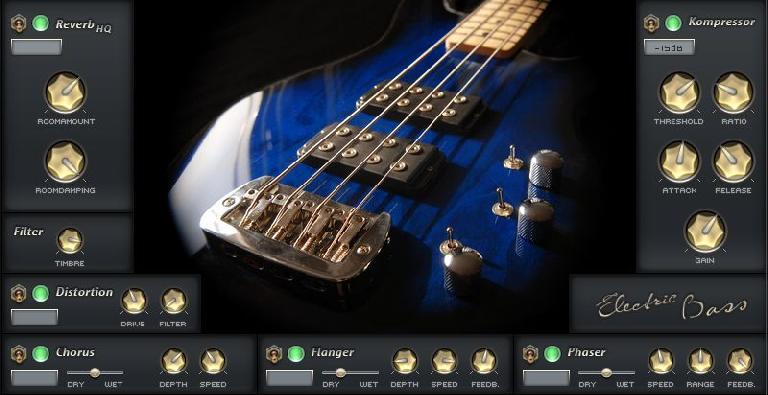 MAGIX has also added over $1000 of instruments and effects to ACID Pro 8 – remarkable in itself as the software retails for just $149! There's powerful virtual analogue synthesis fromDN-e1; the classic sound of vintage outboard from Vintage Effects Suite; screaming guitar effects by way of Vandal; flexible and high quality sampling from Vita 2; plus 11 Vita solo instruments that cover everything from Pop Drums to Cinematic Synths. As if that's not enough, ACID Pro 8 will also come with 9GB of all new ACID-ized loops and samples.
Finally MAGIX has announced Producer Planet, a new online content platform where users can purchase even more ACIDized loops, sounds and instruments.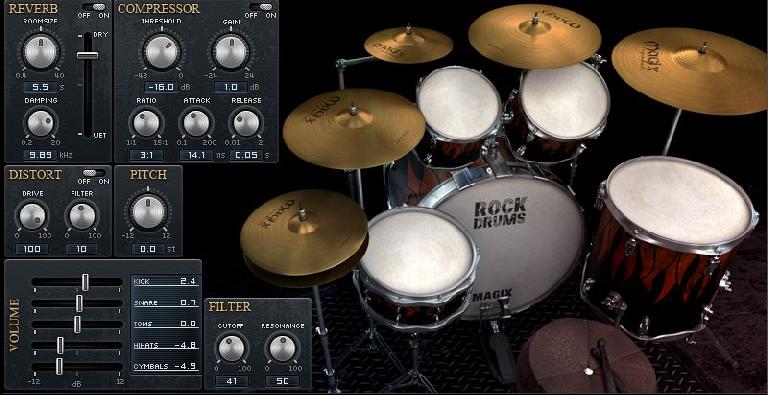 ACID Pro 365
MAGIX has also announced ACID Pro 365, a new way to enjoy ACID Pro. Users get all the power and functionality of the regular ACID Pro 8 but enjoy all future updates, full support plus additional instruments and effects for monthly fee of just $7.99.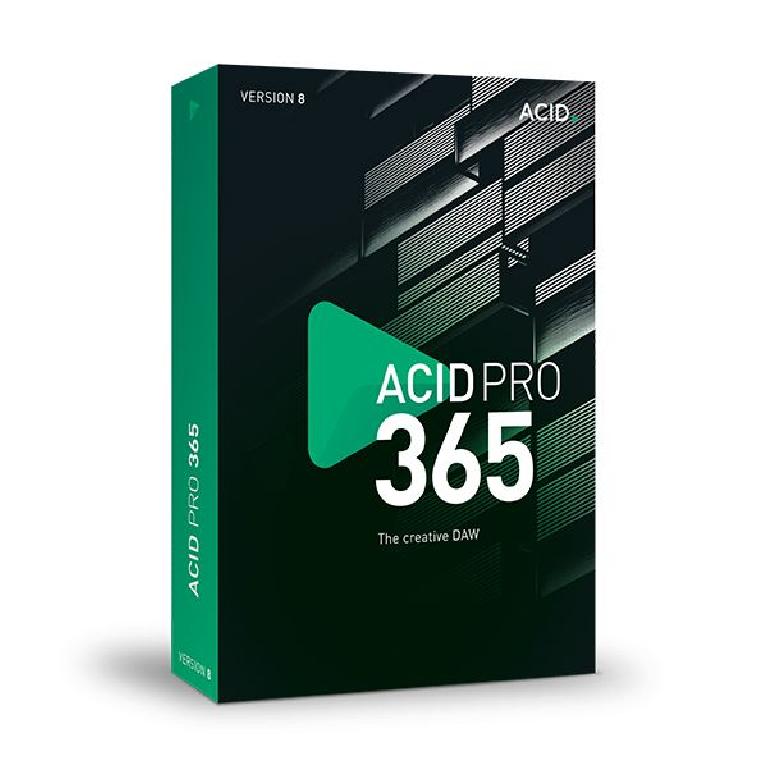 As well as ACID Pro 8, MAGIX Software is also committed to reviving and maintaining other professional audio titles including SOUND FORGE Audio Studio 12, SOUND FORGE Pro Mac 3, and SOUND FORGE Pro 12.
New Features At A Glance

· A modern, sleek and inspiring interface
· Powerful 64-bit technology
· Flexible 24-bit, 192kHz multitrack recording
· Innovative loop-based composition
· Advanced MIDI and audio editing features
· $1000 of new plug-in instruments and effects
· 9GB of all-new ACIDized loops.
Price And Availability

ACID Pro 8 $149.00
ACID Pro 365 from $7.99 per month