Sheffield-based Machinewerks have a dream... the perfect MIDI controller. They have put together an impressive looking prototype called the CS X51 and are currently in the process of persuading people to part with their cash to support the project over at Kick Starter.

They plan on manufacturing the unit themselves in Sheffield (U.K.) and are focusing on solid build quality and portability. The CS X51 has an aluminum body, no less than 28 rotary knobs, 7 sliders and 16 assignable backlit buttons. The whole thing can be powered via USB or a dedicated 9v DC power supply.

It looks like we'll be able to get our hands on one of the final units when the whole thing is finished so keep your eyes peeled for a full length review. In the meantime if you want to check the campaign out or pledge your support then you can go here...

http://www.kickstarter.com/projects/machinewerks/cs-x51-usb-midi-control-surface?ref=live
I thought the whole thing looked really interesting and managed to catch up with the guys for a brief chat about the company, their inspiration and future projects.
1. Who are Machinewerks, give us a brief outline of what you're about?
We're 3 friends who make music and use a lot of studio gear. We've never been happy with the tools available so we decided to start a company making control surfaces, mixers and synths. As part of The Black Dog we've been on the road for the last 12 years and found much of the available equipment to be focussing on the wrong things, lacking in the necessary features, or just too impractical for regular travel.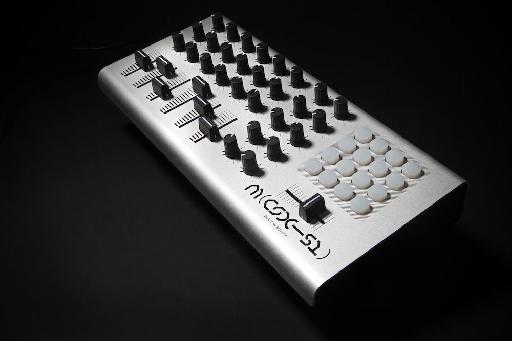 The CS-X51 prototype in its full glory.
With that we decided to start making our own instead of searching for things that don't exist. We also wanted to bring some manufacturing back to Sheffield after successive right wing governments have taken it apart.
2. What was the inspiration behind your new product the CS-X51?
We needed something that would work both in the studio and in a live environment, while keeping the size and weight down. It also shouldn't compromise on components or build quality. It was always intended to be something that we'd actually want to own.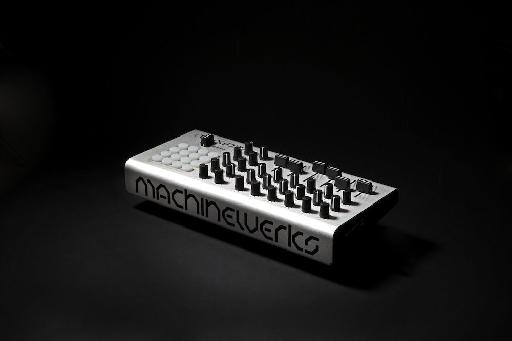 The unit will feature solid aluminum construction and a plethora of controls.
3. You are currently running a Kickstarter campaign to fund the unit, why did you choose this route?
We need the help to bring the unit up to a standard where it can be produced in larger numbers. We also need to see if there's actually a market out there for a device that isn't just another lump of mass-produced plastic.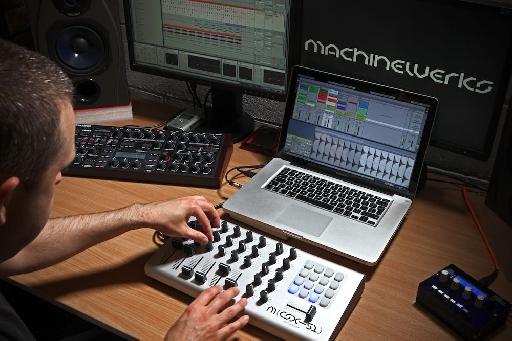 A dedicated crossfader and illuminated buttons will keep the DJs happy.
4. What are your plans for the future, post Kickstarter, any other products in the pipeline?
We are currently working on a mixer and a synth, plus we may also have a smaller control surface in the making, but for now we are focusing on getting the CS X51 to market.
You can ensure the CS X51 comes to a studio like yours by supporting the Kick Starter project here: