MacBeth Teases New Exacta Synth With Keyboard
You want deep and rumbling acid bass sounds? Then the latest stereo monophonic synth in the making from Ken MacBeth could be just what you need.
There's no price, availability or spec details announced for this new incarnation from synth maker, Ken MacBeth. What we do know is it's called the Exacta, a lot of people are gettig very excited without having heard it in action yet (though videos and audio demos are coming soon).
So let's just feast our eyes on the layout and explore the controls and gorgeous looking keyboard on this new analog synth.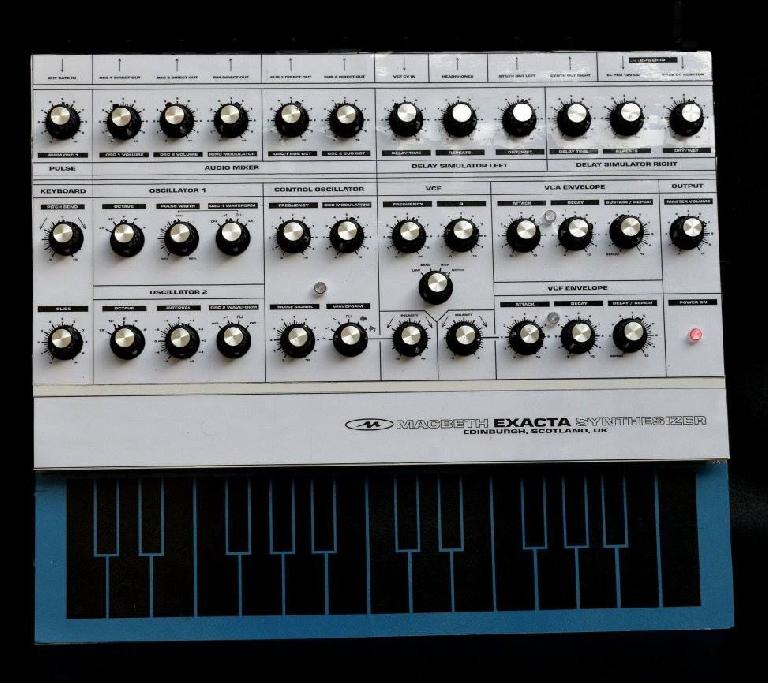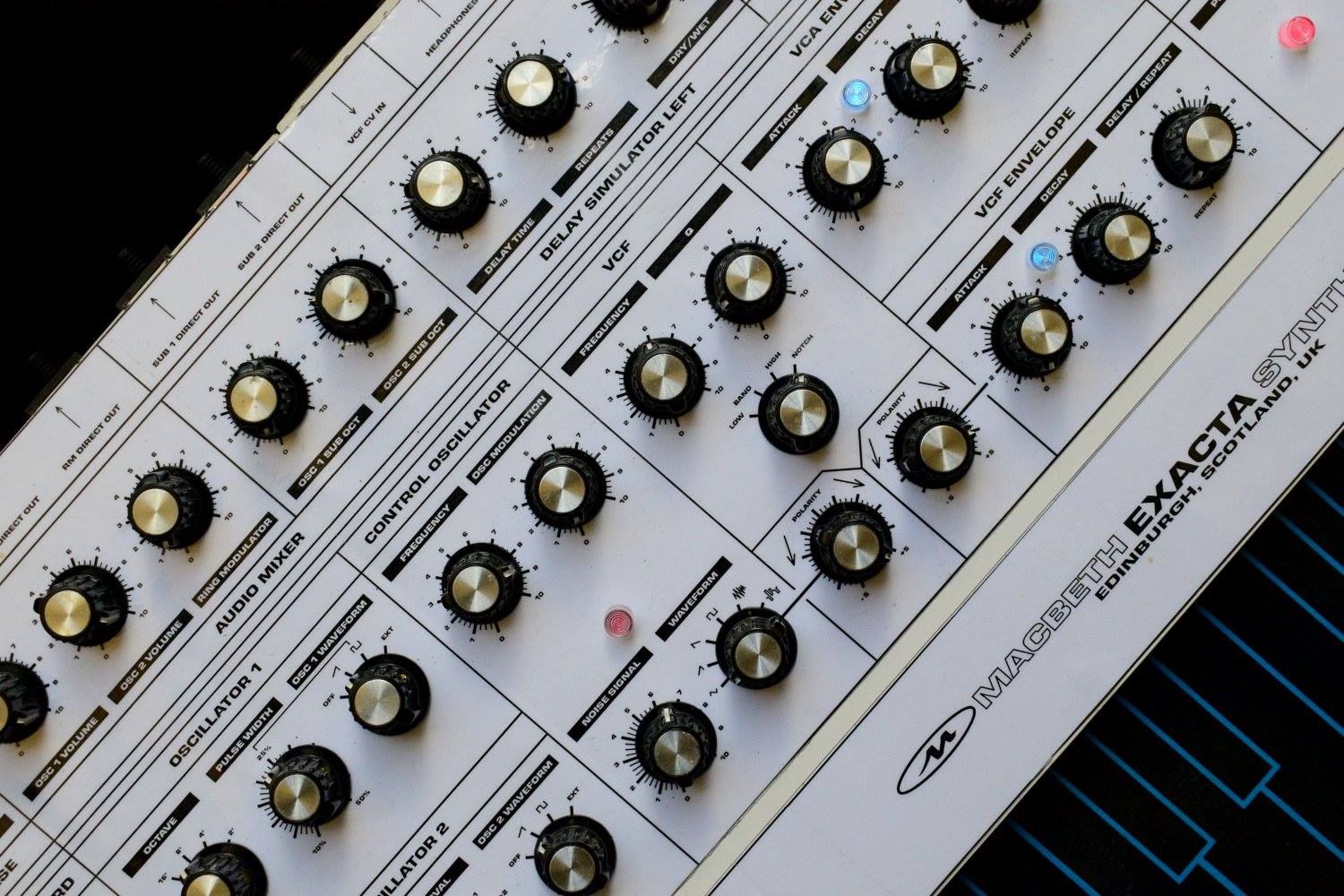 We're especially keen to hear what the stereo delay on this beast will sound like and curious to get a feel for the keyboard. As Ken MacBeth will be at Superbooth '17 in Berlin in April, we're expecting / hoping to see Exacta in the flesh there.