We've been impressed in the past by what has been released by Melo Audio. Namely Tone Shifter 3. This time they've come up with a "3D" digital microphone. Not yet available it will come to Kickstarter in October. In the meantime here's some info to wet your apetite.
Beijing, China – Sep 15th, 2016 – Melo Audio, the technical startup that focus on innovative audio products, today announced the launch of its digital 3D microphone for smartphone: Lolly. By simply connect Lolly to the smartphone through lightning/Type-C interface, the smartphone becomes a high quality audio recorder. Lolly has portable size but integrated 3D recording and reverb effects. It is going to be available on kickstarter firstly in Oct 10th.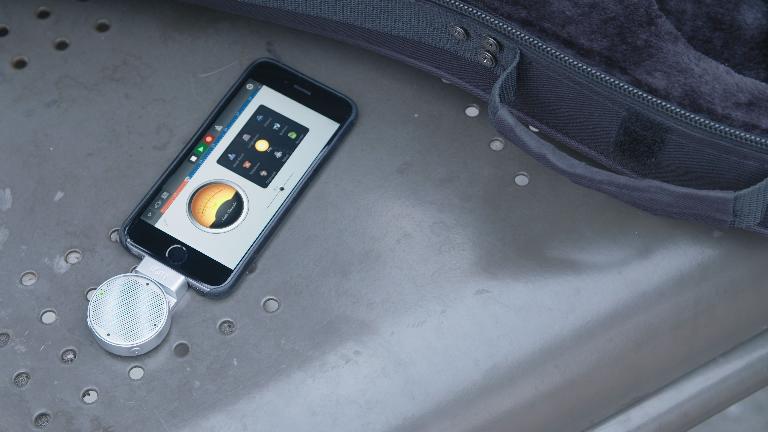 Millions of people are using smartphone to record video, Karaoke, live show and so on. The video quality of smartphone is good enough as the spec of built-in camera has exceeds many expensive video gears. But the audio quality captured by smartphone is always barely satisfactory. So we designed Lolly to realize high quality audio recording in a simple and portable way.
Lolly can realize 3D recording. The sound stage info will be recorded with high precision and full fidelity. When you replay the recordings, the sound gives the listener the sensation of being in the space where the audio was recorded. It's incredible and hard to express by words.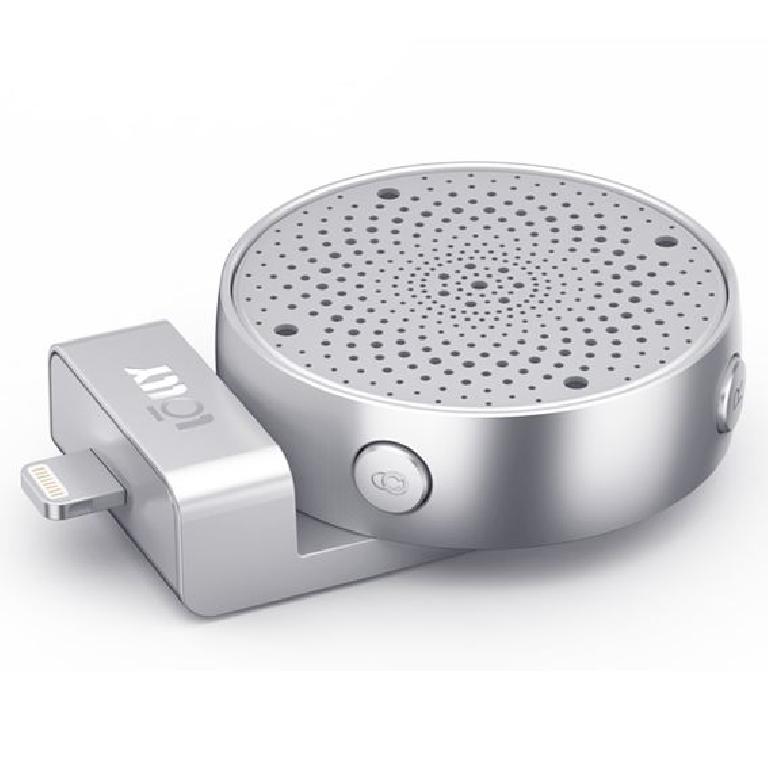 Lolly's has two level optional high-quality reverb effects. With this built-in algorithm, a natural sound stage enhancement can be added to the recording in real time. Also, the reverb effects can make your voice warmer and sweeter. It is very easy to use. Just press 'R' button of Lolly and select the level. The reverb makes the recording outstanding simply and immediately. What's really cool is that you don't have to be a pro sound engineer. It allows you to easily create a great sound anytime and anywhere.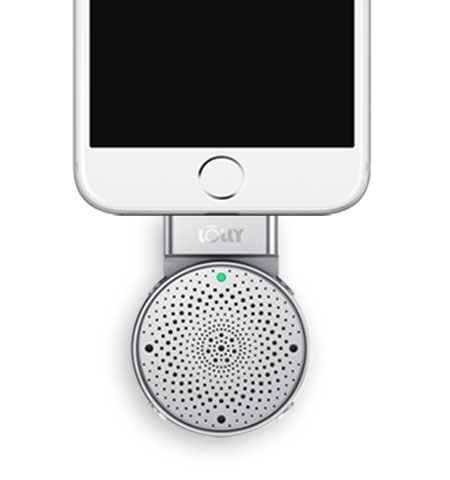 The very unique feature of Lolly is its Adaptive Recording Orienting technology. No matter how you're holding your smartphone during recording, Lolly automatically adjusts the sound stage orientation to horizontal configuration which is the most nature to human ears.