Lolly, First 3D Audio Microphone For Your Mobile Device?
Melo Audio tells us that Lolly, the affordable mobile microphone for creating immersive audio is compact, easy to use, battery-free, and captures 3D sound with high precision and full fidelity.
LOS ANGELES, CA — MARCH 27, 2017 — Melo Audio (www.meloaudio.com) is a team of music fans and electrical engineers with a passion for bringing innovative listening experiences to the world. Today, the company announced the launch of Lolly, the first portable 3D recording device to create immersive, full fidelity audio experiences with your phone.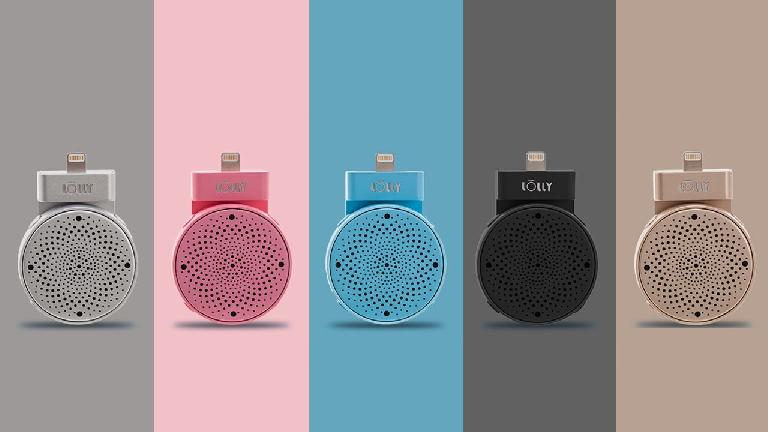 Lolly is about the size of a lollipop, easy to use, and battery-free — so you can capture your favorite moments in 3D sound, anytime and anywhere. Simply plug Lolly into any Apple device and use any of your favorite apps for recording or podcasting.
"While most smartphones have excellent HD video recording, they lack the ability to record stunning, high quality audio for the best possible listening experience," said Powell Li, CEO of Melo Audio. "Lolly creates a natural three-dimensional sound that gives listeners the sensation of being in the space in which the audio was originally recorded. Now you don't have to be a professional sound engineer or own expensive recording gear to create incredible listening experiences."
No matter how you hold your phone during recording, Lolly's unique Adaptive Recording Orienting technology dynamically adjusts the sound stage orientation to match the natural listening style of human ears. Lolly also features two optional high-quality reverb effects using built-in algorithms to enhance your recordings in real-time. These effects can make your voice warmer and sweeter, and can be activated with the push of the 'R' button on the device.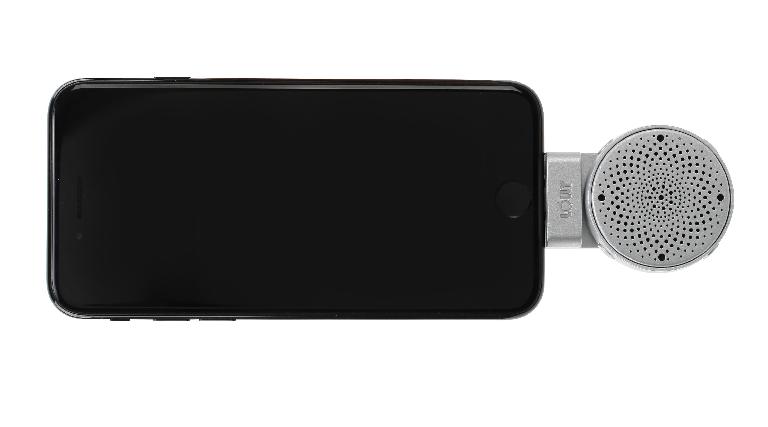 "One of the most convenient aspects of Lolly is that it's completely powered by your phone, so you never have to worry if it's charged for capturing special moments," added Li. "The use cases are endless — it's perfect for vloggers, podcasters, live shows, capturing family moments and events, and much more."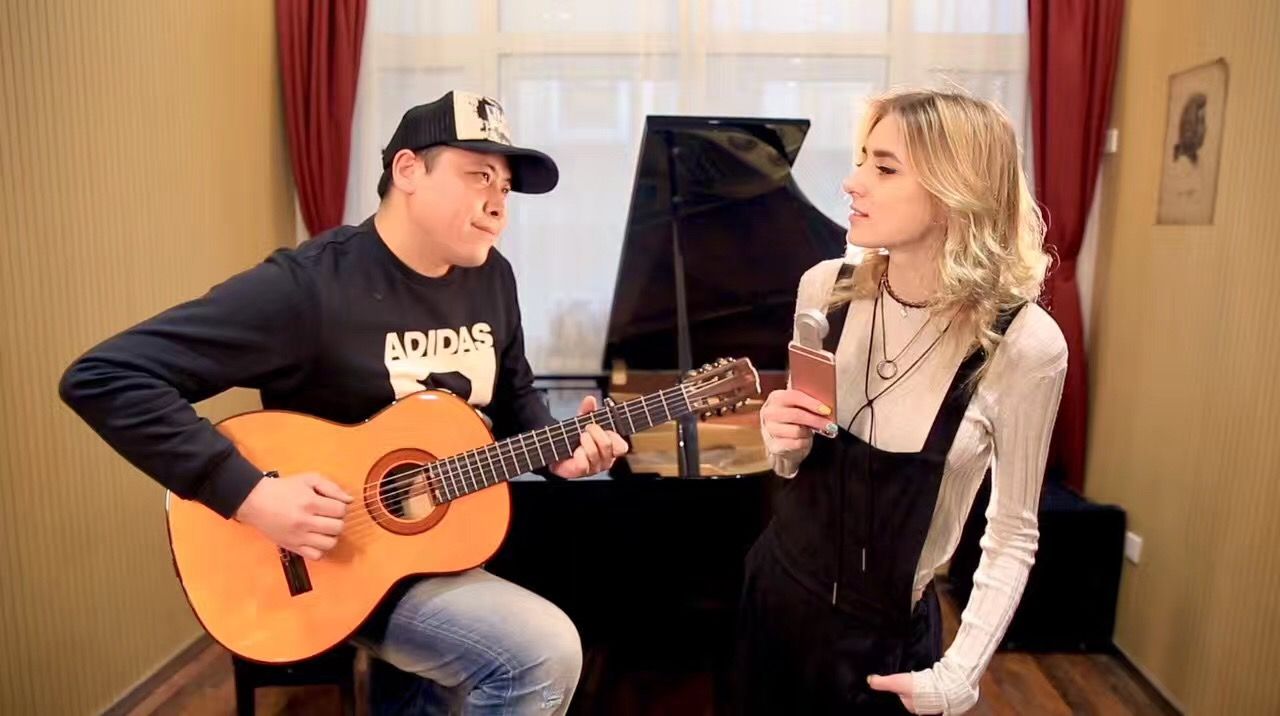 While other microphones use the 3.5 mm audio jack interface, Lolly connects to Apple devices using the Lightning connector to achieve anti-noise, better SNR, and better self-excitation control. Lolly's sound quality is also ranked top-level for the industry: it records in 48 kHz/44.1 kHz, with a maximum SPL of 105dB. The response frequency ranges from 20 Hz to 20,000 kHz, and the sensitivity is -42 dBFS/Pa at 1 kHz. Lolly supports both stereo mode and mono mode for special application scenarios.
Lolly is available today on Indiegogo, starting at $39.