With the advent of Logic Pro X, many a Logic user's long-awaited prayers have been answered: arpeggiators, MIDI delays, chord memorizers, and other MIDI-based effects no longer need to be painstakingly created in the Environment and literally wired up by hand. They've been effectively replaced by a new series of MIDI FX plug-ins that you insert right in an Instrument channel strip '" up to 8 per strip!


Logic Pro X's new Instrument Channel Strip, shown here with four MIDI FX.
Apple's Logic development team has done a superlative job creating a highly useful suite MIDI FX with modern-looking GUI's.


The new Arpeggiator and Chord Trigger plug-ins.
A Nail In the Environment's Coffin?
Included in the FX collection is a new plug-in that effectively eliminates 95% of the need to use the Environment for MIDI processing. For me, it's the most exciting plug-in in the collection, one that lets us write our own custom MIDI plug-ins! It's called the Scripter.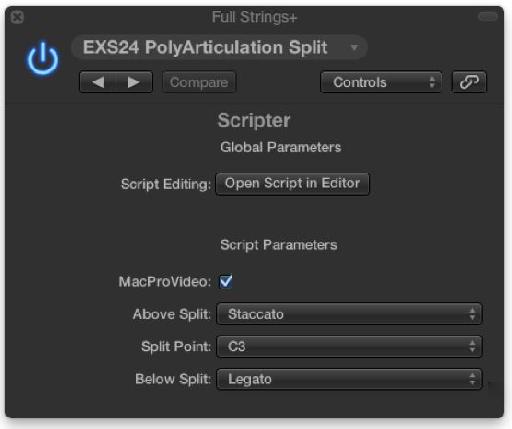 Figure 1: The custom appearance of the GUI for the free script linked in this article!
The Scripter Plug-in
'Script'