There are truly some improvements which experienced and novice Logic users alike will enjoy in the latest update to Apple's flagship DAW, Logic Pro. 10.1 adds the following new features:
Drummer
There's 10 new drummers to cater for different styles than the existing sets, such as Trap, Tech House, and Dubstep.
Drum Machine Designer allows you to mix, match and "swap out hundreds of thumps, kicks, strikes, claps and more."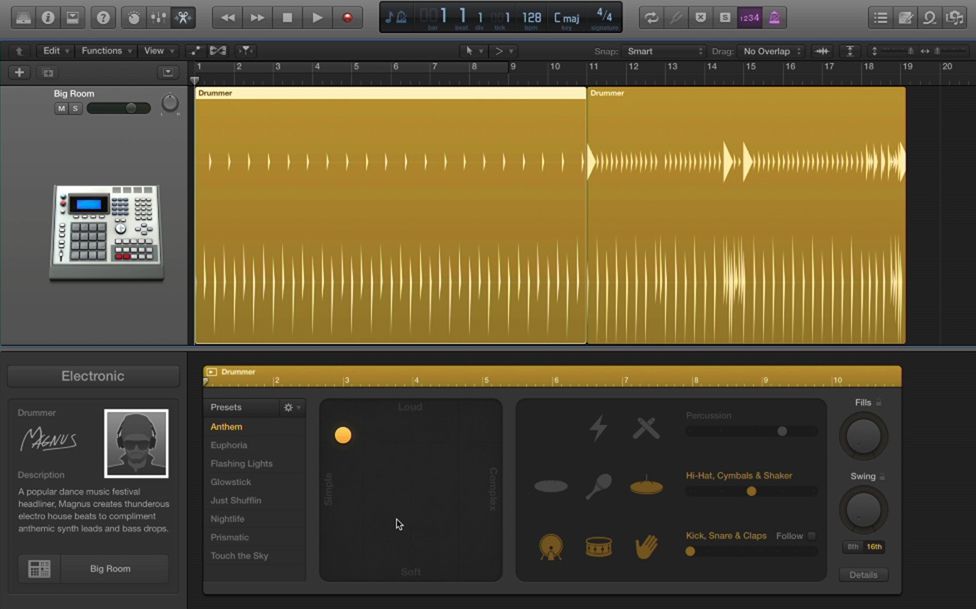 Drum Machine Sequencing
With note repeat and spot erase, creating drum sequences is easier than ever. Press a note to generate a sequence of the former. Spot erase allows you to remove them also.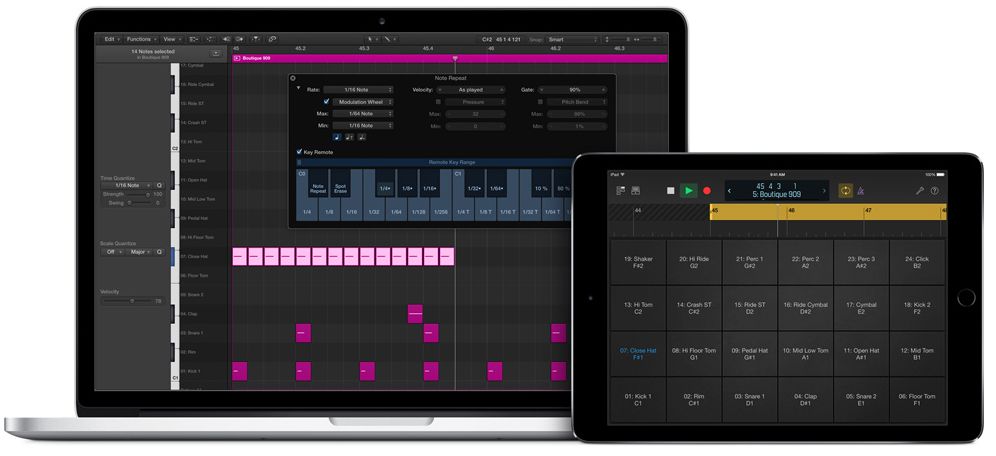 Piano Roll Editor
The new Brush Tool allows you to literally draw patterns in a single swipe. Now you can also expand and compress selected notes using new graphical tools.

New Sound
The Compressor plug-in comes with a variety of skins and a rescaleable interface too. A new Classic VCA mode has been added also.
Audio in Retro Synth
You can now create your own custom wavetables by simply dragging in any audio waveform into Retro Synth. This is going to bring a whole new dimension to sound design inside Logic…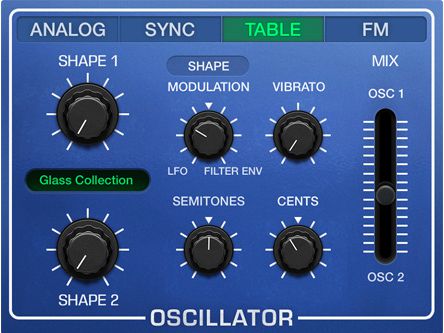 New Patches and Instruments
With 10 new Mellotron instruments and over 200 patches focused on EDM and Hip Hop styles, there's a lot to be excited about in this free update.
There's More
From Mixer enhancements, new automation modes, real-time fades to the ability to arrange your plug-ins how YOU want them to be displayed...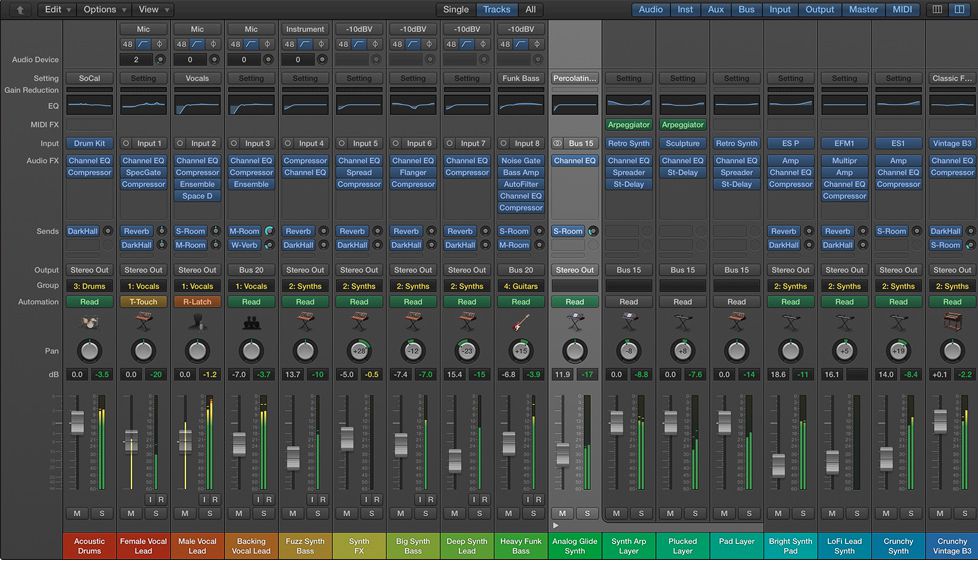 There really isn't a better time to jump on Logic X bandwagon, or continue your journey...