Live Classrooms: The Future Of Online Music Production Education
The future of the classroom is online. The future of learning about music production is online. When you combine these with top-level technology and live pro musicians as mentors the future is bright.
At Ask.Audio, we were one of the first websites to ever use a gTLD (Generic top-level domain) way back when people thought it was strange to see a URL with no ".com". Even today it's not very common. So we're truly happy that our sister site, AskVideo.com, has decided to join us at the top-level of the web - Ask.Video!
The new domain name comes with a completely new website, so Ask.Audio sat down with our company's Founder and CEO, Martin Sitter, to discuss the new domain, its stunning new features (including "LIVE" Instructors in Online Classrooms), and the future of Online Education.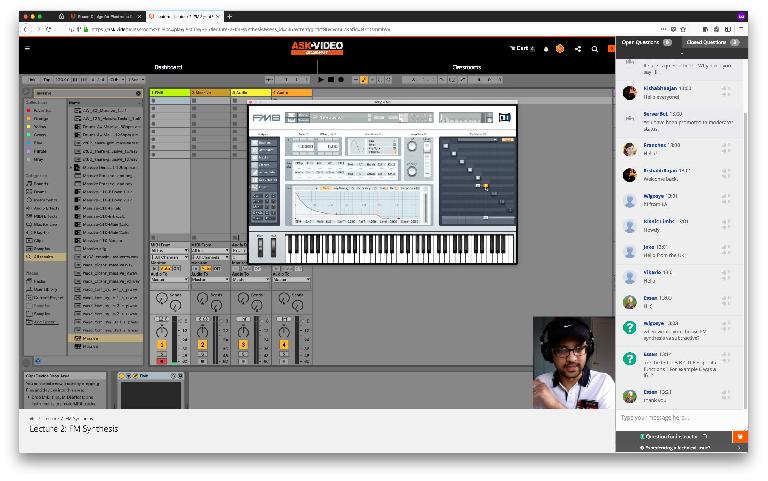 AskAaudio: Why is AskVideo.com re-branding as Ask.Video - no ".com"?
Martin: We're not re-branding, We're just moving to a better piece of real estate. And actually, we're moving to a much better building as well.
We spent the last year fundamentally re-imagining what online education should be. The result is the completely redesigned learning experience that we've just launched at Ask.Video. Because our learning tools have now fully evolved, I felt that the name of our site and our branding should evolve as well. Ask.Audio has done very well, so it really became obvious to me that AskVideo.com needed to truly become Ask.Audio's sister site – Ask.Video.
Our Live Classrooms let students ask the questions they need to become better artists.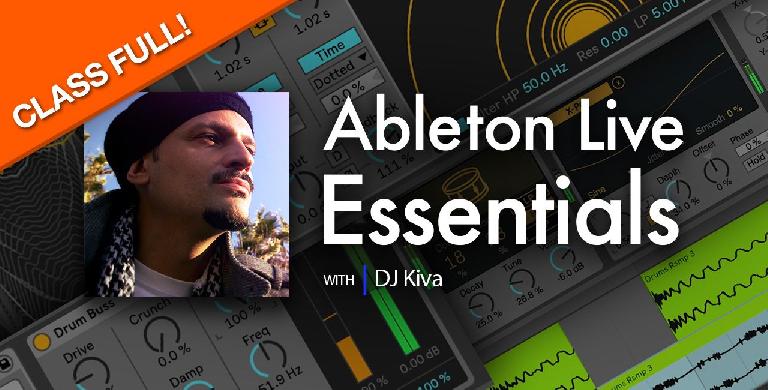 Tell us a bit more about the completely new website at Ask.Video.
Martin: Ask.Video is still centred around our extensive and exclusive Online Library of creative skills courses. We streamlined the learning process by removing our old player technology, and unified the content directly onto the course page itself. It's easier to find and watch topics of interest now.
We built incredible new technology that allows new users to watch a set number of free previews from any course they like - any video at all - not just a few set previews. This means our students can help their friends by sending them a link to ANY video from our library in an email, and their friends can watch the videos without buying a library pass right away. Students are also allowed to join our affiliate program, which can help provide some extra income as they both learn and help others learn to.
But the most interesting feature we've added for our students is Live Classrooms. This really is the future of Ask.Video, in my mind. We've built some incredible technology, and it has allowed us to move the classroom experience fully online. Our students can now join LIVE, real-time lectures with some of our best instructors. There's quizzes and an exam, and students that pass the class get a completion certificate.
Mentorship is a big part of learning. Our Live Classrooms let students ask the questions they need to become better artists. To Ask, is to Learn …
Demand was so high that most classes were over-enrolled. It's an incredible testament to what we're launching.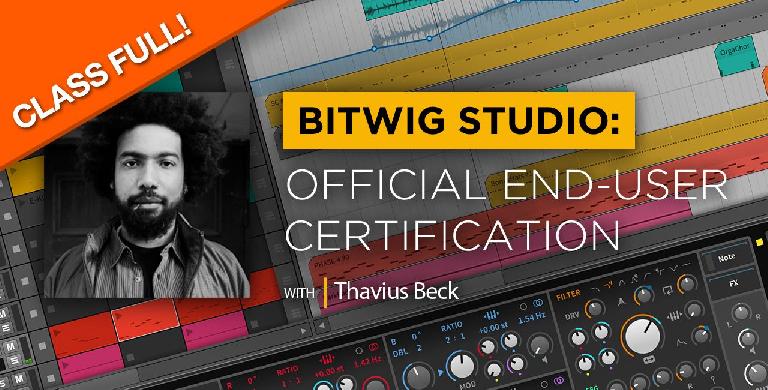 The first round of classes is already underway at Ask.Video. How's it going?
Martin: Our first term of classes started last week, and I'm really proud to say that we filled every seat in every class. Actually, we over-filled them. Originally I set class size at 15 students, but demand was so high that most classes were over-enrolled with 20+ students. It's an incredible testament to what we're launching.
At one point I was concerned it would be difficult for students from a global community to join Live classes, which by their very-nature have to be run at a set time. But students that can't make the class are able to watch a recording of it later, and the instructors are also available during the lab times to answer questions, so everything seems to be working out fine.
At this point, I'm really looking forward to our next term, which starts in April.
So, are you saying that Ask.Video has now morphed into a true Online School?
Martin: Oh yes. Completely. Every great school is built around a great library… and our Library of courses is best-in-class. We have incredible instructors making the training in this library, so connecting them directly with their students is the obvious and logical next progression in the development of our educational systems. People always want mentorship, so we're going to help them get it.
It's still early days, and we still have a long way to go. But as the year unfolds, you will see a new Online School emerge at the Ask.Video Academy. This is the future of education…