Logic Pro X is an industry-leading DAW (digital audio workstation) that powers some of the world's top studios. But with great power comes a learning curve - how can you get the best sound for your productions? In this online course, Apple Certified Trainer Rishabh Rajan discusses professional mixing and mastering techniques using Logic Pro X and its internal audio effects. Some of the most fundamental and important effects processing and mixing concepts will be discussed in detail.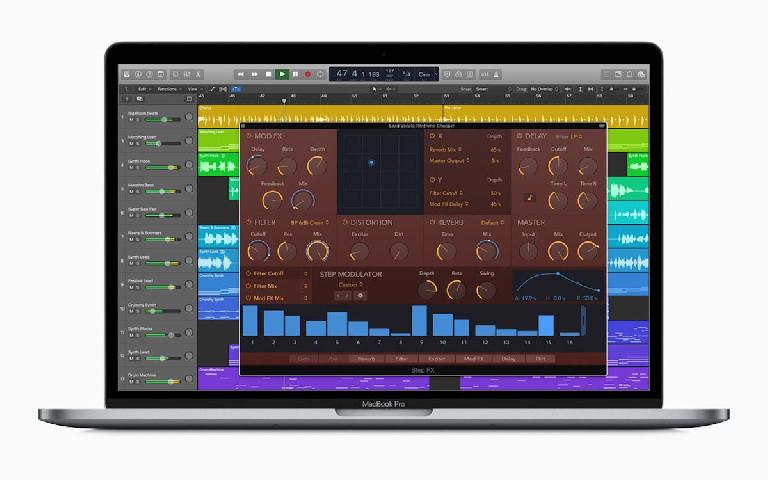 The class starts on April 26th, 2018 and runs for 8 weeks. Sessions start at 1PM (PT) / 9PM (UK) / 10PM (CET) and last for one hour. Places are limited.
Click here to enrol now
and take advantage of the earlybird offer - just $299 for the entire course if you sign up before May 5th.
Logic Pro X: Mixing & Mastering (Spring 2018)
You will learn how EQs, Compressors, Distortion, Reverb & Delay processors work. You will learn about dynamics, stereo imaging, frequency sculpting and many more processes to make your mixes sound better and hit harder. Automation is an integral part of modern day mixing and in this course you will learn exactly how to create automation using all the powerful tools available in Logic Pro. Rishabh will also cover some Mastering techniques to take your mix to the next level and make it release-ready.
All study materials and supplementary courseware is provided in the tuition course fee. Students that pass the course will be provided with a signed certificate of completion from Ask.Video that can be used for professional accreditation.