Antelope Audio has made a name for itself with its high end digital audio interfaces but the company also creates DSP-powered mixing effects that run on its hardware. So, what better way to take advantage of all that power than by learning about how to use them in your mixes? The good news is we have a FREE live MasterClass on this very subject!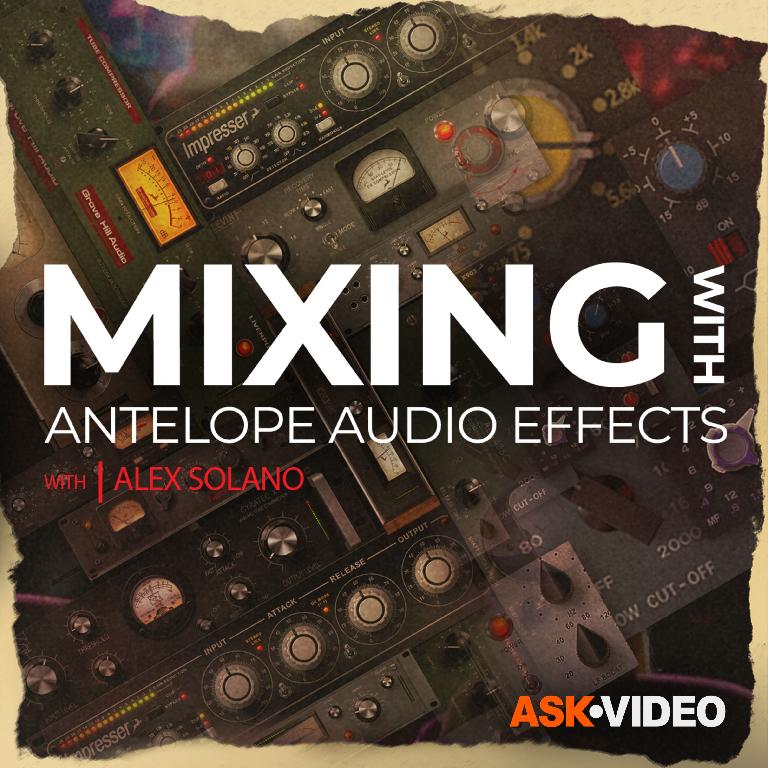 In this lecture, pro trainer Alex Solano will show you the benefits of hardware modeling and demonstrate the latest techniques for modern mixing. Antelope Audio has packed more than 20 years of experience in digital audio helping people achieve high-definition sound both in the recording studio and home environment. New to Antelope Audio are the vintage effects guaranteeing the lowest sound latency on the market when creating and streaming multiple mixes, and providing massive hardware modeling capabilities.
This FREE live MasterClass starts on
Thursday May 31st, 2018 at 12:00PM (PT) / 8PM (UK) / 9PM (CET)
and is not to be missed!
Click here to enrol for free now
and take advantage of this pro training session.