Have you ever wanted to know how professionals get a really huge sound when mixing and mastering with Cubase? Well now's your chance!
In this comprehensive 6 week course, Cubase Certified Pro Trainer Matthew Hepworth explores fundamental through advanced skills in Mixing & Mastering in Cubase. If you've been trying to get that "big sound" you've heard in professionally mastered music, this course will show you how it's done using Cubase. The first lecture begins with setting out your goals, and how to properly prepare for the task at hand.
1. What Makes Good Mixes and Masters
2. Naming & Color Coding
3. Using Folders
4. Adding Groups
5. Track/Channel Visibility
6. Gain Staging
7. Levels & Panning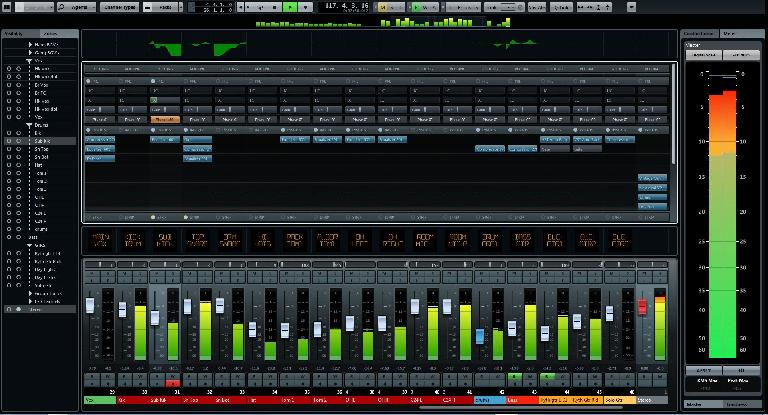 The first lecture begins on Wednesday, February 7th 2018 at 10am (PST) / 6pm (UK) / 7pm (CET) and places are strictly limited! Lecture 1 will cover setting your goals and making the proper preparations for starting your project.
Featuring 6 x one-hour live online lectures, this course is available to users anywhere in the world that are able to attend during the time slot of 10 AM Pacific Time Zone on Wednesdays, from February 7 to March 14. All study materials and supplementary courseware is provided in the tuition course fee. Students that pass the course will be provided with a signed certificate of completion from Ask.Video that can be used for professional accreditations.