Brand new from our sister site Ask.Video, Live Labs are a great way to learn your favourite musical tools and techniques in the company of industry experts. In this upcoming Live Lab on Cubase, join Matt Hepworth as he delves into this powerful DAW and its many features - you'll even be able to ask questions live in real time.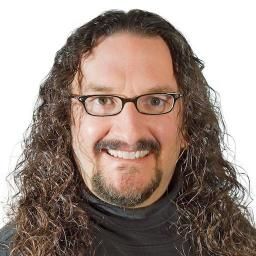 Click here to enrol and watch for FREE! The lectures are free for Ask.Audio, Ask.Video and macProVideo members so be sure to sign up and take advantage of this, the first in a series of six lectures with Matt.
The lecture begins on Wednesday January 10th, 2018 at 12:00pm (PT) / 8PM (UK) / 9PM (CET). Sign up now to benefit from this series of free lectures on Cubase, and other DAWs, tools and techniques that will be covered in further workshops in the very near future.