To many updating and installing drivers is something of a chore. However, keeping up to date can actually improve your creative sessions by ensuring that your system is running in peak condition.
Let's take a look at how this can work for you...
01 - Getting your Updates
Before we look at why you need to keep your drivers updated let's consider how we go about installing the latest software for our studio hardware. Most hardware devices use drivers or software of some kind, so this will apply for audio interfaces, midi controllers and USB connected instruments.
The first thing to do is locate the manufacturers website, they all have them and they are usually really easy to navigate. Head for the support section, here you should find software and drivers for all the devices the company makes.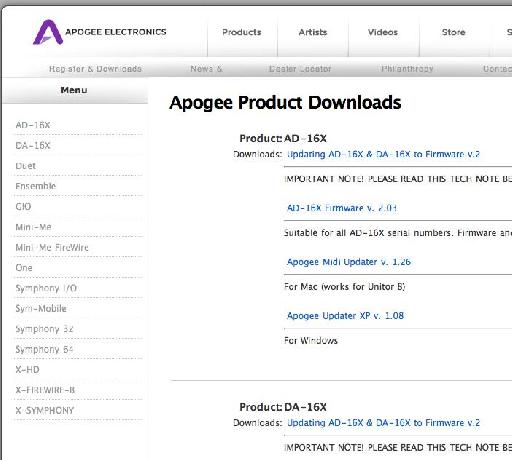 It's always a good idea to get your drivers straight from the source. This way you can be sure that you are using the latest drivers, firmware or software the company has to offer. If you buy a piece of kit you can never be sure how old the included software is, so get online and get downloading.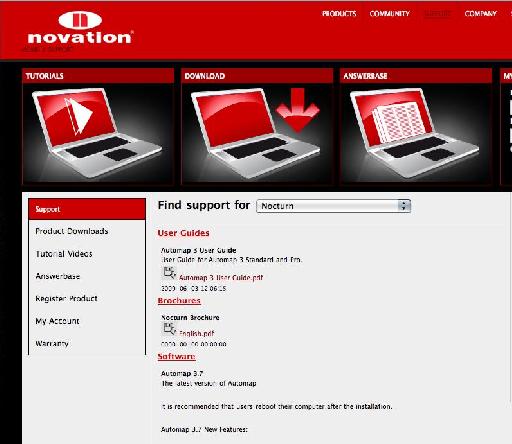 02 - Latency Killers
One of the best reasons to be running the latest software is to ensure you are getting the very best performance from your device. Manufacturers are constantly upping their game and updating code to squeeze the best out of their products and it pays to be taking advantage of this.
A good example of where this would be useful would be latency figures in a typical audio interface. The latest drivers will often reduce latency, CPU load and remove any nasty bugs and glitches. Ultimately this will result in your system being taxed less and in turn lead to a smoother, more enjoyable session in the studio.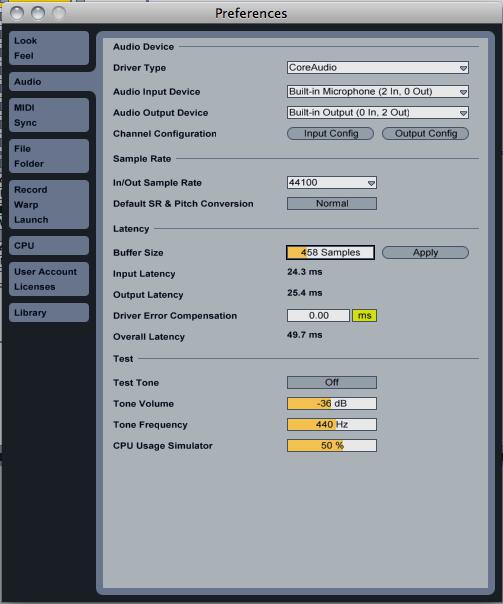 03 - Better Compatibility
Another thing to think about here is compatibility. With so many different devices and software titles to choose from out there, it's really important that every thing plays together nicely. Software and firmware updates will often ensure that this integration is tight and there are no major issues between products.
For instance if Cubase or Logic Pro is updated you may want to check if there are any updates for your audio interface or MIDI controller as companies will often release any fixes needed at the same time.
Want more info on studio & recording techniques? Click here.