Korg & Roland To Launch MS-808 & 808logue Analog Synths & Drum Machines
As synth makers continue to push the envelope of what's possible, two synthesizer juggernauts, Roland & Korg combine to make the ultimate drum machine and semi-modular monophonic synthesizer in one.
What the what?
In news just in today, Roland and Korg, the two big heavyweights of the synthesizer world have just done the unthinkable... the unimaginable... They are collaborating on a brand new frankensynth bringing together the world's most popular classic drum machine, TR-808 and one of the most popoular semi-modular, monophonic analog synthesizers, the Korg MS-20.
This news is so hot off the press we don't have a firm name. Secret sources indicate the new synth will be called the MS-808. Here's a shot we've managed to obtain showing the new synth: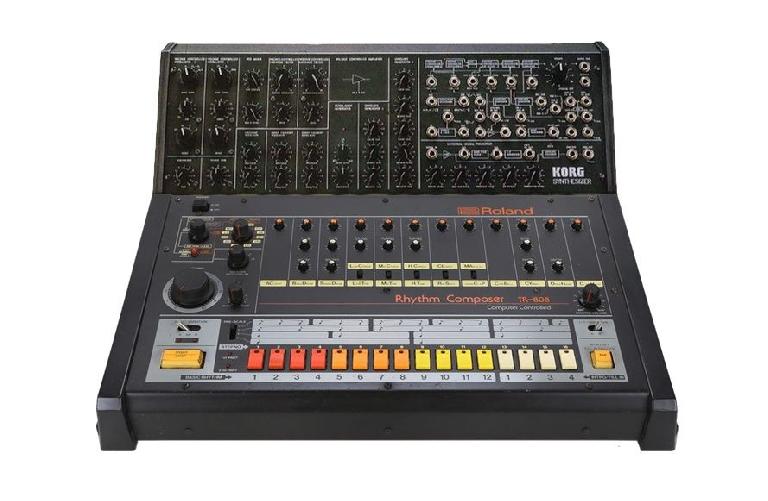 But that's not all. Korg and Roland are also working on the "808logue" (TR-808 combined with the Minilogue) and both companies may be setting up a collaborative brand called either "Korland" or "Rorg" to further cement their new found friendship, and possibly signal more new frankensynths in the works. How about a MicroRorg-909 for example?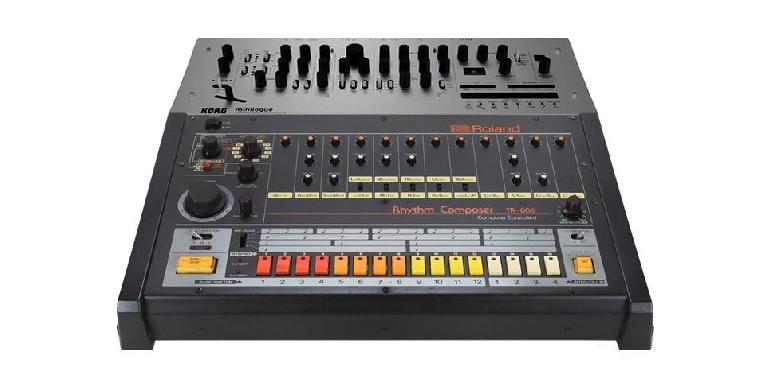 Whlie we don't have specific details on the MS-808 or the 808logue, we are led to believe these include completely analog clones of the original TR-808 (completely different to the ACB tech used for the TR-8/8S and TR-08).
Unfortunately, this info is so top-secret, there has been a cost involved in bringing you the secret today. This secret filming of one of our sources explains all:
If you're at all in doubt about the validity of the MS-808 or the 808logue and whether Roland and Korg are in fact working together on a new range of pieced together synthesizers, please check the date this article was published on.
Back to our imaginary world of synths... if Roland and Korg were collaborating, which two synths would you like to see merged into one? e.g. MicroRorg Jupiter anyone?
btw... Happy April Fools Day! ;-)