Korg Releases Minilogue PG Limited-Edition Analog Synth
Korg's popular Minilogue analog synthesizer has a new sibling, the Minilogue PG. This limited edition available from today has a polished grey finish.
Melville, NY – December 1st, 2017 – Korg's minilogue, the groundbreaking analog synthesizer that has been rocking the synth world since 2016, has been released in a limited edition polished gray finish. The minilogue PG combines a smooth grey panel with a dark ash-finished rear wooden panel, giving the synth a stunning new look.
The minilogue received international acclaim for its four-note polyphonic analog structure, unique signal path, 200 editable presets, its 16-step polyphonic note and motion sequencer and its unique Voice Mode that lets users choose how the four voices are configured. Since its release, musicians of all genres have praised the synth that has changed the market.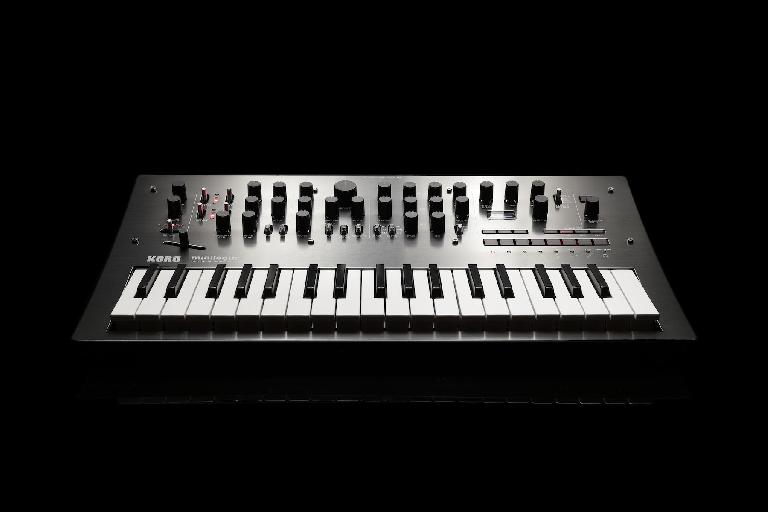 "The minilogue seeks to make synthesis approachable to everyone without skimping on the power" said Matt Vanacoro in his 2016 review for Ask.Audio.
Matt continued in his review, "at a price point of under $500, this synth is a no-brainer. With 4 voices, decent build quality, the unique 'voice mode' paradigm, a programmable slider stick, and a built-in oscilloscope the minilogue is positioned to be the boutique 'synth to get' in its price category."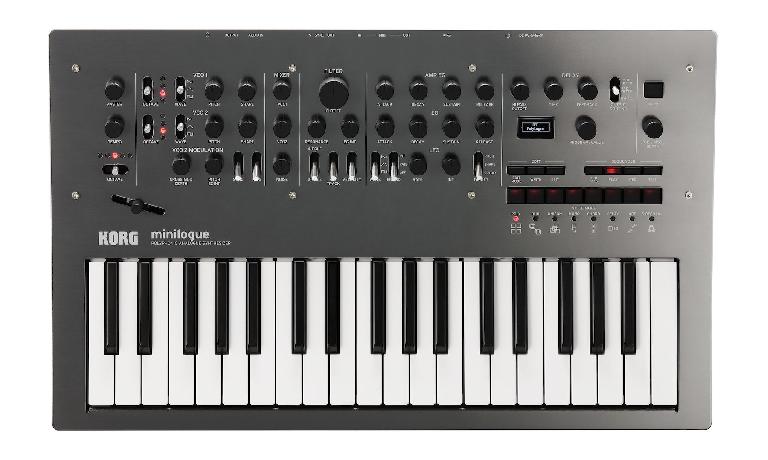 Main Features
Flexible, powerful four-voice analog synthesizer
Fully programmable, with 200 program memories (100 sounds included)
Voice Mode lets you flexibly configure the four voices
Automatable 16-step polyphonic note and motion sequencer
Oscilloscope function shows the waveform visually
Rugged and stylish with aluminum top panel, chassis-mounted pots, rubber-coated knobs, and real wood back panel
MIDI, USB MIDI, and Audio Sync for all types of in-studio and live connectivity, including direct sync with SQ1, volca, electribe, and more
Price: $499.99 USD
Availability: 1st December 2017
Web: www.korg.com