With NAMM entering day 2 and getting into full swing, we wanted to share this video interview with the creator of the new Korg Minilogue, Tatsuya. He talks about its inception, the components, the concept behind its creation and gives an overview of its capabilities too.
The Korg Minilogue, a sub $500 analog synthesizer, has certainly been one of the stars of NAMM show 2016. This video goes some way to showing and explaining why.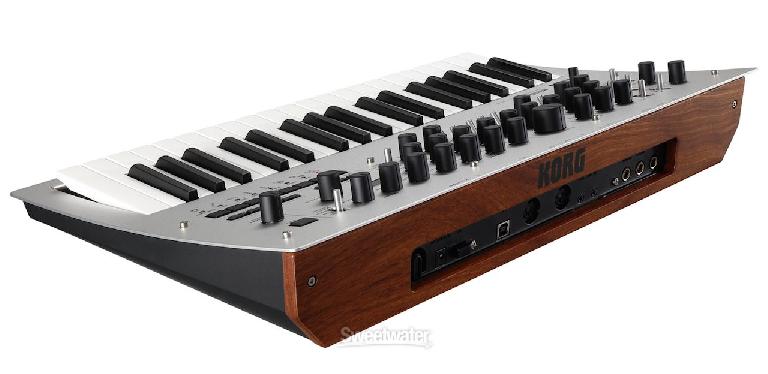 Find out more details about the spec of the Korg Minilogue here.
... Or visit the Korg website here for even more details.