Korg Gadget Synth Collection Now Available For Mac
Korg's highly acclaimed Gadget synth collection has made a big move from iOS to Mac. Now desktop and laptop users can take advantage of the exceptional synths standalone or in plugin format.
In a surprise move, Korg has announced their popular Gadget, synth collection on iOS, will now be available for Mac users. They call it the "ultimate mobile synth collection" and we don't think they are too far off the mark.
We covered Gadget in 2 reviews back in 2014 we liked it so much. Here's one of them.
And look at the gadgets below... there's some new ones being released by Korg. We don't know whether these will also be ported to Gadget for iOS... for example, Zurich Universal Audio Recorder.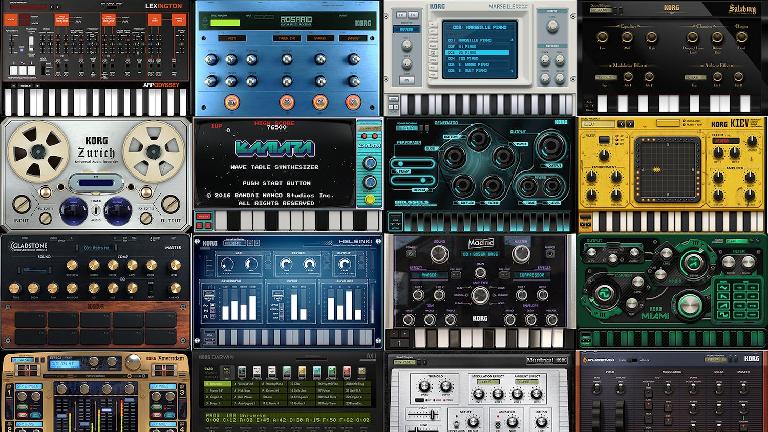 Here's what Korg have told us in an official capacity from their short but sweet press release:
Melville, NY - - January 12, 2017 - - Always on the forefront of mobile music app creation, Korg now introduces Gadget for Mac, the all-in-one music production studio. Korg's powerful, streamlined DAW and multi-synth plugin suite for Mac offers and astonishing collection of over 30 unique instruments to enhance music production. Use Gadget in standalone mode with the integrated sequencer, or as VST/AU/AAX/NKS plugins with your favorite DAW.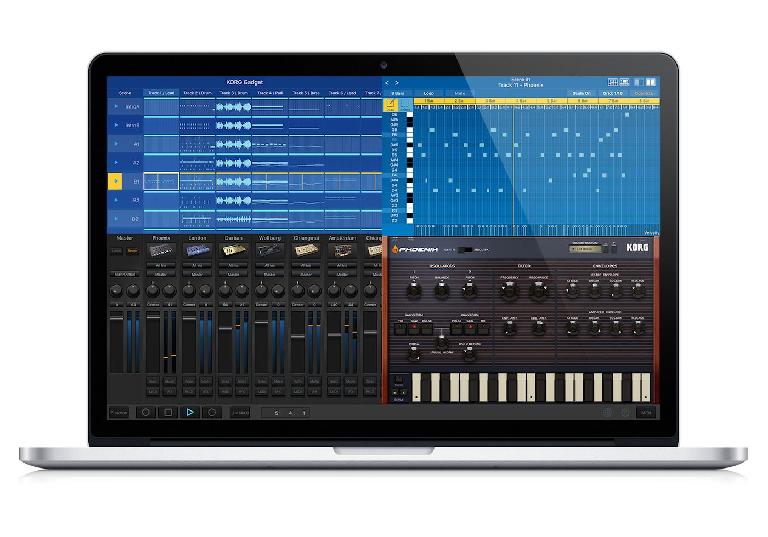 Korg Gadget will be available to see at NAMM 2017. We'll bring you video of the new apps and hardware from Korg straight from the show floor. Stay tuned for pricing and more info.