Korg Announces New microKORG Platinum
In honor of the 15th anniversary of the classic, best-selling microKORG synth, Korg have released a limited edition version in platinum with black wood ends.
Melville, NY – May 17th, 2017 – Since its release in 2002, the microKORG has been one of Korg's best-selling and most popular synthesizers to date. Equipped with 37 keys, 128 timeless sounds, an 8-band vocoder and included microphone, microKORG offers a wide range of sounds and functionality that adapts to all genres and styles of music, and remains a go-to synth for musicians universally.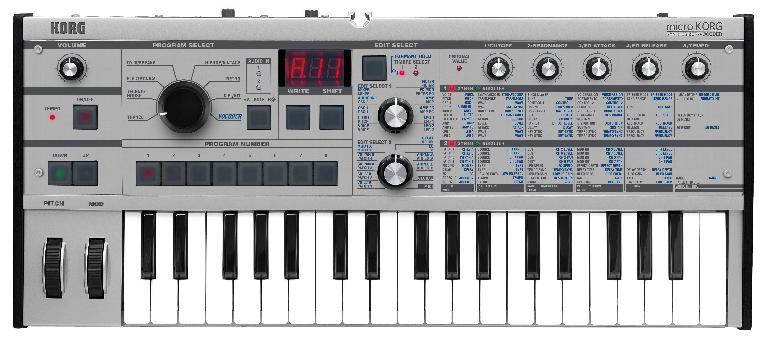 To honor the 15th anniversary of the classic synth, Korg has released microKORG Platinum; a limited edition variation featuring a vibrant top panel complemented with black wood ends.
"15 years later and the microKORG still reigns as one of the most popular and beloved synths of all time," says James Sajeva, Director of Technology Brands at Korg USA. "The eye-catching new platinum version will make a great addition to anyone's synth collection," Sajeva continues.
This limited model will be available June 2017 for $399.99. For more information, visit
www.korg.com
.