One of the most powerful features of Kontakt is its scripting engine. Seeing how various developers utilize this engine to make truly unique libraries is one of my favorite aspects of reviewing virtual instruments. The last year has seen quite a few wonderful offerings from various companies that will enhance your Kontakt instrument library. Here are five of my favorite, in no particular order.
1. Exhale by Output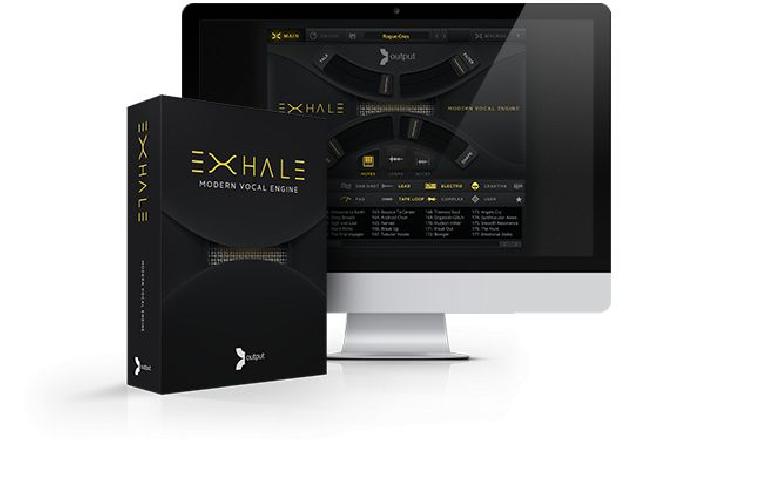 Dubbed a 'modern vocal engine', Exhale truly lives up to its name. In fact, exhaling is likely the first thing you'll be doing in awe of the sounds coming from your monitor speakers. There really hasn't ever been an instrument like this before. With Exhale, you've got access to oodles of vocal samples that have been lovingly recorded, warped in ways you can't even begin to imagine, and then sliced/looped to perfection. You can play it like an instrument, loop it like a loop library, trigger slices like sampler… it's all at your fingertips and it's pretty damned amazing.
Full Review: https://ask.audio/articles/review-output-exhale-bend-twist-vocals-like-never-before
2. Gamelan by Sample Logic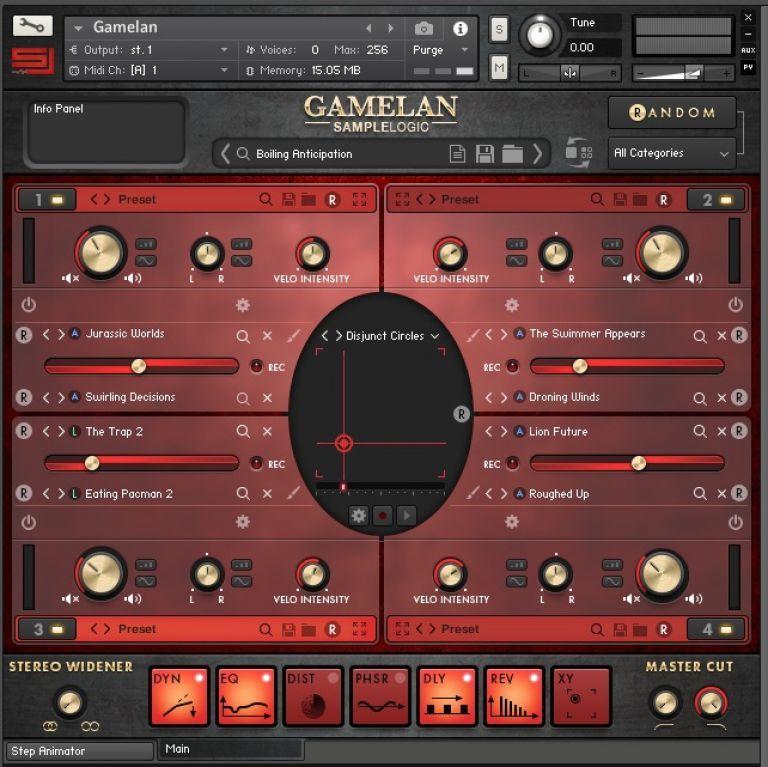 Once again entering the 'record an acoustic instrument then absolutely twist it on its head' department, Gamelan by Sample Logic is an instrument whose sounds truly shout 'boutique'. The sounds themselves are crisp and clear, the loops are inventive and catchy, and the interface is just a marvel to behold. Gamelan will fit right in whether you're looking for traditional Indonesian sounds or modern synthesized loops with an ethnic feel.
Full Review: https://ask.audio/articles/review-sample-logic-gamelan
3. Signal by Output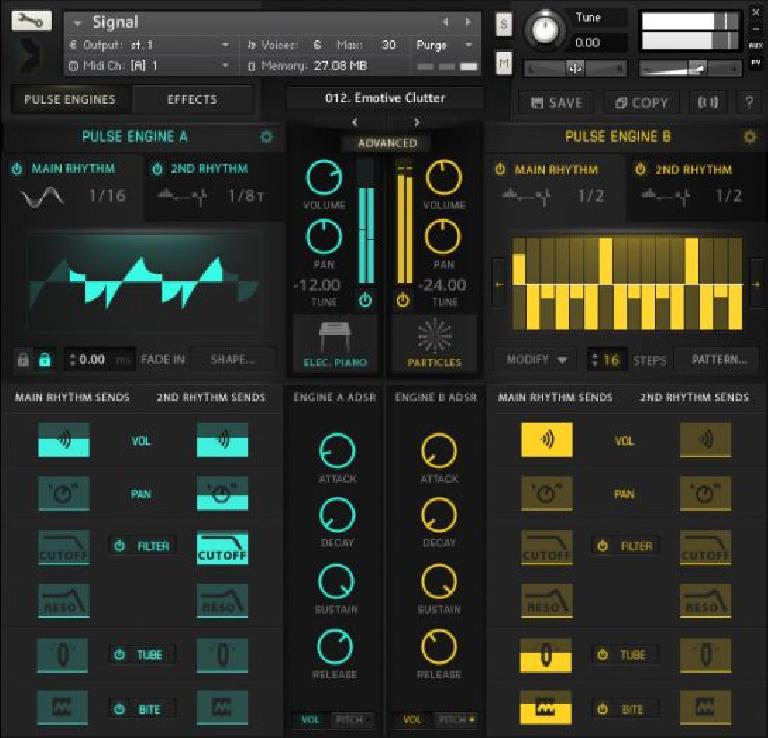 Output scores 2 instruments on this list, but only because they're both incredibly unique and will bring quite a bit of diversity to your Kontakt library. Signal is a 'pulse engine' which will give you a seemingly endless supply of synths with motion elements.
One of my favorite aspects of signal is the little 'hints' you get from the developer when choosing a sound. Right below the preset window you get a short explanation of the macro controls, or perhaps some guidance on what the original sound was and what types of situations it was intended for. I kind of wish everyone provided that much insight into their preset design!
Review: https://ask.audio/articles/review-output-signal-synth
4. Gravity by Heavyocity
Everything Heavyocity seems to put out is just so… BIG. Gravity is no exception to this observation. The pads and atmospheres you can create with Gravity will your room with rich sound and harmonic complexity. One of my favorite aspects of Gravity is the use of sub-patches. Many of the NKI files provided by Heavyocity have 'alternate versions' which can be accessed using the snapshot menu at the top of the instrument. There's a seemingly limitless supply of creativity here.
Review: https://ask.audio/articles/review-heavyocity-gravity
5. Cinematic Guitars Infinity by Sample Logic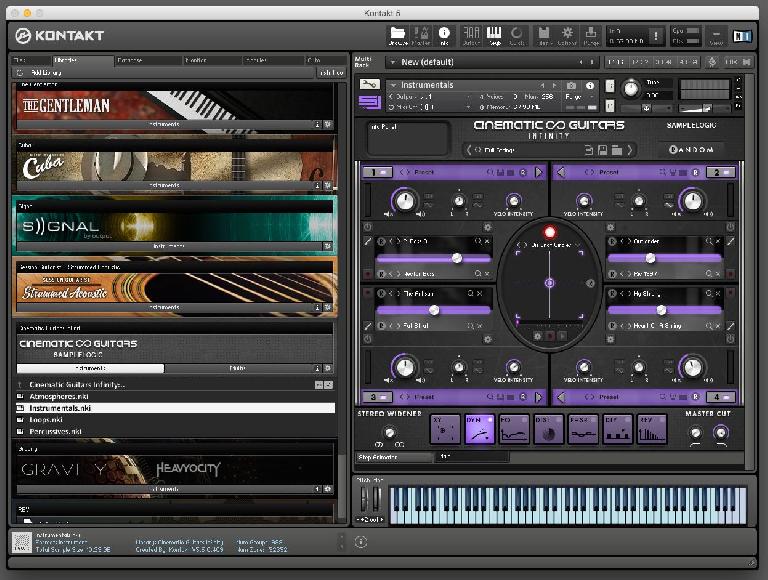 Very few instruments can come as close to 'film scoring in a box' as Cinematic Guitars Infinity by Sample Logic. As a complete package with Cinematic Guitars 1-3, Infinity can bind them all together into a huge mega-beast of guitar inspired sounds. The rhythmic loops and lush environments can often make you forget that a guitar is at the heart of most of these presets, and that's totally OK in my book. It's a diverse sound library that will allow you to build complex pieces of music with a single virtual instrument in record time.
Review:https://ask.audio/articles/review-sample-logic-cinematic-guitars-infinity
Web: https://samplelogic.com/products/cinematic-guitars-infinity/
Learn how to use Kontakt and make your own sample instruments in Kontakt here.
Learn Heavyocity's Gravity here
Learn Sample Logic's CinemorphX here