STOCKHOLM 2015-11-21
The third and final "release-per-month" from Stockholm-based Klevgränd produktion is here. Kuvert is designed to be really easy and fun to use, and brings a new perspective on looping which can be used within a wide range of musical contexts.
Kuvert - Swedish Envelopes from Klevgränd produktion on Vimeo.
In short, Kuvert allows you to draw five different envelopes. Theseenvelopes control different effect parameters, and can be drawn freely or onto a grid. The envelopes are looped, while the incoming audio isn't (unless you're feeding it looped material of course). This is a powerful & fun way of altering your sounds to a whole new level, sometimes not even recognizable! Thanks to the looping nature of the plug-in, it will fit very well into any musical context. One way of using it would be to revitalize any looped material within a few seconds.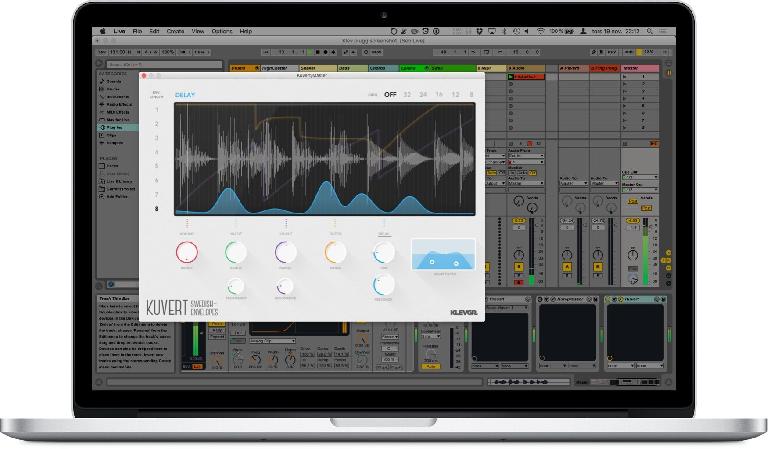 It is released for iPad (with AudiBus & IAA support) as well as AU/VST plug-in for Mac and Windows
(The name "Kuvert" is Swedish for Envelope)
Intro prices (until 2016)
iPad: $4.99 (normally $7)
AU/VST: $9.99 (normally $29.99)