Snap Heap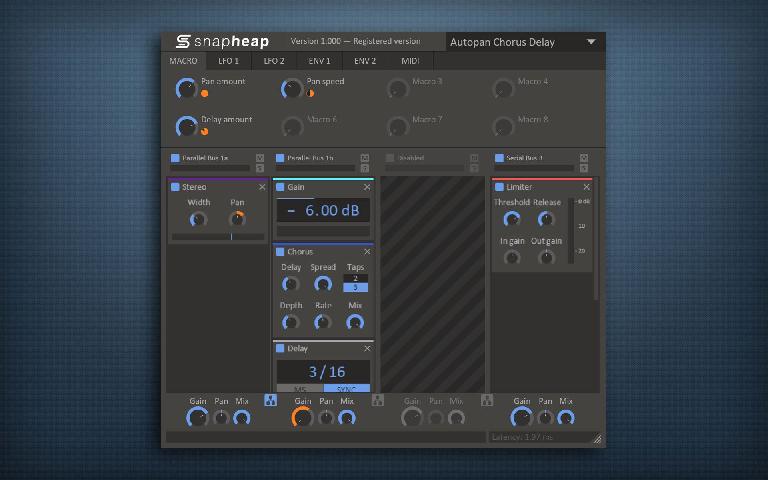 First of all we're happy to announce the release of a new totally free plugin called Snap Heap! Snap Heap is, much like Multipass, a modular system sporting super easy and flexible workflow using our range of snapin plugins. Advanced modulation and powerful routing makes it a breeze to cook up all kinds of crazy, or perfectly sane, effects.
New plugin: Reverb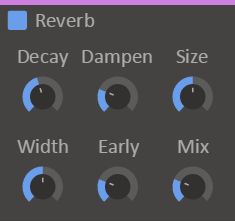 One of the first requests we got after releasing the snapin system was to include a Reverb. Ask and ye shall receive! Our new plugin, creatively named "Reverb", is a simple but powerful reverb, which both works wonders on its own and in combination with Snap Heap or Multipass.
Plugin updates
kHs ONE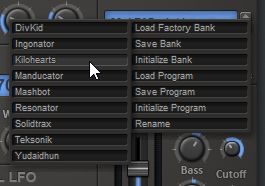 All preset banks that previously were downloadable from our web page are now included in kHs ONE from the start. These can be accessed by right clicking the preset name field and selecting "Load Factory Bank". The banks are also installed as AU presets properly, which should make accessing AU factory presets on hosts like Ableton Live much easier.
Pitch Shifter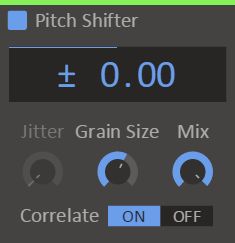 The Pitch Shifter plugin now has a "Correlate" switch. When enabled, grains are blended in a more stable way, reducing phasing effects dramatically. An unshifted signal should now be passed through totally unaffected by the shifter, which it previously was not.
Stereo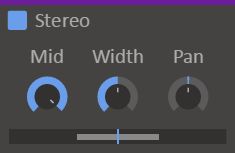 The Stereo plugin now has a "Mid" knob, affecting the amount of the mono content passed through by the plugin. When turning this knob to zero, all mono content is cut out and only stereo content remains. This is especially useful for doing things like mono/stereo parallel processing in Snap Heap.
All plugins
Our full range of plugins have gotten various minor bugs fixed. Most notably graphical glitches (occasional white flashes) on Mac should now be gone, as well as some rare crashes in some DAWs.
If you previously had no problems, you will likely not see much change.
In the Crystal Ball
What does the future hold..?
Well, we have three more plugins currently in testing.
Tape Stop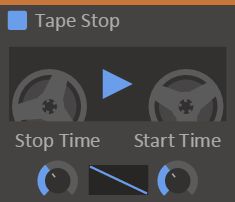 This plugin simulates the sound of stopping the motor of a tape while playing back. Also the wheels on the tape go round and round.
Ring Mod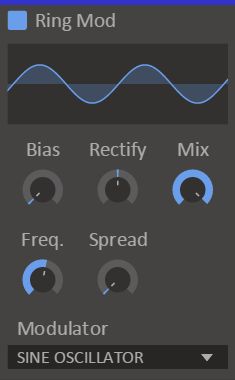 Ring modulation is a somewhat esoteric effect, multiplying two signals together adding lots of non-harmonic content. Our rendition of this effect can ring modulate with either a built in oscillator, or an external input. Fun for the whole family!
Reverser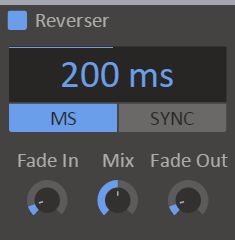 This is a delay unit, segmenting into chunks of the specified length and playing each of the chunks backwards, yielding a reversed effect. In combination with Multipass this can give wonderful ethereal results!
That's it for now... Have a good one!
Web: http://kilohearts.com/products/snap_heap