K-Devices makes some cool and unusual plugins and audio processors and the latest from its stable are WOV and TTAP - an amplitude modulator and creative delay effect respectively. Available at a significant discount for a short time after launch, here's what you need to know about them.
WOV is a creative amplitude modulator, able to go from warm guitar tremolo like modulations, to quasi grains processing, to trance gate complex patterns, to instability and/or rhythm injection for drones and pads, and more.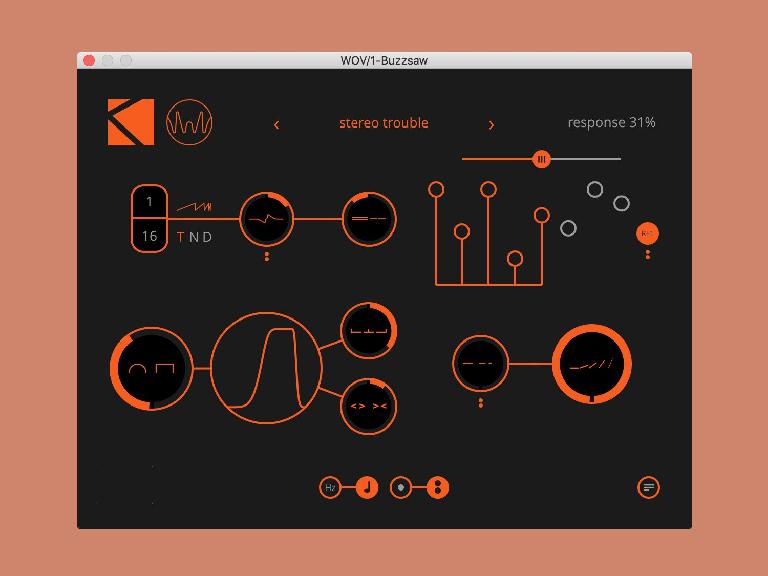 TTAP is a delay effect with a set of creative features to process the delayed signal: this goes thru two buffers, that can be processed, and further delayed, independently.TTAP unusual structure lets musician easily achieve classic, or experimental delay results as well.