Media & Film composer Dani Karanyi has released a new sample-based instrument pack for Kontakt. SYNTHS DX is a collection of inspiring sounds for creating subtle cinematic atmospheres, deep, wide sci-fi pads for film, video games, ambient and synthwave music production. With its 60+ instrument presets you get a palette of colors for your next track.
Listen to our exclusive episode of Synth Stories with Dani Karanyi here.
All samples were recorded key-to-key in 24 bit 48kHz. Karanyi captured these sounds with analog gear and by applying the minimum software post-production process to keep these patches rich and fresh.
Here's another sound demo for Synths-DX:
This boutique library contains 9 analog and pcm synth gears such as Dave Smith OB6, Moog Minitaur & Sub37, Novation X-Station, Nord Lead 2x, Oberheim Matrix 6 & 1000, Roland Super JV & Yamaha DX7. SYNTHS DX collection recorded and designed in Budapest and Los Angeles during the summer of 2018.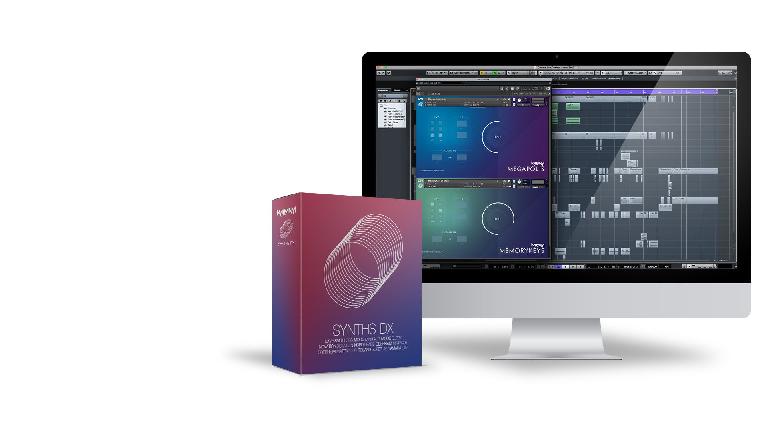 Details
Recorded with Universal Audio & Focusrite Preamps
1600+ samples with 24bit / 48kHz sample rate
2.7 GB total size (3.6 GB uncompressed)
Kontakt 5.8.1+ required