If you've been considering buying or upgrading iZotope plugins, now's the time to do it. Everything is on sale until July 7.
The entire suite of plugins from iZotope is on sale until July 7! If you've been looking at Ozone 9, Neutron 4, Nectar 3, RX9, or other iZotope products, now's the time to purchase. You can save up to 60% off new plugins and even more on upgrade and bundles at iZotope.com.
Learn to Use iZotope Plugins at Ask.Video
RX9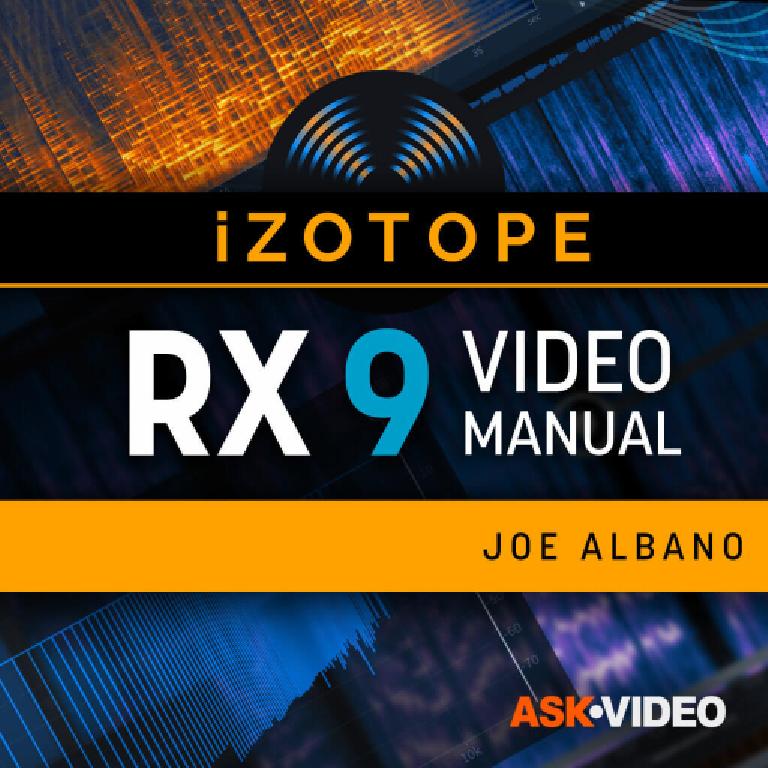 iZotope RX is the industry standard for audio repair. This cutting-edge spectral processing suite is by far the best solution for fixing frequent audio issues such as low-end rumble, intermittent background noises, sibilance, mouth clicks, and more... In this Video Manual, Joe Albano, leads the way by explaining what each module does best, how they operate, and most importantly how you can get the most out of RX 9!

Insight 2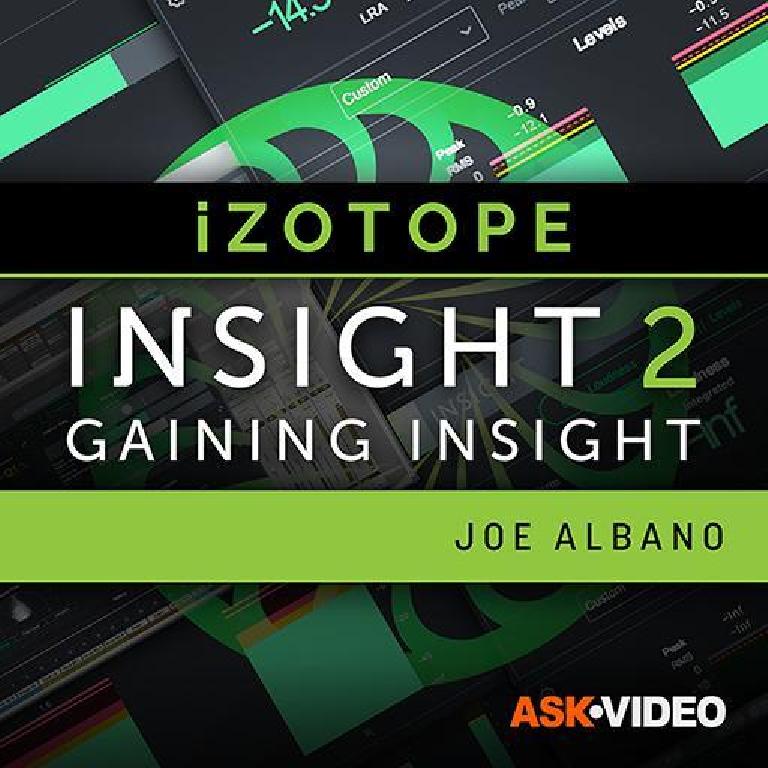 In this iZotope Insight 2 video manual by audio expert Joe Albano, you learn how to deploy all of Insight's visualization tools to get the "insight" you need to understand exactly what's happening, technically, in your audio tracks. Whether it's loudness compliance, phase issues, frequency distribution, metering or any kind of advanced audio troubleshooting, this in-depth, workflow-based Insight 2 video manual explains it all!

Nectar 3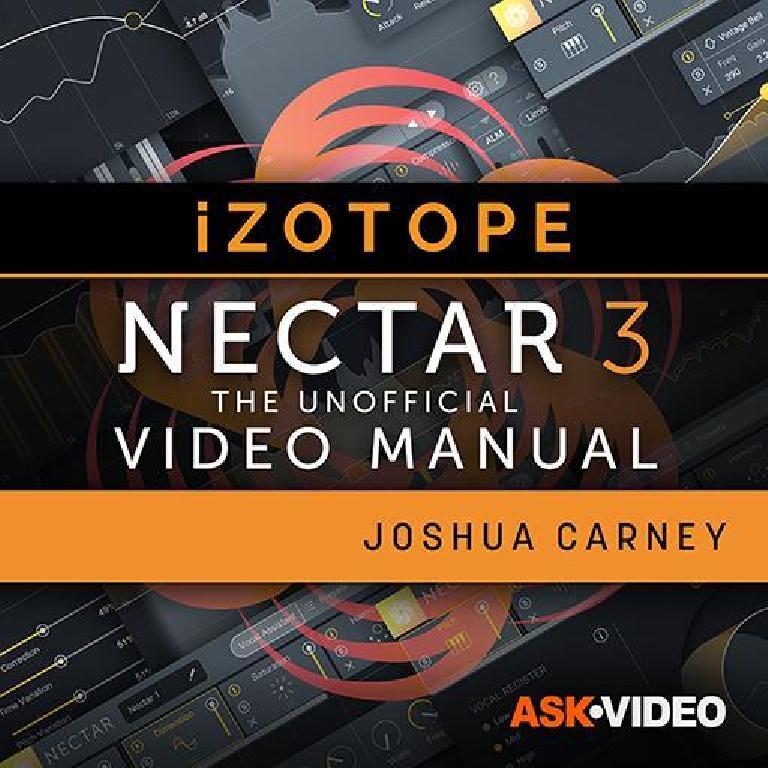 iZotope's Nectar 3 is a complete set of tools specifically designed to produce amazing-sounding vocals and special effects. Learn to take your vocal tracks to the next level in this course by audio expert Joshua Carney.

Ozone 9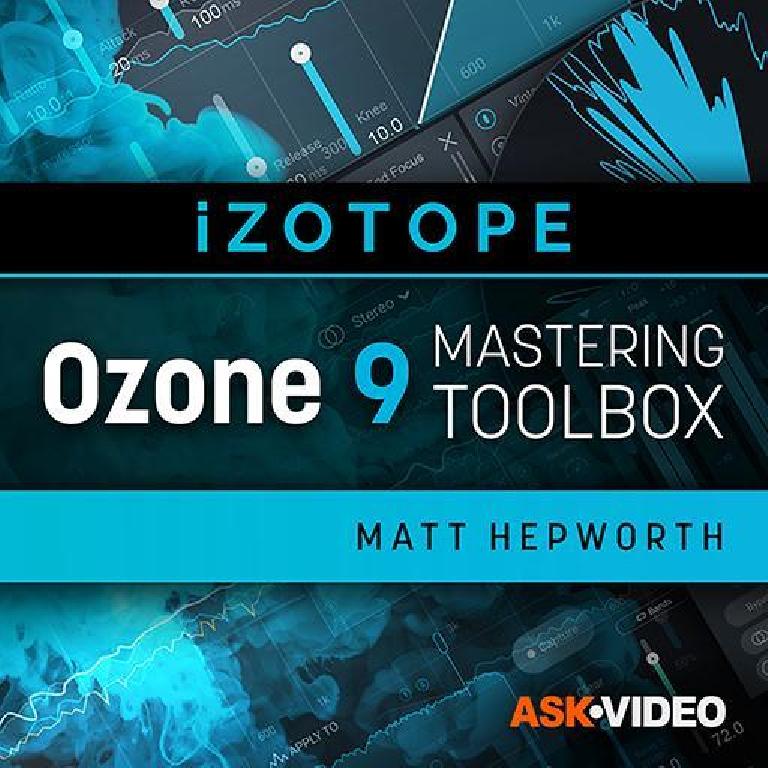 Building on a 17-year legacy, iZotope Ozone 9 is full of innovative features to cover all your mastering needs. The industry's most comprehensive mastering suite available just got even better. In this in-depth course, iZotope expert Matt Hepworth covers every module and feature of Ozone 9 Advanced. Join him and learn how put that final shine on every track you master... using Ozone 9!

VocalSynth 2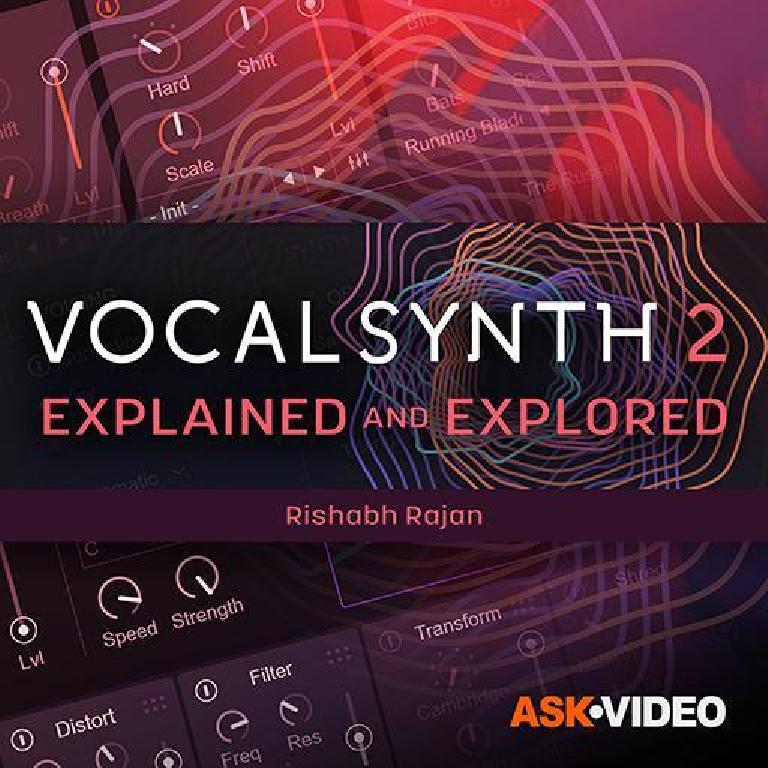 iZotope's VocalSynth 2 is here and so is our star trainer Rishabh Rajan to explain you how this cool new plugin works! Watch this VocalSynth 2 Video Manual and see what this plugin can do for you!