Swedish company Isovox has released a new version of its Isovox 2 vocal isolation system, and it now comes in black! They told us "one of the most asked questions the people over at Isovox gets is "does it come in black?" To celebrate the success of the Isovox 2 the people at Isovox are now releasing Isovox 2 Midnight Edition. An Isovox 2 with a beautiful midnight black finish."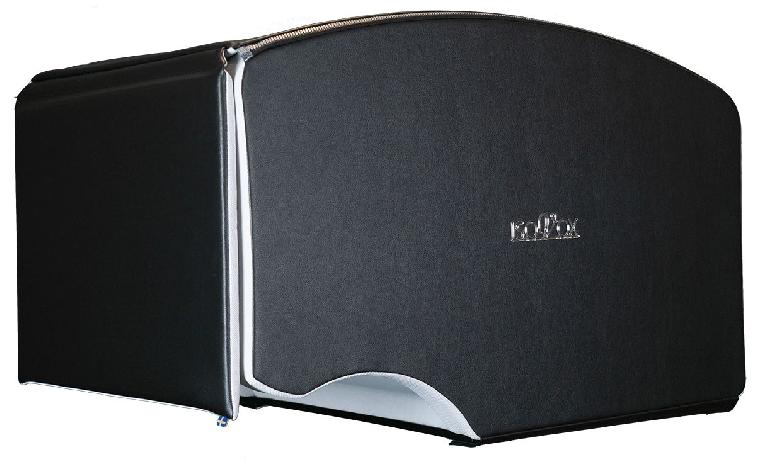 "The materials used in ISOVOX 2 are engineered not only to reduce the volume, it's also made to maintain and enhance important vocal details that usually gets lost when absorbing sound. Inside ISOVOX 2 there is advanced combinations of materials adapted to fit the vocal-range frequencies perfectly. This creates a full bodied, crystal clear representation of your voice. This will revolutionize your vocal practice and you will hear details you may never have heard before.
There is some kind of magic with the ISOVOX Sound. This is something we spent years of developing by testing different acoustic materials in combinations you won't imagine. The result is something we are very proud of."
4 layers of different Super Acoustic Materials
Enhances vocal details
Reduces overall volume
Gives a warm & punchy recording sound
No dangerous breathing particles
Patented 360 XYZ Pro Acoustic Construction
ISOVOX 2 controlls soundwaves from ALL angles. All Sides. Roof, top, bottom, behind and front. No other portable product does this. That's why ISOVOX 2 is over 4 times effective more effective in removing room sound than any other reflection filters or similar.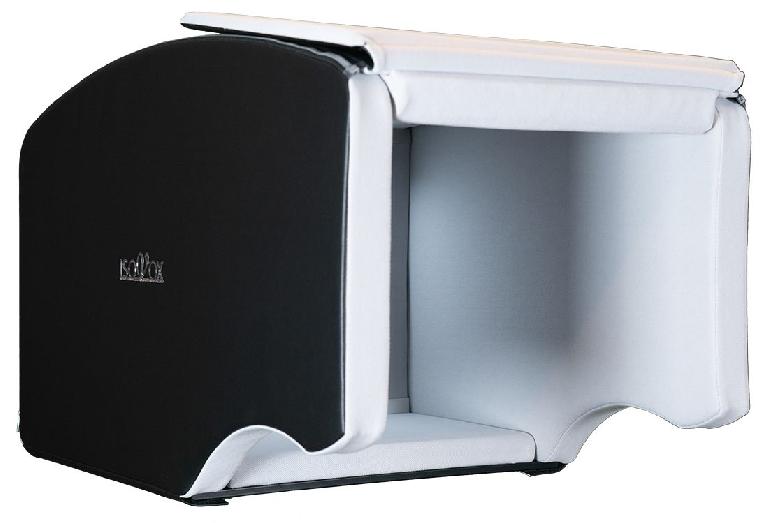 We call it the Patented 360 XYZ Pro Acoustic System. It consists of advanced super acoustic materials in a combination that massively reduces overall volume, while it clears up the voice and make your recordings sound clear, crisp and professional.