FREE - PMX Series Basses

Animus's Grand Opus Instrument the PMX Series has reached the Basses point...
Simply head to the Isotonik Studios website and enter your email address and you'll get an automatic link to the latest pack... Best to let Animus explain what you'll be getting...
"At some point close to a year ago now, I decided to multi-sample all the patches of my trusty 88-key Casio Privia PX-300 Digital Piano, which I have had since 2005 and is my main MIDI controller for composing melodies or playing them live.
Originally I had intended to do so merely to archive the instruments for my own personal production usage, for the eventual day if/when the PX-300 parts my hands or breaks down.
I decided to sample them at an ultimate quality level according to my current capabilities, which happened to be 96 kHz/24-bit input via dual triode vacuum tube and custom artificially-intelligent, signal-reactive processing with specific [now retired] alien intuition PerforModule Live Pack devices.
So these samples are juiced-up versions of the original PMX samples. I find myself enjoying the "sampler" versions of these instruments way more than the original patches—they sound more crisp, have fun added capabilities, and are so easy to use "in the box" at a whim. So I figured… "why not also offer them as patches for other Ableton Live users?" …and thus you have available the PerforModule PMX Series at Isotonik Studios."
GET ON BOARD - CLICK HERE
New Ableton Racks: PerforModule - Tranzmuterz&Electorz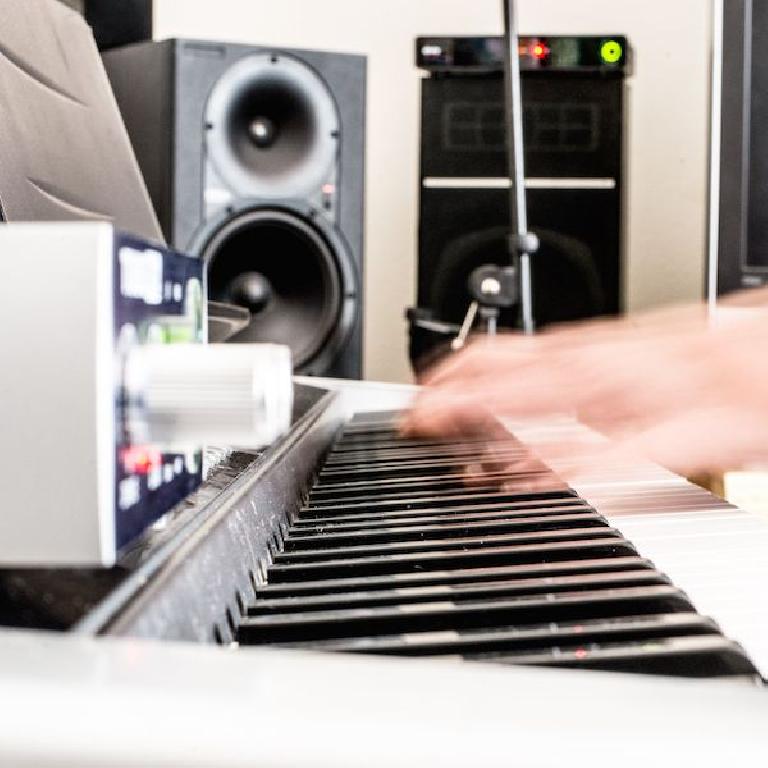 Isotonik Studios are back with more racks for us crazy Ableton Live kidz. The 4th in the series of PerforModule racks, there's lots to love about TransMuterz and Electorz.
TransMuterz and Electorz is the fourth and penultimate pack in the PerforModule Collection TWO. It's made up of a plethora of preconfigured racks to allow you to make the most of the rest of the PerforModule range....
Tranzmuterz are a set of Audio Effect or Instruments racks that when loaded with your favourite One Knob Wonders or PMX Series Instrument will allow you to blend between each chain smoothly...
Want a more dramatic impact? Then choose the equivalent Electorz rack and chop between your FX and Instruments at will!
All racks come with automagically disablement of unselected chains for maximal economization of CPU at all times!
MORE DETAILS - CLICK HERE
Subscribe to the PerforModule Collection TWO and SAVE! - CLICK HERE