We're only two days into 2018 and Behringer are already causing a stir in the synth community with a teaser photo of what we think could be a clone of an ARP 2600. The number of patch points (56) leads us to think so. We first heard that ARP 2600 and OSCar clones were being worked on back in March 2017.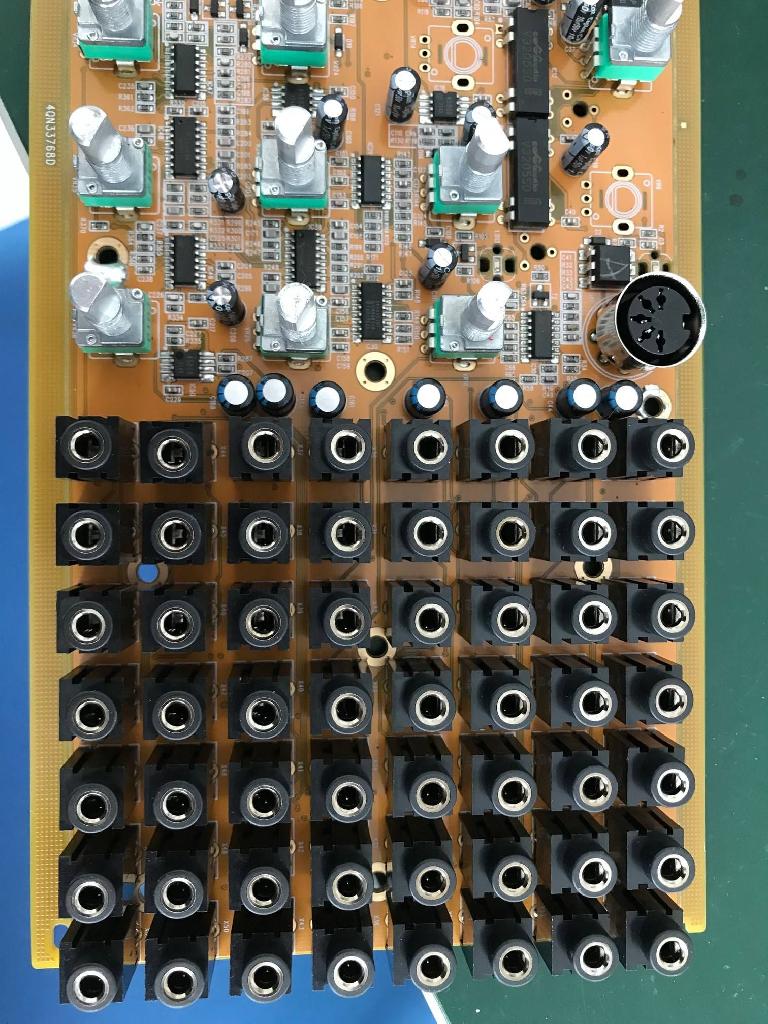 We know for definite this is NOT the board of the Model D (Behringer said so in the comments on their Facebook post).
Teasing prototypes of synth clones became "a thing" for Behringer in 2017. While we're still waiting for the Model D (Minimoog clone) to be released, it looks like we've got some economical reinventions of classic analog synths coming soon for the masses.
[Via: Behringer on Facebook]
Stay tuned to Ask.Audio for coverage of all the good things coming out of NAMM 2018