The good folks at Imagine Line (the company behind FL Studio) are an honest and open bunch. In a recent post in their Knowledge Base area they've explained in detail the challenges and reasons why an FL Studio for Mac has first been not possible, but is now perhaps a distinct reality.

Many of us want this a lot, so before we begin grumbling that it's not here yet, take some time to consider how FL Studio's programming language, Delphi, has only recently been ported to OS X, and how "tightly FL Studio is bound to the Windows API". They want it to be a Mac native app as much as we do, but of course it needs to play as nice on Mac as it does on Windows PCs...
The good news is that, due to demand for a OS X native version, their team began "porting our Windows-only VST plugins - Edison, Gross Beat, Harmless, Harmor, Maximus, Ogun, Slicex, Sytrus, Vocodex to OS X native VST format."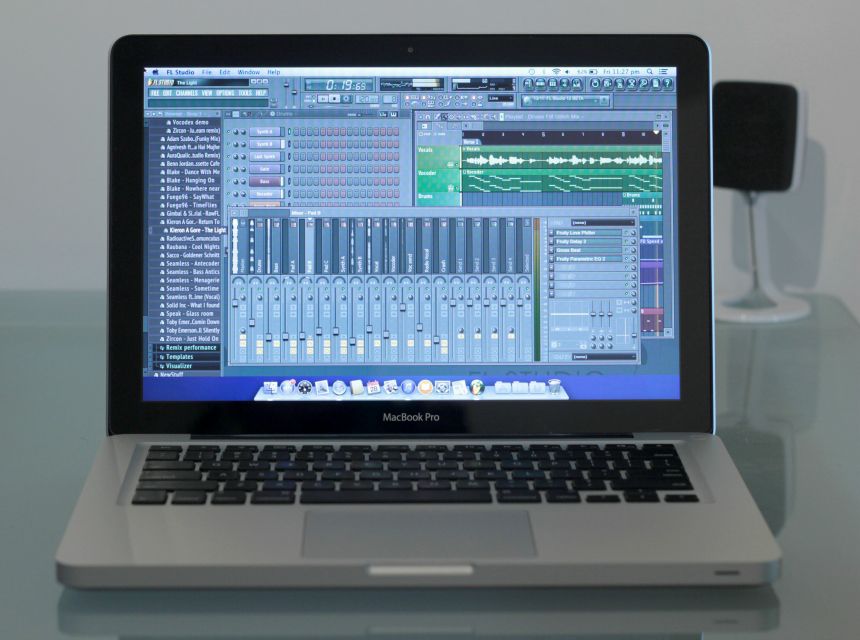 FL Studio coming to a Mac near you? Possibly...
Image Line have revealed that "The OS X VST plugin testing, was in fact, the stealthy beginnings of FL Studio native OS X compatibility development. These VST plugins use the exact same code-base as FL Studio itself, and if we could get these working to spec on OS X, then FL Studio would likely follow soon after."

And of course, they are working on FL Studio 12 now and while they're not making any promises, they feel if they can get the VST plugins to work natively in OSX, then "FL Studio would likely follow soon after."

So, no promises yet, but I get a more hopeful stance than ever before. And in case you're wondering, FL Studio on Windows is an incredibly deep and capable DAW. Just read this interview with BT to learn more.
Read the original article here:
https://support.image-line.com/knowledgebase/base.php?ans=114

Learn more about FL Studio at AskVideo here: