Leopold Stokowski, the renowned and pioneering 20th century orchestral conductor once said, "A painter paints his pictures on canvas. But musicians paint their pictures on silence." This thought informs and inspires my teaching of composition to my students.
Enhancing the Auditory with the Visual
Special Needs students often learn best when a multi-sensory approach to learning is used. Loopseque is a very basic compositional tool that utilizes four circular, i.e. looping 'instruments'—or 'wheels'—that play when any one of their nodes are lit up. Pleasing visual, as well as musical, patterns gradually appear as more and more of these nodes are engaged. A student can easily begin to compose nice sounding loops simply by activating some nodes on each differently colored circular instrument.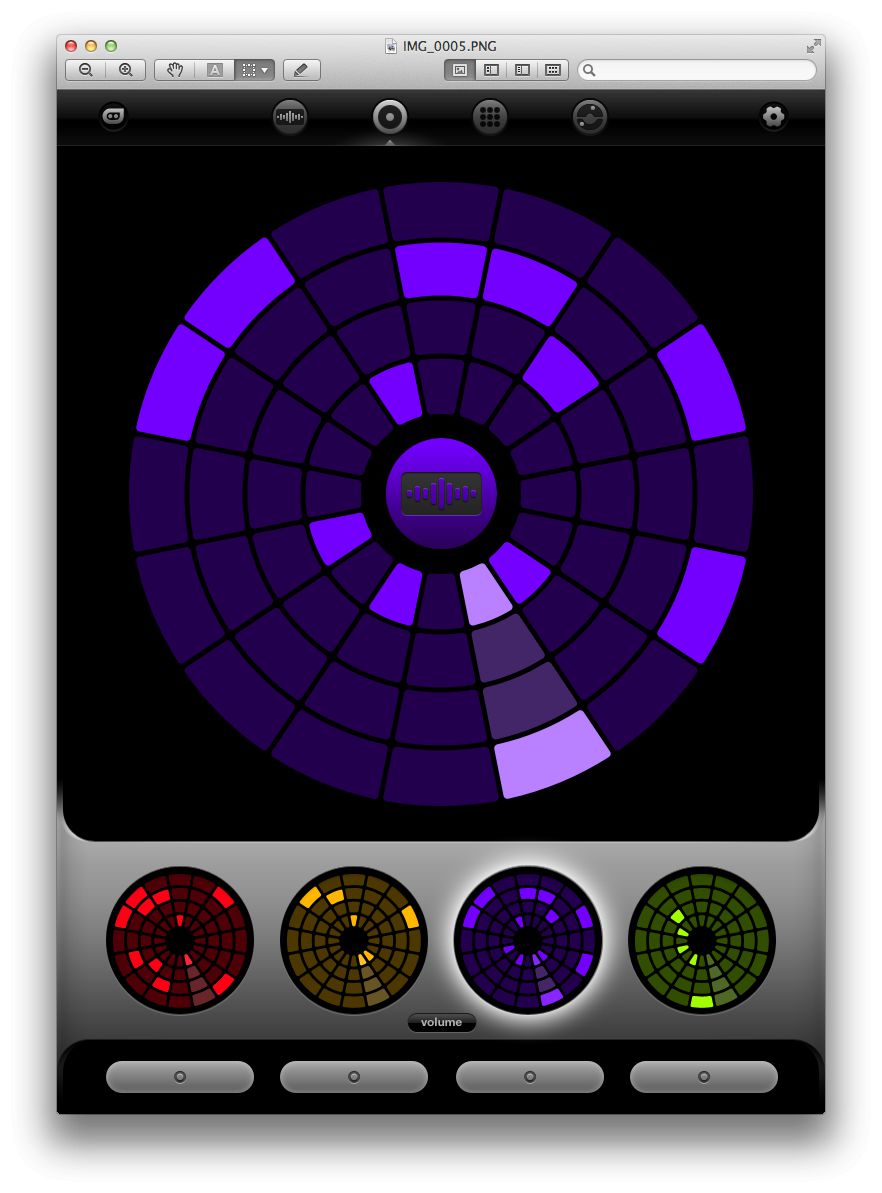 Loopseque's main interface: 'The Big Wheel'
Space, the Final Frontier
The visual and auditory arts both use space in various ways to draw the observer or listener in. To that end, I here employ the ideas contained in the Stokowski quote. Before I have the students begin composing on Loopseque, I show them some artwork to give them a visual guide to what their composing should look like on the Loopseque interface.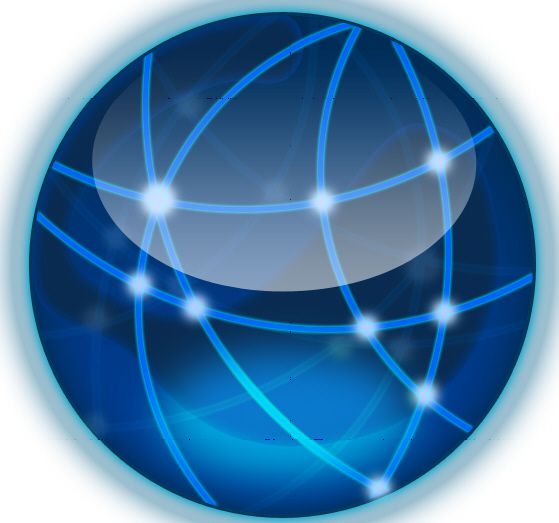 The basics of visual grammar: "Organizing around a center"
As with many beginning students, the tendency is to try to do too much, thinking that more is better. In presenting the artwork first, I can emphasize the idea of space, showing how art can be more appealing if there is not too much going on at once, and how the visual arts utilize space to draw the viewer into a scene. Here I again point out to the students that their Loopseque compositions should give the feeling of space visually as well as aurally.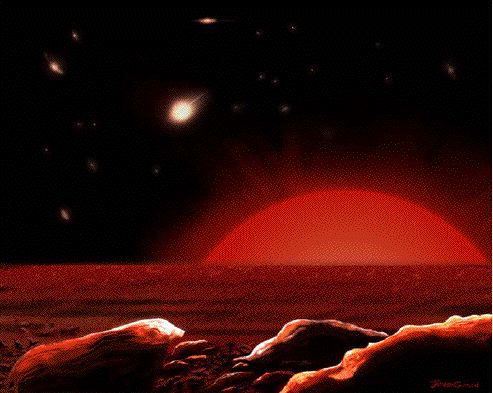 Almost feels like you're there, doesn't it?
A Win-win Situation
What I love about having the students experience composition in this way is that between the simplicity of Loopseque, and the combining of the visual and auditory senses, the students are put in a situation where it is almost impossible for them to fail. Their compositions invariably come out sounding very good, and so the students come away with a very positive learning experience.
Onward
With this crucial concept understood and put into practice, we can then get into some of the other basics of composing with Loopseque. The app gives the user the ability to do some basic mixing, effects processing, instrumentation, mixing and matching of various loops, and sample editing. It's even possible to import samples.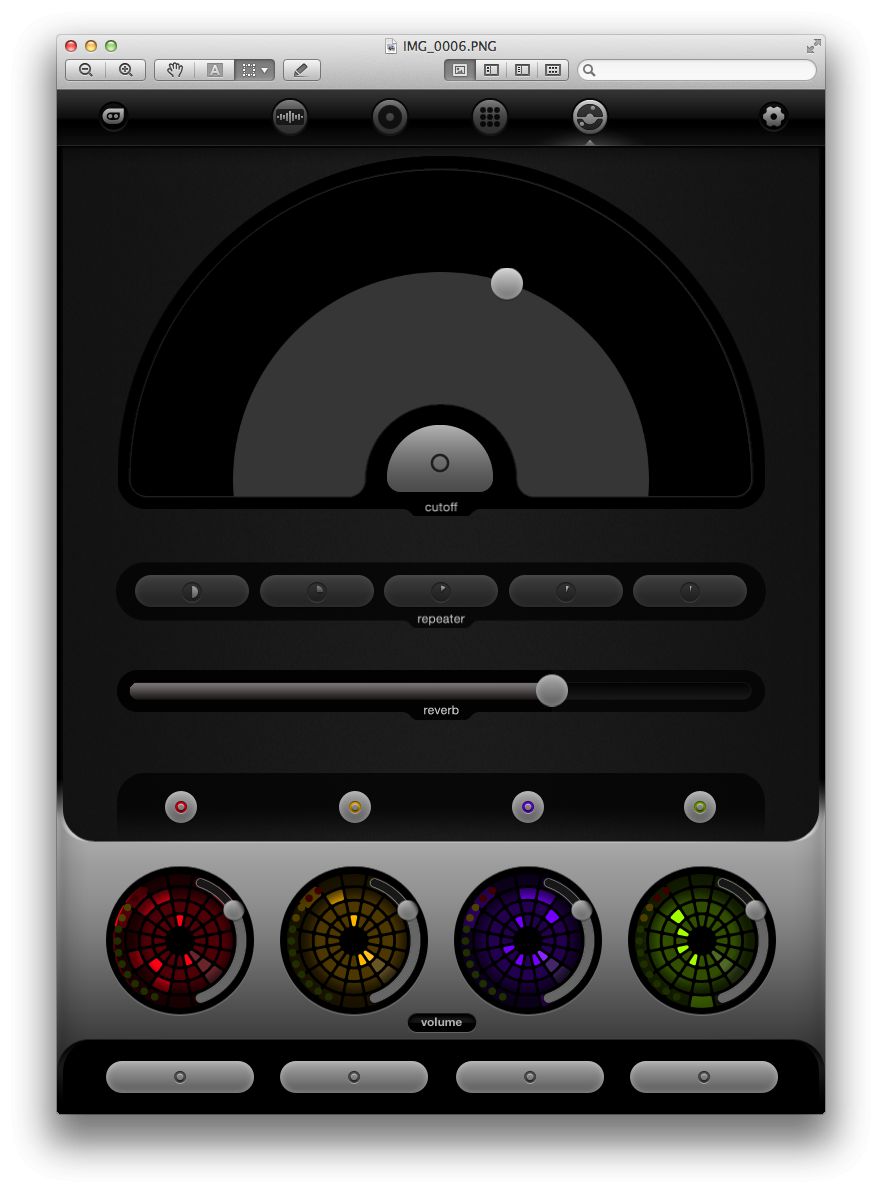 Loopseque's Effects Window
Incentive to go Further
With some of my more advanced groups, I record their loops into Logic Pro, and show them how to turn them into Apple Loops. Now they can begin to be really inspired as they see how their loops can be processed, mashed up, stretched, compressed, transposed, sequenced, etc., once inside of Logic!
Are you using Loopseque, or any other app to teach composition, or other musical concepts in the Special Needs classroom? If so, I'd love to hear from you. Just leave a comment below.