Super Flu ply a unique mixture of electronica and a range of other styles to create hypnotic soundscapes as well as head-nodding house. We caught up with them to talk about their new album.
AA: Can you tell us a bit about how you started making music? What is your background as musicians and producers?
Super Flu: We met around 12 years ago in our home town Halle. Mathias was already DJing a bit in the region whilst Feliks was a dedicated choirboy. From the moment we met we decided to put all our knowledge, all our Sven Väth tapes, all our Reason loops and our contacts together and start Super Flu.
Would you say there was a particular event or a breakthrough track that really put you on the map? And if so, what was it?
Of course, there were a few key points that pushed us more than others, for instance our first EP "Shine", that we released on our own label Monaberry and our DJ sets from the Fusion Festival. But mostly it's been a constant working progress, going further and learning more, right up until this day.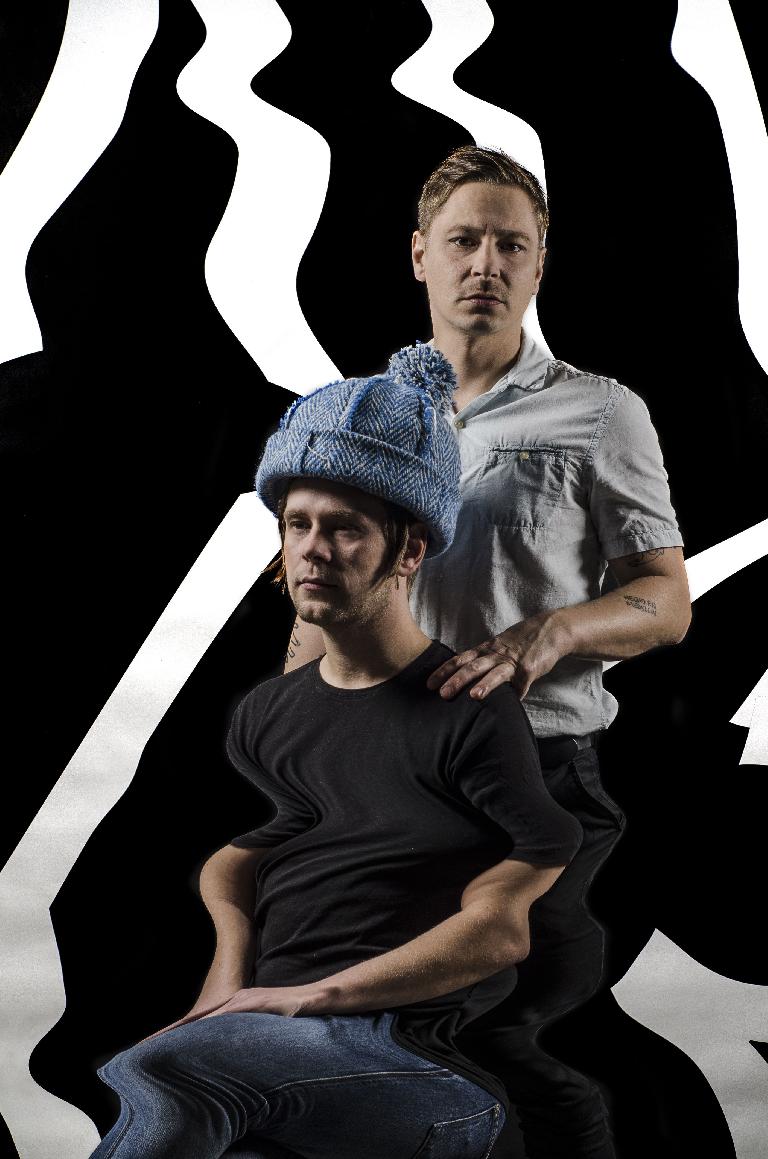 Tell us about how you tend to work. Would you usually start a track with a beat, a hook or a vocal? What's the typical way in which a track comes together?
It is always different. The most important element is an idea and that can come from anything. Sometimes it is a recorded rubber band, sometimes a synth riff from YouTube, or sometimes an old field recording from a junkyard. But when the idea has developed the track builds itself automatically in our heads, and together we just have to complete it.
What was the inspiration for / behind the new album "Musik 3"?
"Musik 3" is our third album and we wanted to move a bit beyond everything we have done so far. We wanted it deeper, more intense, less poppy and just timeless. To accomplish this, we drew inspiration from old dub techno and psychedelic rock from the 70's.
On the album, you have collaborated with a number of other musicians including classical players and composers. What is the dynamic like when you do this? How do you approach collaboration from a technical point of view?
We went down a different road this time and did multiple sessions with a primed grand piano, a couple of guitar effects and a 4-track-looper. From this we created around 30 loop ideas, which we then sent to our favourite musicians and asked if they could make a track or an interlude.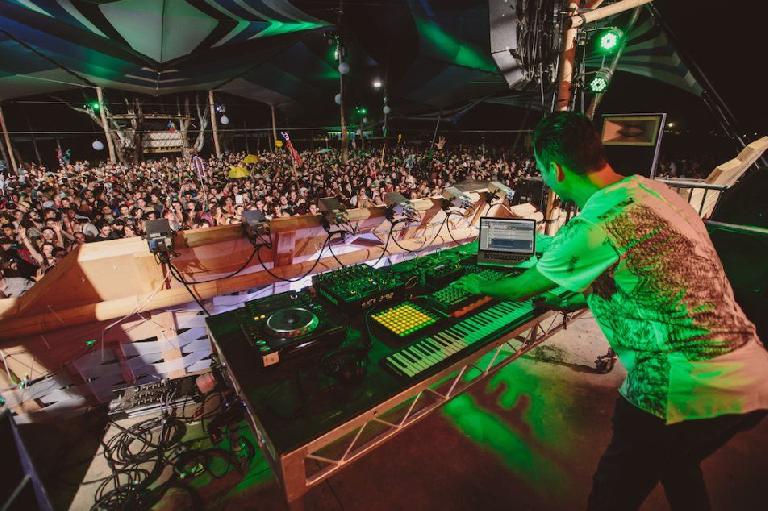 Do you work mostly in the box or does hardware feature in your production setup?
When it comes to coming up with ideas, toys play the most essential role. We play the best when we have something we can touch and try out new roads that normally would be impossible to find. Recently we recorded a piano through a telephone call with 2 old Nokias, which gave an incredible effect. These specialities happen by accident, and you just have to keep your ears open. To create stuff like this would take a lot longer with a plug in.
Hardware has really made a comeback in recent years. How do you feel about hardware synths – do you use them, and if so which are your preferred models?
We use a lot of hardware, not only classic synths, drum machines or effects, but rather also old tape recorders, children's toy keyboards and our piano which has its place in the middle of our studio. At the moment we are completely in love with an old modified Omnichord and a Yamaha VSS-30.

Could you talk to us a little about your production setup? Like which DAW you use, which plug-ins and instruments you turn to most often, what kind of mixing and monitoring gear you like to use.
Mainly we work with Reason and Ableton Live. Both are very good DAWs with their strengths and weaknesses, but they are perfect for transforming all our recorded sounds into a finished track. We mostly use the "on board" effects that are really good. Also our monitors are just a couple of old Fostex. Same is with the plug-ins for us the most important thing for us is to know our tools very well rather than just clicking through presets (although we don't have anything against presets).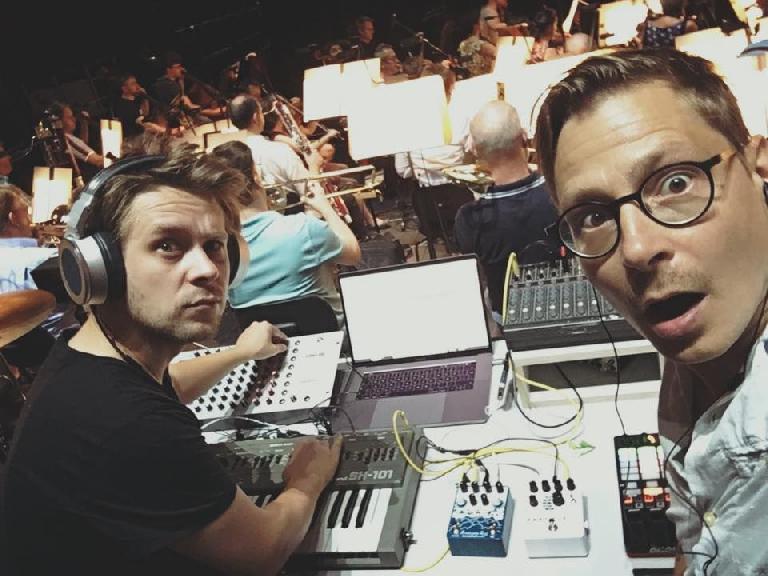 Does mobile technology like iPads or phones play a part in your world?
Yes, we both have smartphones to make calls with and do all the media stuff, but we haven't really found a nice way to incorporate them in our musical playing ground.
You say that your many DJ sets influenced your latest album. How does your live setup differ from your studio setup? Do you prefer studio production or live performance, or both equally?
Usually we only play DJ sets combined with some live guitar effects. This is the most fun for us. Of course we have also built a live set-up to play a few gigs with, but it doesn't really satisfy our conception about what a "live performance" should be. For this we would have to hire a five-person band to play with.
Is there any piece of advice you would give to people starting out in the music business today?
Don't look too much right and left, and just start playing!