Max Cooper, electronica DJ and producer, is best known for his Serie trilogy - 3 club tracks with videos inspired by different scientific and mathematical concepts. Until 2010, Max had been working as a post-doctoral genetics researcher at University College London… Since then, music has become his full-time occupation. Amongst his 50+ remixes and original tracks you've likely heard his remixes of Hot Chip and Michael Nyman.
We caught up with Max to talk about how he integrates iPad with his studio and live gear, and in the process discovered just how integral Liine's Lemur is in his setup.
MPVHub: What are your favorite iOS music apps?

Max Cooper: Liine Lemur, Moog Music Animoog, Xewton Music Studio are the most useful iOS apps I've used for music.
MPVHub: How have you integrated iPads into your studio and Live setup?
MC: I use the Lemur from Liine in my live setup to modulate glitch effects and delays mainly. The physical modeling of bouncing balls allows for some interesting forms of modulation when I want something a bit crazy, and I switch off the physics when I'm after some finer control.
In the studio I've gone into more depth with the Lemur, where it has proven useful in modulating pretty much anything. You can design the control surface to suit the type of modulation you need, then it's just a matter of hitting record and having some fun with it!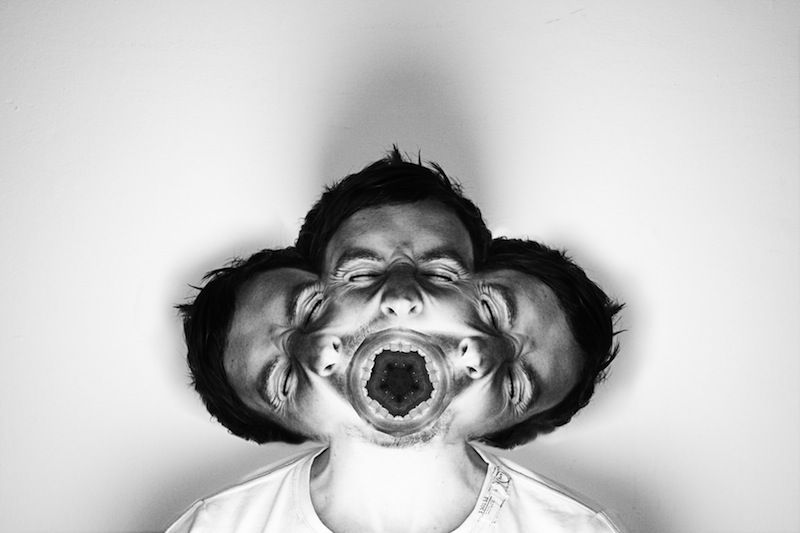 Having this much fun making music on iPad might be dangerous!
MPVHub: Has the iPad replaced your analog hardware?
MC: In general I use hardware to control parameters I want boring curves on, and I use the iPad as a controller for the more adventurous modulation tasks!
MPVHub: How has the iOS platform changed the way you record, mix, make and control music?
MC: Lemur has made a huge difference to the way I control my music. I'm moving from a tedious mouse-driven work process towards a more fun and inventive way of interacting with my productions.
MPVHub: Do you use any iOS apps to sketch ideas on the go?
MC: What I'm after is a basic studio app that I can easily sketch and edit MIDI note progressions on. Xewton Music Studio is the best I've found so far, but the MIDI editing is still difficult to work with.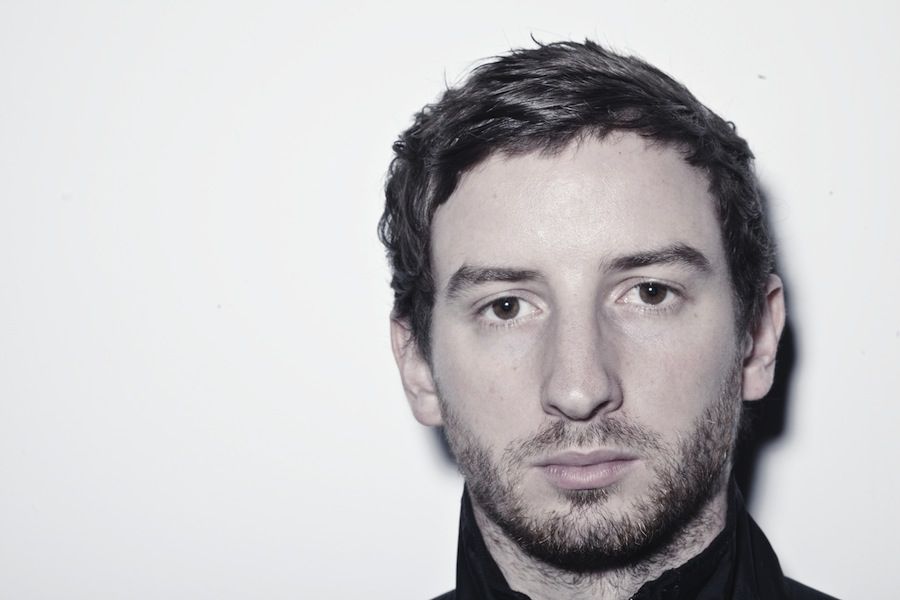 Interesting Fact: Max Cooper has a PhD in computational biology.
MPVHub: What hardware features would you like to see in a future iPad?
MC: Pressure gradients would be great, so that hard and soft pushes could perform different tasks for example. Looking further forward, I would love to have 3-dimensional control of objects on screen using an added z-axis sensing finger movement away from the screen as well as across it.
Find out more about Max Cooper here and about Liine Lemur here.
This interview, and many more appear in Issue 3 of MPVHub Audio Print & Digital Magazine. Check it out here.