Hiroshi Watanabe is a definitive force in modern Japanese electronic music. His signature style of colorful, lush, and shamelessly emotional electronics has been claimed by house music, techno, trance and more obscure electronica fans as their own, yet transcends those fickle definitions into something truly timeless. Sublime is a word often used to describe his productions under an array of aliases such as Quadra, Tread, or the most celebrated, Kaito.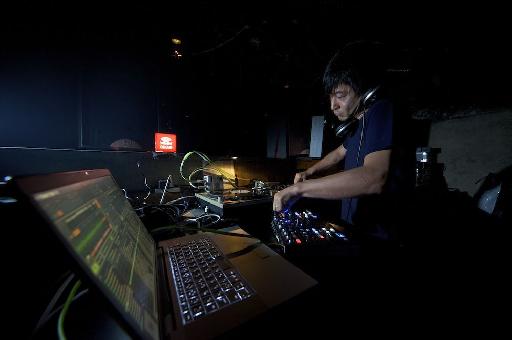 Photo by Osamu Matsuba

Educated at Boston's Berklee College of Music, with a major in Music Synthesis, Hiroshi started his career in New York's celebrated club circuit, at places like Twilo and Save The Robots. His work, including several critically acclaimed full length albums for labels such as the leading German imprint, Kompakt, has lead to a constant international touring schedule with performances at Sonar Music Festival and Popkomm. Hiroshi maintains a busy studio life aside from techno, producing theatre soundtracks, jingles and video game music, including the theme from "Beat Mania" a Japanese arcade standard and Sony PlayStation release.
A long relationship with Vestax and Native Instruments eventually led to the production of Hiroshi Watanabe's signature controller for Traktor, the TR-1. I had a chance to talk with Hiroshi on a variety of TR-1 related topics and found his thoughts on this unique machine quite interesting'