Brining together musicians and synth lovers in a friendly, accessible space in a beautiful European city is exactly what Torino Synth Meeting is all about. The founder reveals more in this interview.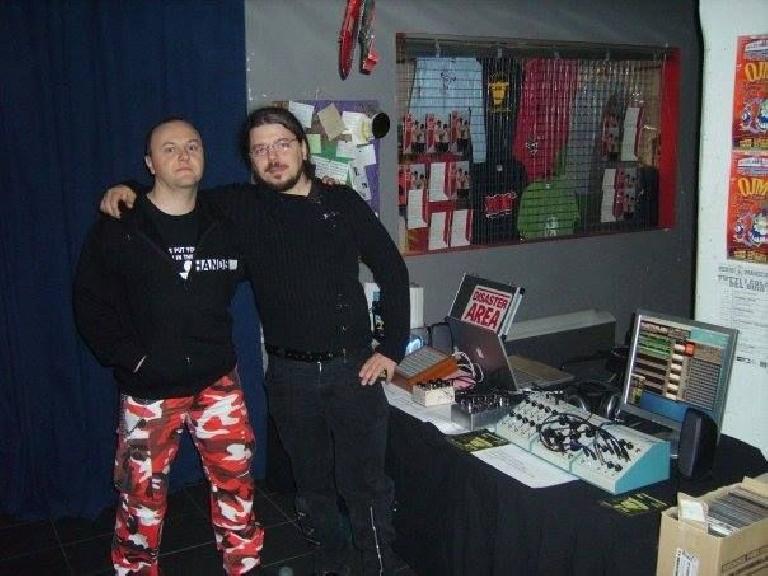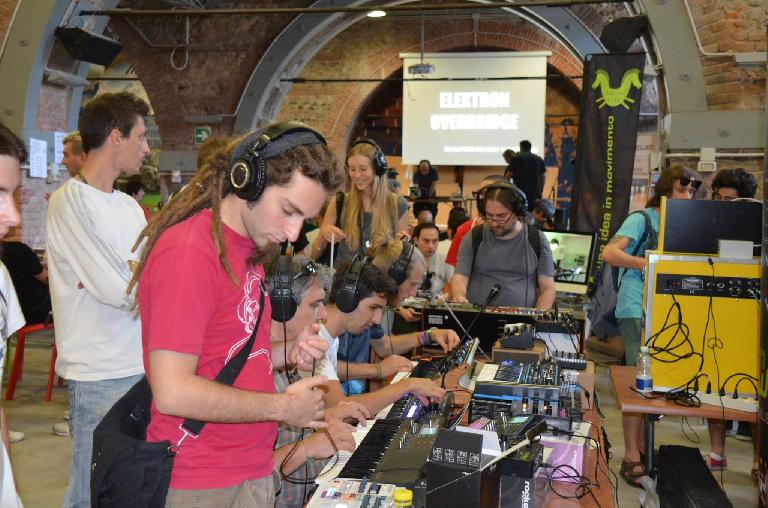 "At TSM every demo must be via headphones, we don like the noise in the other fairs."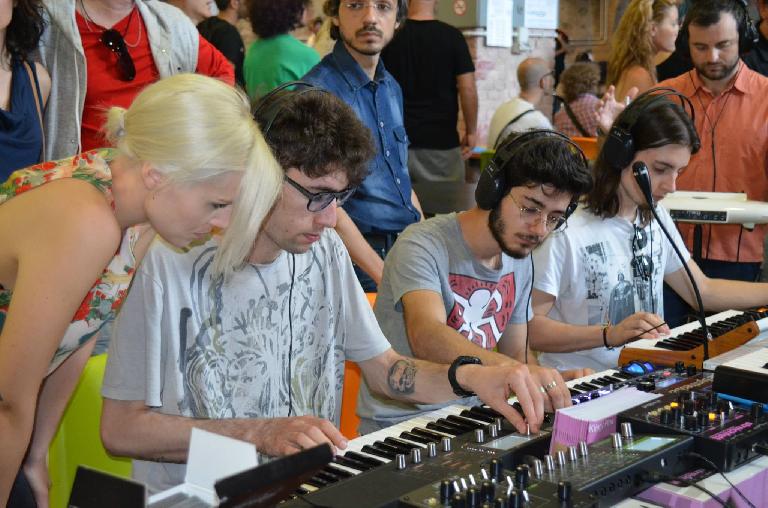 If you need an excuse to visit Italy, TSM is it.