For most of the digital audio crowd, Propellerhead is a company that needs no introduction. Most famous for producing user-friendly music software, they continue to create groundbreaking tools to suit the tastes and needs of music pros and hobbyists alike. Their CEO, Ernst Nathorst-Böös, recently made some big announcements at Musikmesse 2012'"namely about Rack Extensions and their successful new iOS app, Figure. We sat down with Ernst to talk about the philosophy behind Propellerhead, how Rack Extensions will open up Reason to third-party plug-in developers, and their plans for Figure on the iOS and Android platforms.
RS: Can you tell us about your background and the beginnings of Propellerhead?
Ernst: I've been in this business for way too long now. I started out in the 80s working for a company that imported and distributed music systems into Sweden. We were doing the big brands at the time: Sequential, EMU, all that cool stuff. I then wandered into tech writing; writing for magazines for a while and then I met Marcus Zetterquist who is one of the founders of the company and CTO, and Peter Jubel, our DSP specialist. So, when Marcus and I got together it was just the two of us at first. He is a Godsend of a developer! He said once that he started coding seriously when he was 13. Before that he was just playing around! He's that kind of guy and is still responsible for a lot of the creative ideas in the engineering side of the company.

We started working on a couple of projects together that were all musically related, but the one that people know about now is of course, ReCycle. We were just two guys sat at a kitchen table and we didn't know anything about distribution, sales or marketing at that time. So, we teamed up with Steinberg and they took on the product and we worked with them and they helped us get it onto the market. Then we followed that up with ReBirth.

After ReCycle we wanted to get into what we really loved which was synthesizers and making music. This was about the time when computers were just powerful enough to do real-time audio. We were the first company to bring out a synth-based software product that wasn't just experimental, but actually something you could use on your existing computer - that you could create complete pieces of music with.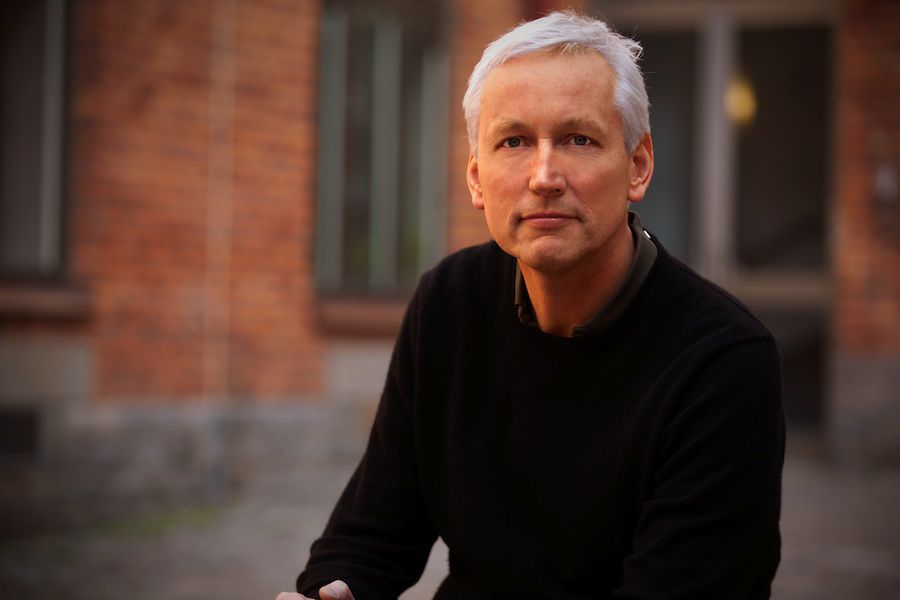 Ernst Nathorst-Böös, CEO of Propellerhead.
RS: Propellerhead is widely attributed with being the company that brought music production to the masses. Was the aim to appeal to studio musicians or did you see the 'bedroom'