NYC-based techno producer and DJ Avision has won acclaim from some of the biggest names in the field including Carl Cox and Chris Liebing. We caught up with him for a chat.
Growing up around the rich club culture of NYC and influenced by the sounds around him, Avision (Anthony Cardinale) is a mainstay of the New York techno scene. In recent years he's had releases on a range of influential labels like Mark Broom's Beardman Records, Carl Cox's Intec, Victor Calderone's Matter+, Carlo Lio's On Edge Society, and Inmotion LTD. And he's won plaudits from techno heavyweights including like Carl Cox, Nicole Moudaber, Chris Liebing, Pan Pot, Paco Osuna, Joseph Capriati, Carlo Lio, Ben Sims, Sam Paganini and more.

Throughout his development as a club DJ, Anthony's passion and dedication to his craft would lead him to play all over the tri-state area of the U.S. at venues like Cielo, Pacha NYC and Deko Lounge. We caught up with him to find out his story so far.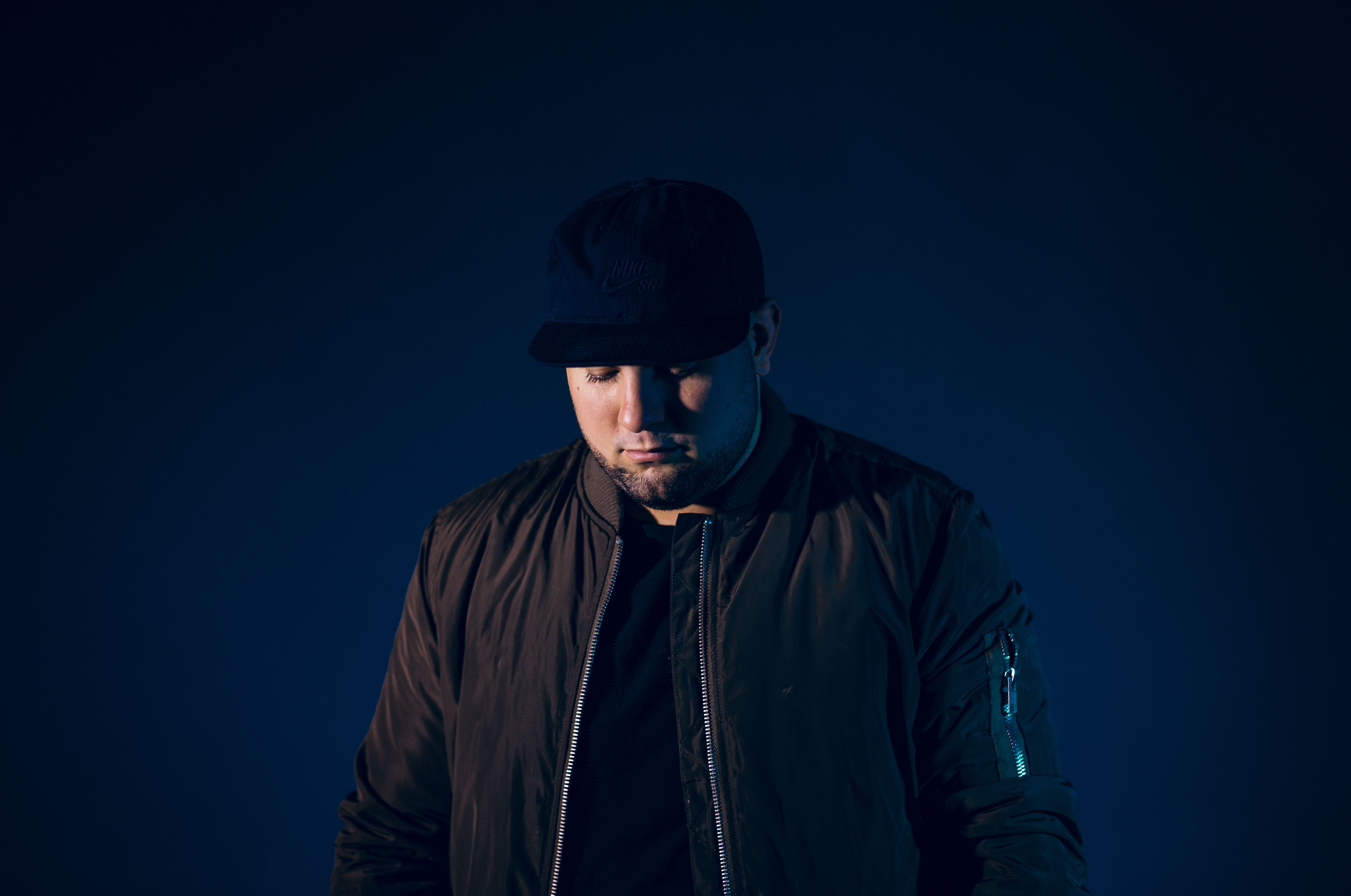 Ask.Audio: Can you tell us what got you into music making?
Avision: I got into making music when I was around 12 years old. I would use my dad's laptop and mess around with loops on Logic. Soon after that I became familiar with Logic and I started working with my dad on making remixes and my own tracks. I was always around music growing up. My dad had a band and he was always sequencing and making his own music. I grew up playing drums, and I eventually learned how to play piano by ear, so music has been a part of my life since day one.

AA: What would you say was your first big break, the point at which you became successful?
I would say my first break was after my "Excess" EP on Beardman Records. Everyone from House to Techno was playing this EP, and it really got my name around to other artists and labels. I feel like it was the start to my consistent release schedule.
AA: What gear did you use when you started out DJ'ing and producing?
I started out with 2 Pioneer CDJ 1000 MK1's and a Gemini mixer. I started producing with just a standard MIDI keyboard and Logic 7.

AA: How has your live and studio setup evolved over time?
My live setup hasn't changed too much, I usually use Traktor with one x1 and two Pioneer CDJ 2000's. I've gone from CDs to Traktor over the years, but I grew up in the computer DJ era so it wasn't very long until I switched over to Traktor. I would say 3-4 years into DJ'ing I switched over to Traktor. My studio setup hasn't changed either, I've been using Logic since I've started. Although, over the years I found myself buying more outboard gear and really getting into analog gear. I am also fortunate enough to have all of my dad's outboard gear as well which has been a blessing to use.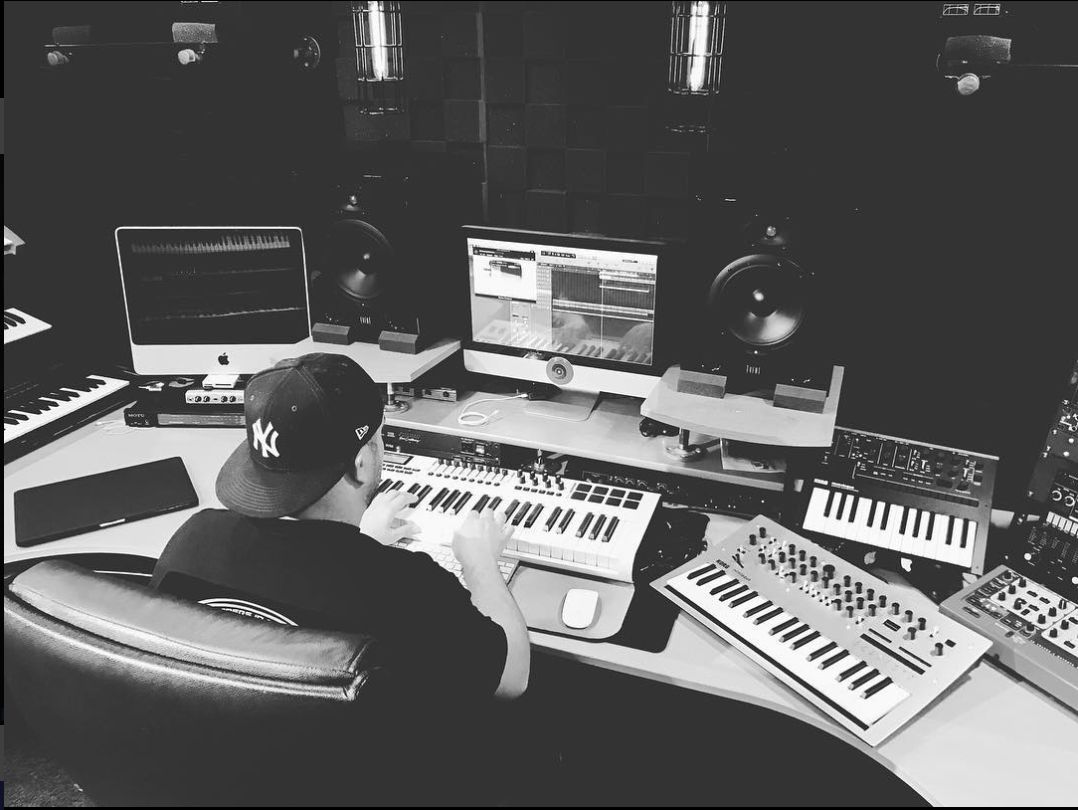 AA:Tell us about your latest project and how it came about.
My latest project is 'The Come Up EP' on Alan Fitzpatrick's label We Are The Brave. I'd been sending him music for a while, and he started to play some music I released earlier this year. I didn't make the tracks all at the same time but went through my finished tracks and put together a group that I thought would fit the sound of We Are The Brave. I sent Alan a batch of 4 tracks and he took all of them.
AA: Do you think you have a signature sound? What makes your sound and what production tricks you use to get it?
I think I do have my own sound, although my sound always changes. I don't want to be labeled by a certain genre either, I think the beauty of being a producer is making what you feel. I don't use many tricks to get my sound, I truly believe it's the feel that goes into my music that may make it different. Rather than using the same sounds over and over, I try to switch my sounds every track I make so each track is different from my last.

AA: How does a typical track come together? Does it start with beats or melody…?
For me it always starts off with the beat. After I lay down a kick, then I work on the drum sounds and find a kit that I like. Then I usually lay down the hats, the percussion and then the main groove. Once I have a solid 4 bars, then I move on to the arrangement and then I add and go (adding different effects, drops etc.) as I complete the structure. There are plenty of times where I think I have something and the next day I trash the project.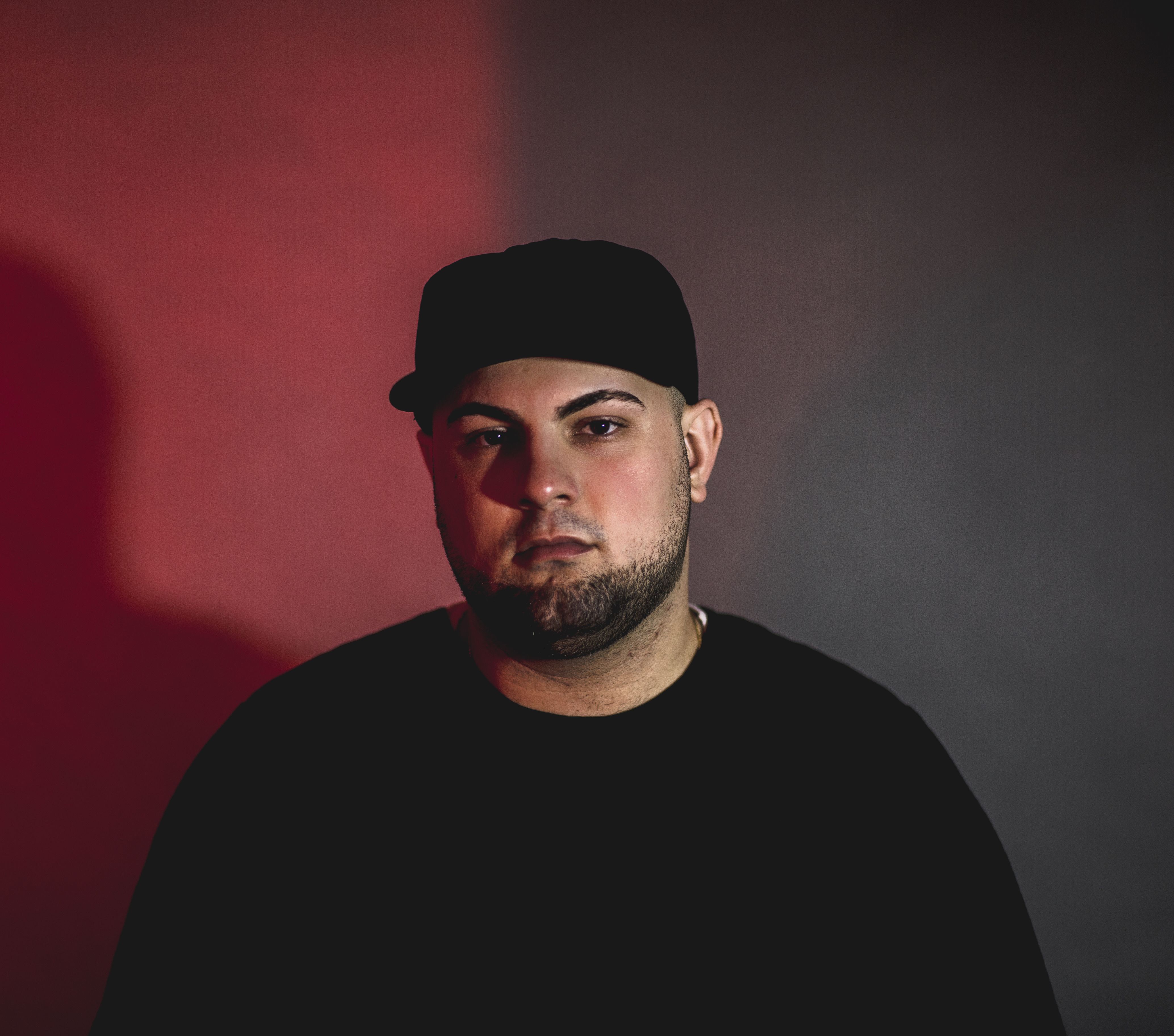 AA: Where do you look for new sounds? Are you a synth tweaker?
I really like to keep it simple and I try not to get overwhelmed with different plugins or synths. I like to use what I have in front of me and make it work to the best of my ability. I am a huge synth tweaker, and I love taking something and making it mine.

AA: Can you give us a brief overview of your current music making set-up?
My current setup is Logic X with an Axiom Pro 49 MIDI keyboard, my go-to plugins are Native Instruments Komplete bundle, and the new Roland Cloud plugins. For outboard gear I mainly use my Korg Minilogue, Korg Ex8000, Korg Monologue, Nord Lead 2, Yamaha DX7, and the Akai Ax80. These are my main go-to pieces in my studio that usually spark some inspiration. I use a lot of in the box Logic stuff, usually the Space Designer reverb to manipulate & change my own sounds. Delays, filters, distortions - all from Logic.

AA: Do you think technology has levelled the playing field for people making music – if so is this a good or bad thing and why?
Yes, and no. I think since technology has improved, it's inspired people to want to make music. Which in my opinion is amazing, but it also opens up a door for people to water down the art form.

AA: Do you work mostly in the box or are you a more of a hardware guy?
I use both about the same amount, some tracks I go all in the box and some tracks I'm all hardware.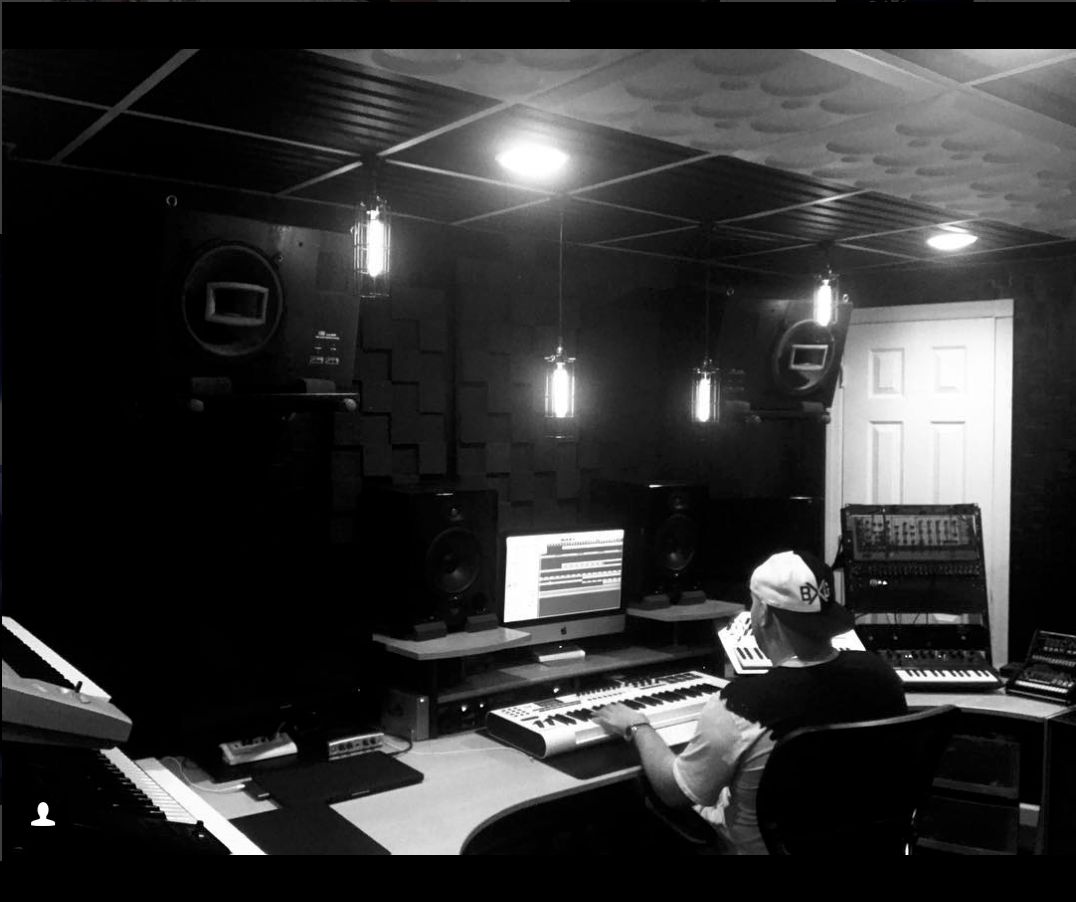 AA: Where do you see the music industry going in terms of free music / piracy and people making a living?
I think the whole streaming music is cool, they just need to find a way for the artist to receive the benefits. As a DJ/Producer it is very rare you make a decent dollar on music, we make music now to get the shows. Although, I do think it will turn around for artists especially with the new Music Modernization Act but, there is a lot of work to be done.

AA: What do you have planned for the immediate and long term future?
For the upcoming year I have for the most part a full music release schedule: an EP on Eats Everything's new EI8HT imprint, and follow up releases with On Edge Society, Alan's label We Are The Brave, as well as working on something new for Ben Sims. With that being said we have more shows coming up as well as some big plans for the upcoming year. For the long term future, I have many ideas - I would love to have a label and a party brand, but we still have some work ahead of us. I am always brainstorming and coming up with ideas for my next move.

AA: What advice do you have for people who want to make a living making music?
Work hard, stay humble, and be patient. Those three lessons have been huge for me in this process, and it has only worked in my favor.