SOUNDMIT ​comes from the idea of bringing to Torino the large musical instrument fairs of the past updating their content and contextualizing them according the current needs of the public and businesses.
SOUNDMIT ​is a trade fair and a cultural event which lasts for three days, the first of which will completely dedicated to professionals of the music sector.

In a welcoming and equipped setting, distributors ​will be able to meet their commercial agents, resellers, sponsored musicians and look for new business opportunities with manufacturers who will be present with their creations.
Accredited journalists ​will be able to view products in advance, interview operators of the sector, attend demonstrations dedicated to them and take photos and videos for their publications and websites.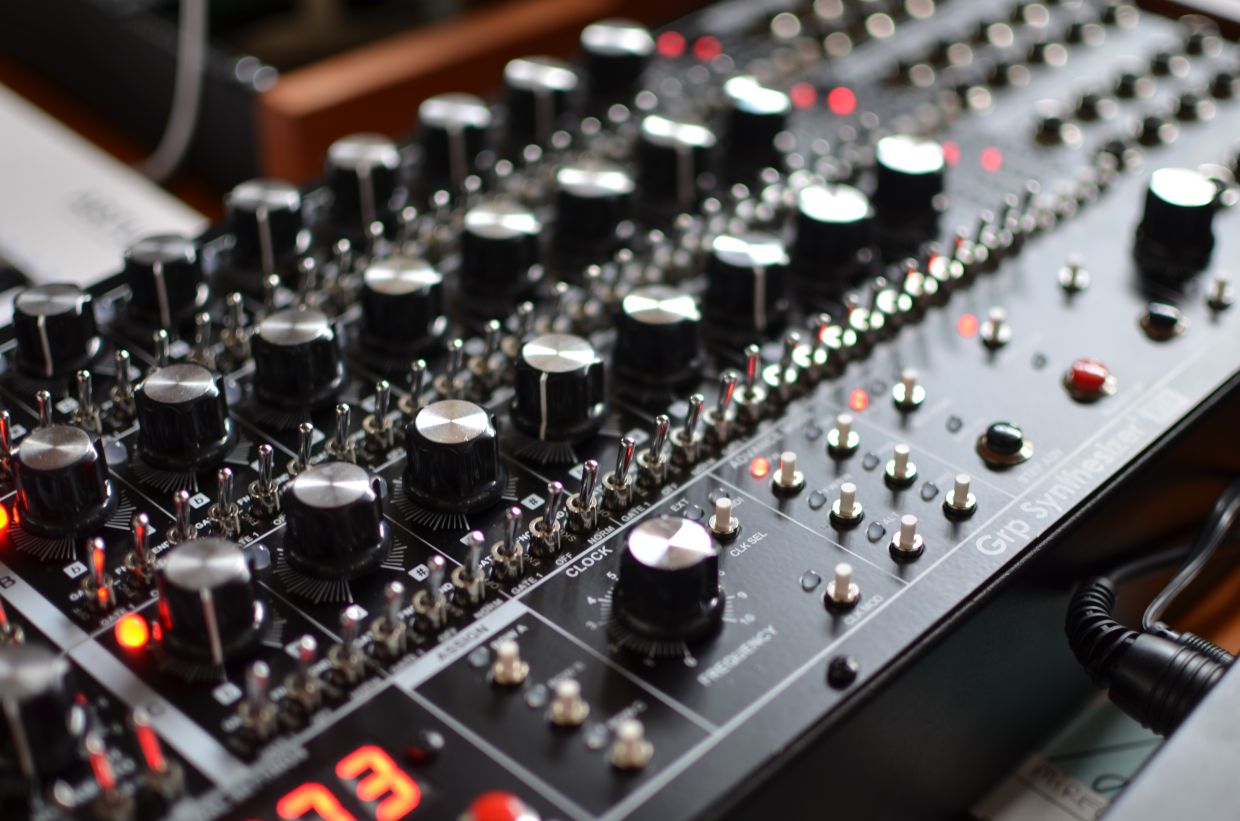 Accredited musicians ​will be able to try out in advance the instruments on display without interruption and look for collaborations and endorsements with the companies present.
During the days open to the public there will be no lack of workshops,​ showcases​ and training​, all of which accompanied by live exhibitions​ of national and international musicians​.
THE DATES
SOUNDMIT ​will take place on 3-5 November 2017​ and will be part of the Torino Art Week which encompasses the art fairs ARTISSIMA​, PARATISSIMA and THE OTHERS​ and the international electronic music festival CLUB2CLUB​ which will bring over 100,000 sepctators​ to Torino. Other events will be announced in the next months.
THE LOCATION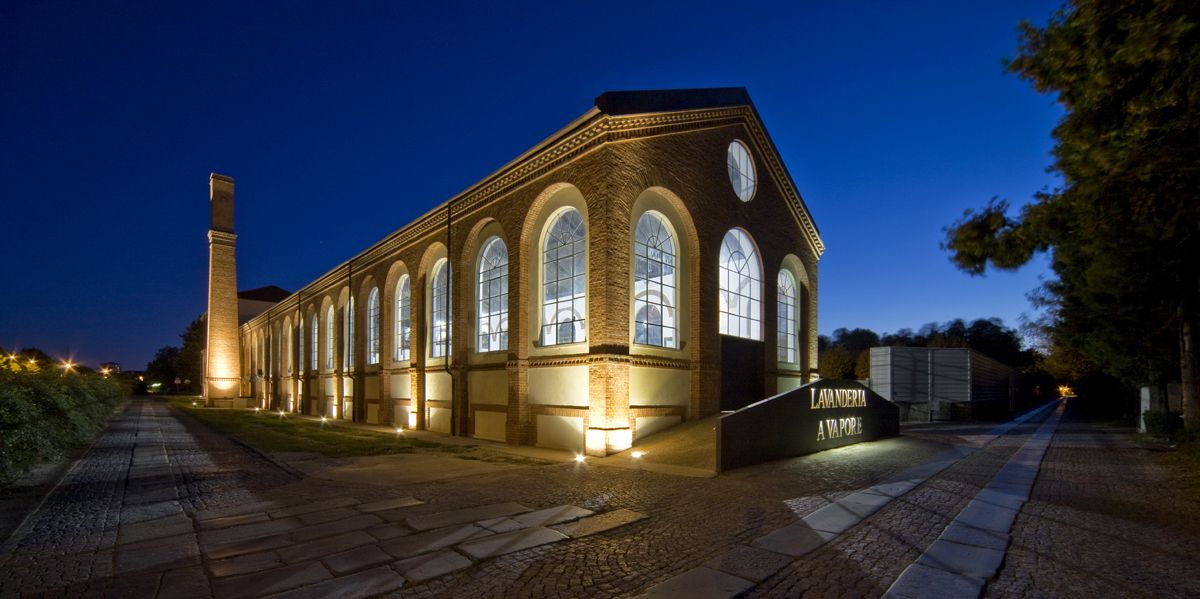 SOUNDMIT ​will be hosted at the historic LAVANDERIA A VAPORE​, an international theater located in the prestigious setting of the Certosa Park of Collegno, just a few minute from the Torino city center.